Summer Concert
At the John Hay Estate at The Fells
Enjoy an outdoor concert of chamber music by Haydn and Mozart performed by members of the H+H Orchestra at The Fells in Newbury, NH. Tickets for this concert are sold through The Fells' website. This concert will be on the Veranda unless the weather is inclement. We encourage you to bring your own picnic to enjoy during the concert. There will be limited tables and chairs for the event and so we encourage your to bring your own blanket and lawn chair. As The Fells' staff and and the performers need time to set up, we kindly ask that you do not arrive for a concert before 4:30pm. We appreciate your understanding.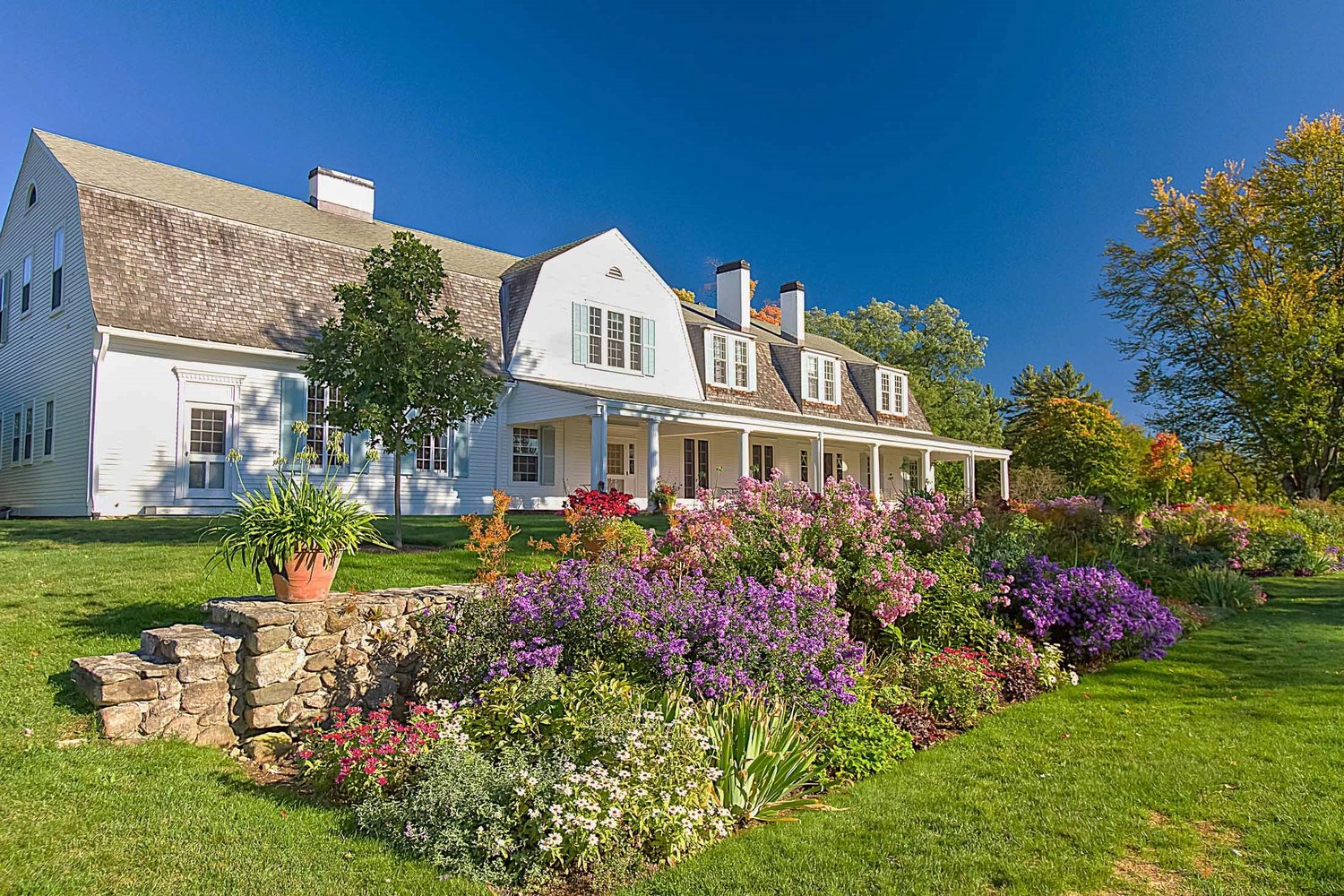 Date
Sunday, August 29, 2021 at 5:00PM
Please note: Tickets are sold on The Fells' website here or by calling 603-763-4789 x3.
Music
Haydn: String Quartet in E-flat Major, Op. 33, No. 2, The Joke
Mozart: Flute Quartet in D Major, K. 285
Mozart: String Quartet No. 17 in B-flat major, K. 458, The Hunt
PERFORMERS
Andrea LeBlanc, flute
Aisslinn Nosky, violin
Maureen Murchie, violin
Renée Hemsing, viola
Guy Fishman, cello