2021-22 CONCERTS + EVENTS
Enjoy concerts, special conversations, and events from throughout the 2021-22 Season.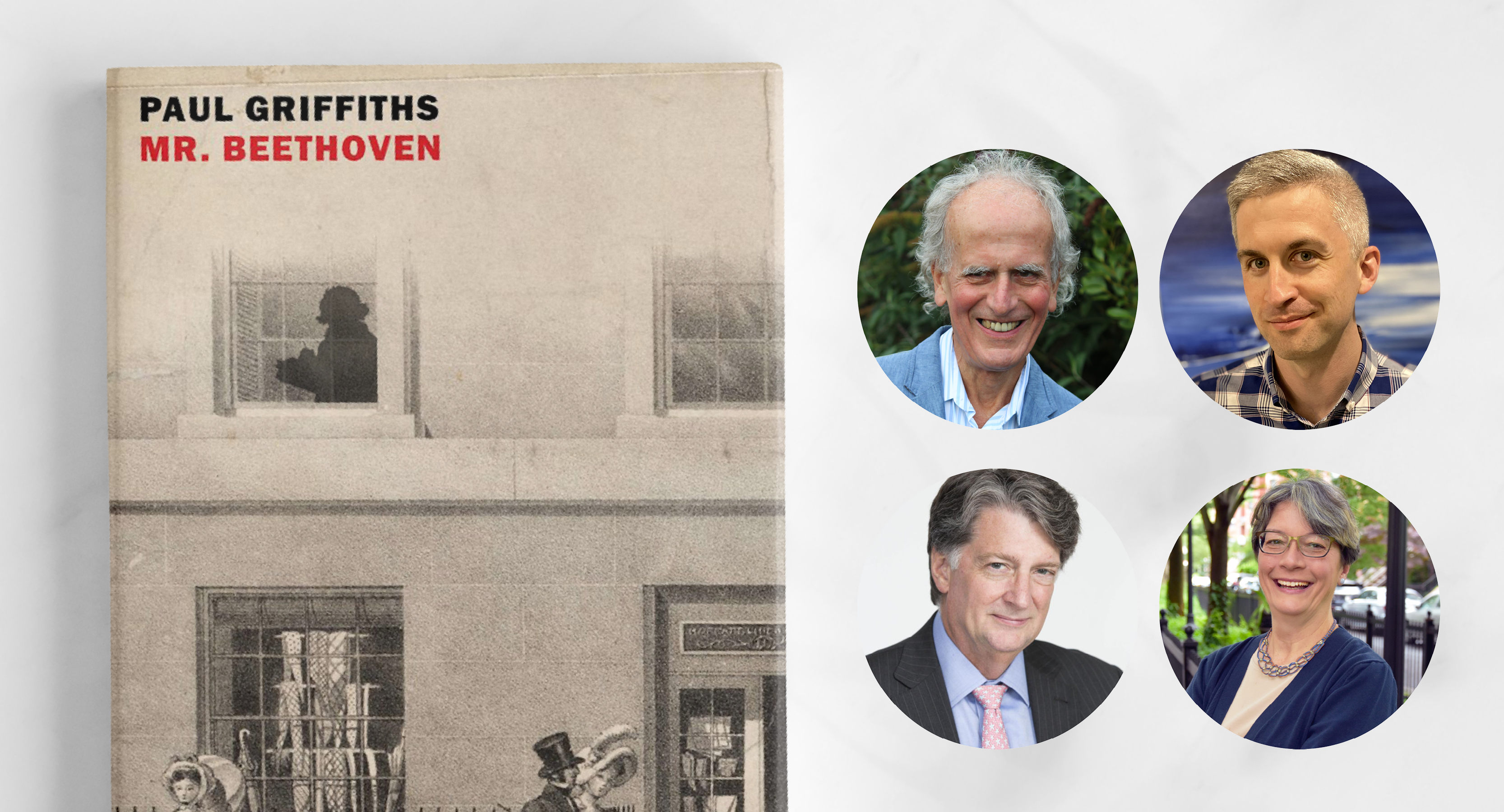 MEET THE AUTHOR OF MR. BEETHOVEN
JAN 20
In 1823, H+H offered Ludwig van Beethoven a commission to compose an oratorio for Boston, but Beethoven never responded. Leave it to British novelist Paul Griffiths to conjure Beethoven completing the work and attending its world premiere by H+H. Join us for this lively conversation with the author about his imaginative tale of Beethoven in Boston, hosted by The Boston Globe book critic Michael Patrick Brady.
Emancipation Proclamation Concert
DEC 31
Join us for our annual commemoration of the original 1863 Grand Jubilee concert in Boston, where members of H+H performed in celebration of Lincoln's enactment of the Emancipation Proclamation.
Join H+H musicians, National Poetry Slam Champion Regie Gibson, and conductor Anthony Trecek-King to commemorate Boston's historic central role in the abolition movement, to celebrate the spirit of progress for human rights, and to recognize the role of music in creating alliance and belonging.
THE DUTCH MASTERS OF MUSIC AND ART
NOV 20
In 2017, Boston's Museum of Fine Arts made international headlines with its acquisition of more than 100 masterworks of Dutch and Flemish art, including famed paintings by Rembrandt, Peter Paul Rubens, Frans Hals, and many more. The collection instantly made Boston the home of one of the finest collections of Netherlandish art in the world.
Now, with the opening of a new suite of galleries of Dutch and Flemish art, H+H and the MFA celebrate with this first of two concerts of music from the time of Rembrandt, recorded at the MFA using period instruments from their collection, and including commentary from the MFA's expert curators.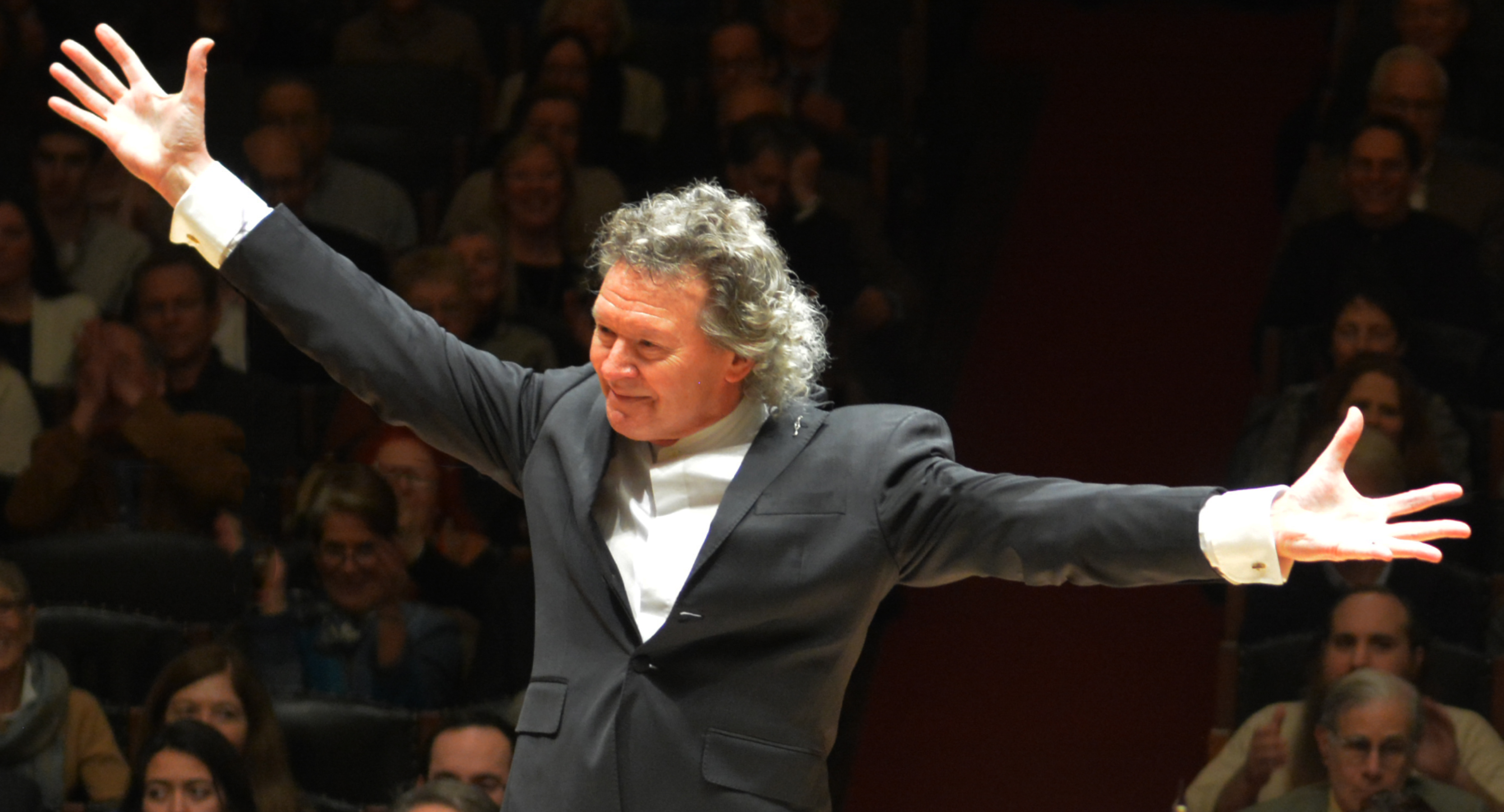 CONVERSATION WITH HARRY
SEP 14
The wait is over! H+H is returning to live performances, and we look forward to greeting you at the concert hall for our 207th season – the longest record of any performing arts group in the U.S.
This year we want you to share in a grand finale for a giant – Harry Christophers. For 13 years, Harry Christophers has mesmerized us with his electric energy. He has moved us to tears, cheers, and standing ovations. It's been an incredible ride, and on September 14, we welcomed you to hear from Harry himself about his final season as Artistic Director.