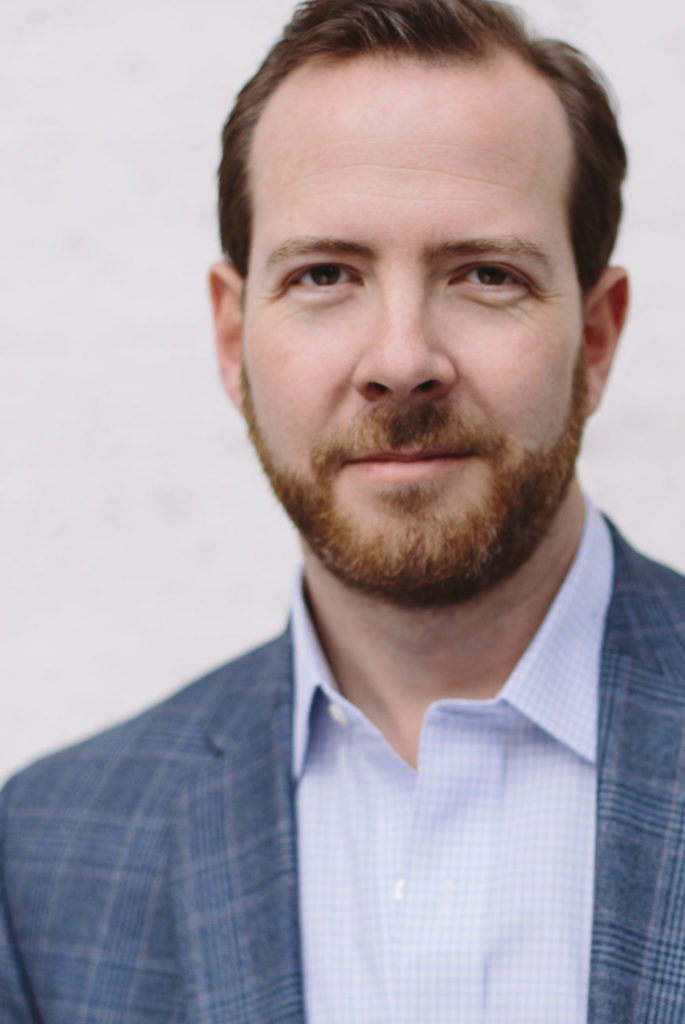 Scott Allen Jarrett
BASS + RESIDENT CONDUCTOR, CHORUS
Scott Allen Jarrett is the Resident Conductor of the Handel and Haydn Society Chorus, assisting Artistic Director Harry Christophers in building the Chorus in recruitment, auditions, preparation, and concerts throughout the performing season. In the 2017-18 season, Jarrett leads performances of H+H's annual Bach Christmas at Jordan Hall, in addition to H+H's performance as part of Boston's First Night celebrations on New Year's Eve.
Also in Boston, Jarrett is the Director of Music at Boston University's Marsh Chapel and the Music Director of the Back Bay Chorale. In the 2017-18 season, he leads these organizations in performances of Handel's Judas Maccabaeus, the Mozart Requiem, Mendelssohn Christus, Schubert "Unfinished" Symphony, Bach's Johannes-Passion, and Vaughan Williams' Dona Nobis Pacem.
The music of Johann Sebastian Bach has been a lifelong interest and pursuit, and Jarrett is recognized as one of our nation's leading teachers and interpreters of the vocal works of Bach. A long-time collaborator with the Oregon Bach Festival, Jarrett is Director of the Vocal Fellows Program and Associate Chorus Master, and, in 2017, led the festival's opening performances of the St. Matthew Passion—the only conductor other than Helmuth Rilling to have conducted that masterpiece at the Oregon Bach Festival since its founding. Conducting a series of performances of the Bach B Minor Mass in 2012, Jarrett became the first guest conductor to lead Miami's Seraphic Fire. Since that time, Jarrett has collaborated regularly with Seraphic Fire, returning this season to lead a series of all-Brahms performances. In March of 2018, Jarrett conducts performances of Bach, Schütz, and Monteverdi with Bach Collegium San Diego.
Building on this work locally and nationally, Jarrett was appointed Artistic Director of the Bach Akademie of Charlotte (NC). In addition to an annual cantata series partnering with regional presenters and churches, the Bach Akademie presents an annual festival in June with performances, master classes, recitals, and much more. With the Bach Akademie, Marsh Chapel, Handel and Haydn Society, and other performances, Jarrett conducts performances of Cantatas 179, 137, 95, 69a, 80, 140, 54, 182, 36, 147, several motets, the B Minor Mass, and both Matthew and John Passions in the 2017-18 season.