It is the generosity of the community that makes the music possible. There are many ways to support the Handel and Haydn Society.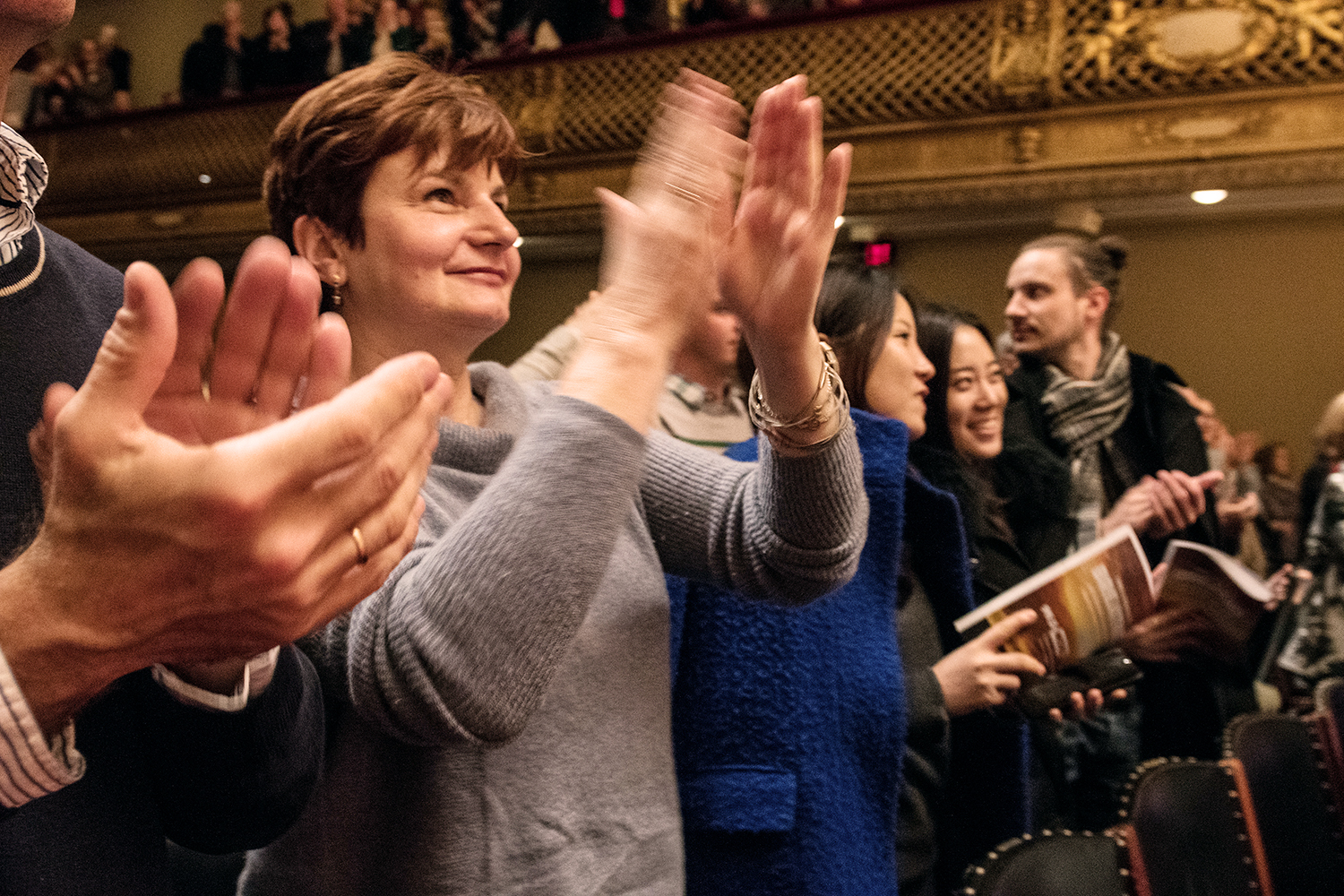 To make a gift by check, please mail your donation to:
The Handel and Haydn Society
9 Harcourt Street
Boston, MA 02116
Join Continuo, our monthly giving program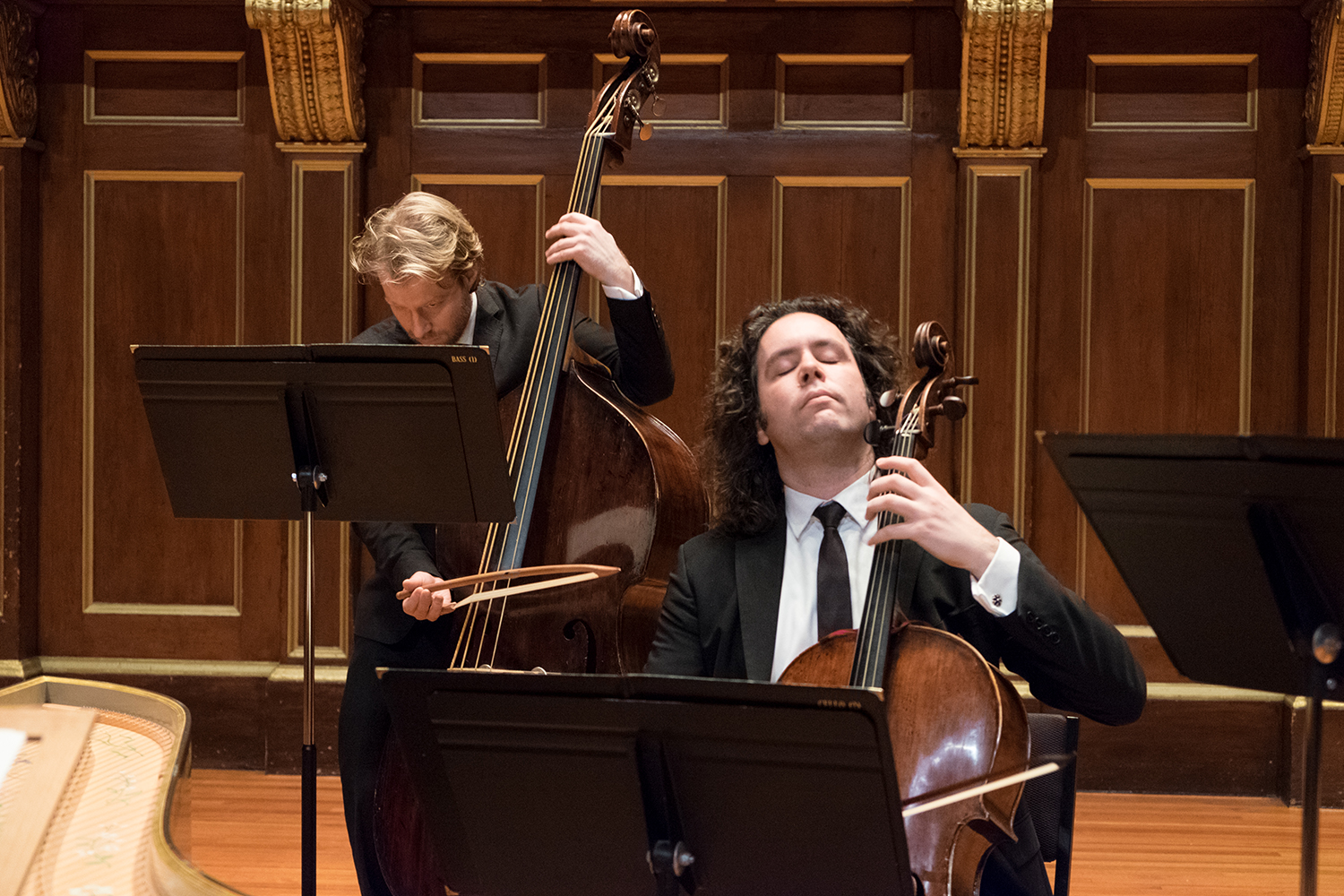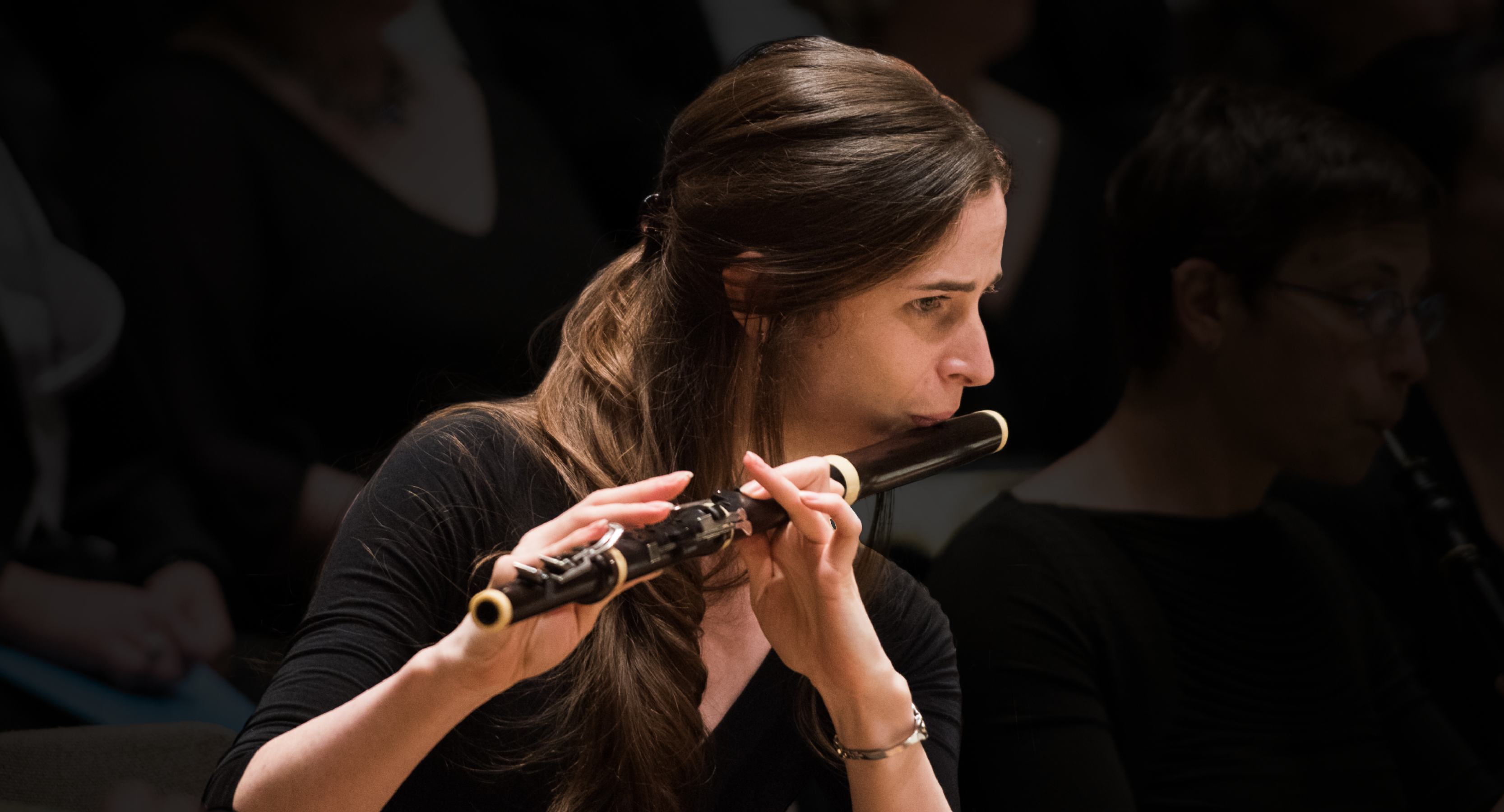 RBC Wealth Management processes stock contributions as our broker.
RBC Wealth Management, Inc.
1 Beacon Street, Ste 2
Boston, MA 02108-3105
DTC # 0235
Account Title: Handel and Haydn Society
Account Number: 300-81084
Phone: 617.725.2288
If your stock is held by your broker, it may simply be transferred by your broker to RBC Wealth Management electronically. In order for us to be able to identify you as the donor, you must instruct your broker to specify your name in the transfer.
For actual stock certificates in your name(s), you may request stock powers from RBC Wealth Management. Send the stock certificates, unsigned, to RBC at the above address via certified mail or overnight delivery. Be sure to send the stock power forms separate from the certificates also via certified mail or overnight delivery.
Handel and Haydn's FEIN # is 04-2126598
Donor advised funds are an excellent way to simplify your charitable giving and facilitate your philanthropic goals.
Give through your donor advised fund to maximize your impact in bringing transformative music to audiences of all ages—your fund sponsor handles all record-keeping, disbursements, and tax receipts. For more information about setting up a donor advised fund, or giving to the Handel and Haydn Society through your existing donor advised fund, please contact your financial advisor.
To give easily through your Fidelity Charitable, Schwab Charitable, or BNY Mellon DAF, please click here.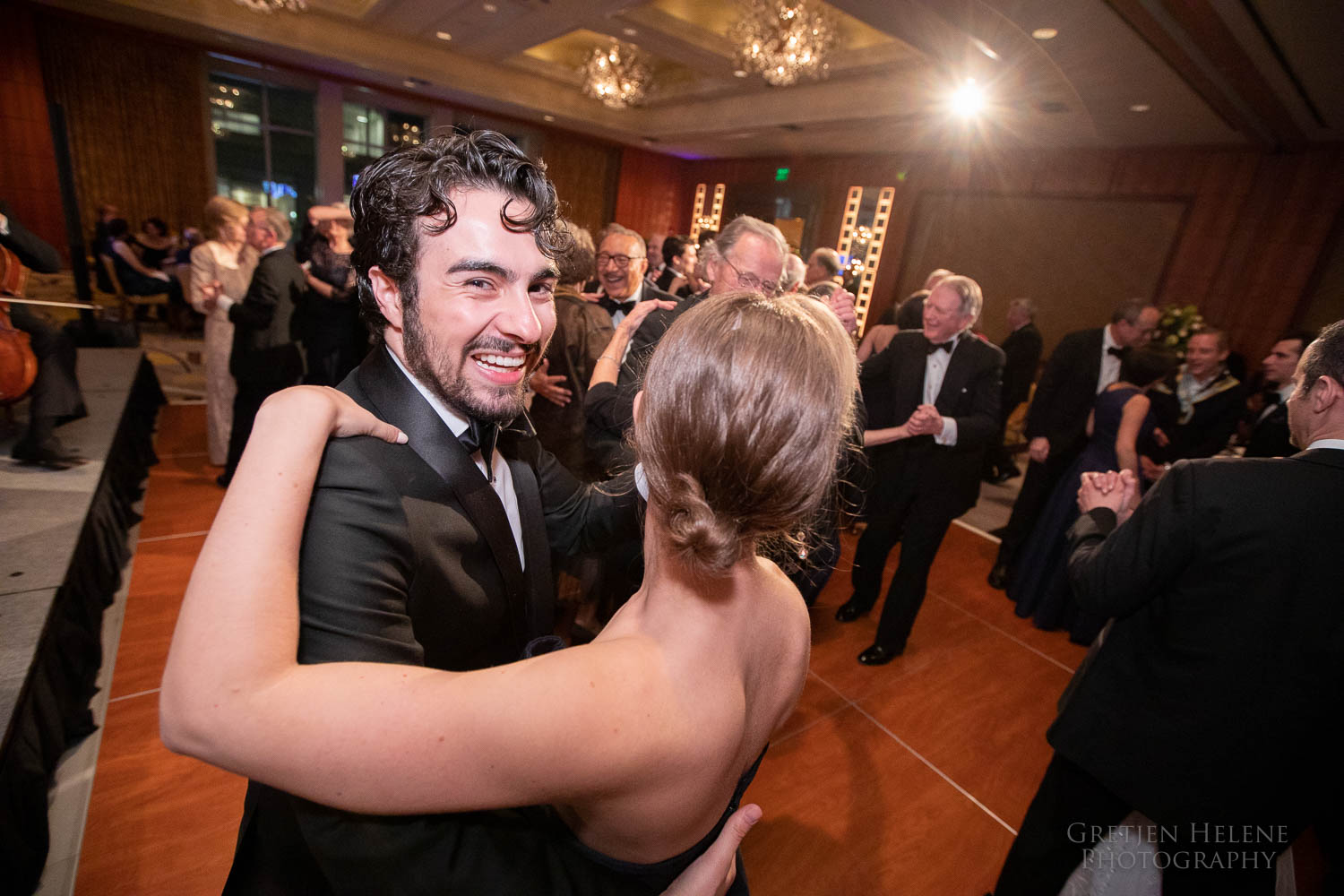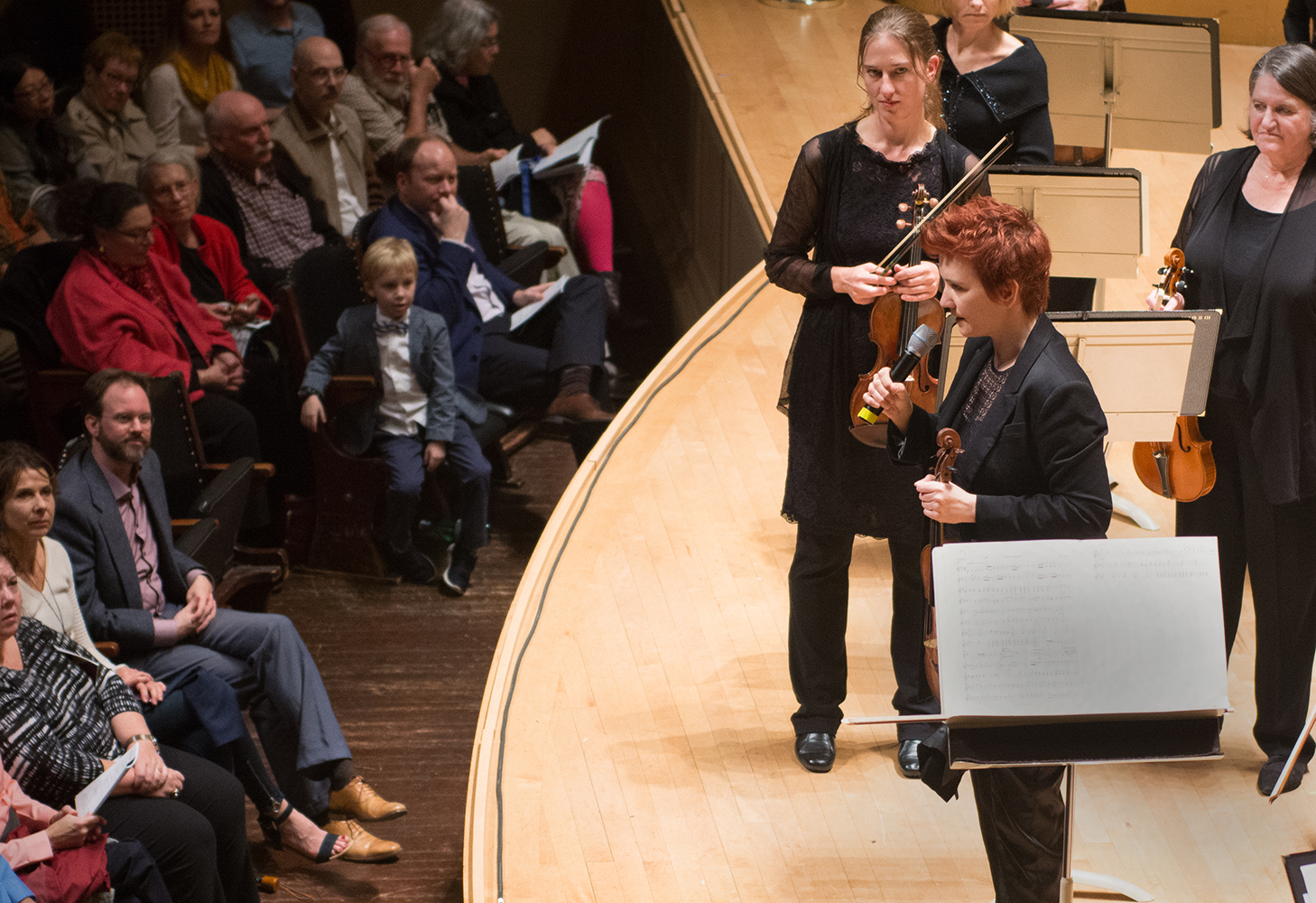 Individual Retirement Account (IRA)
Are you looking for a tax-effective way to make a gift to the Handel and Haydn Society? A charitable gift rollover from your individual retirement account (IRA) may be a good option. Starting at age 70 ½, IRS regulations allow individuals to make gifts directly from their IRA to charities of their choice using a Qualified Charitable Distribution (QCD). While recent changes in legislation raised the age for required minimum distributions (RMD) to 72, donors are still able to make gifts from their IRA starting at age 70 ½.
These rules mean that donors may make gifts of up to $100,000 directly from their IRA to nonprofit organizations like H+H. In most cases, these gifts are excluded from your taxable income, and have the possibility of reducing your current or future RMD obligations.*
To make a gift to the Handel and Haydn Society from your IRA, or have any questions, please contact us at development@handelandhaydn.org. Please note our tax ID #: 04-2126598.
*This is not intended to provide tax or legal advice. H+H encourages all donors to consult with an independent tax or legal advisor to determine how any gift will impact their own tax situation.