Welcome to the Handel and Haydn Society! We're passionate about creating a magical union and spark between the composer, the conductor, the musicians – and you, our treasured audience. We look forward to seeing you at the Hall.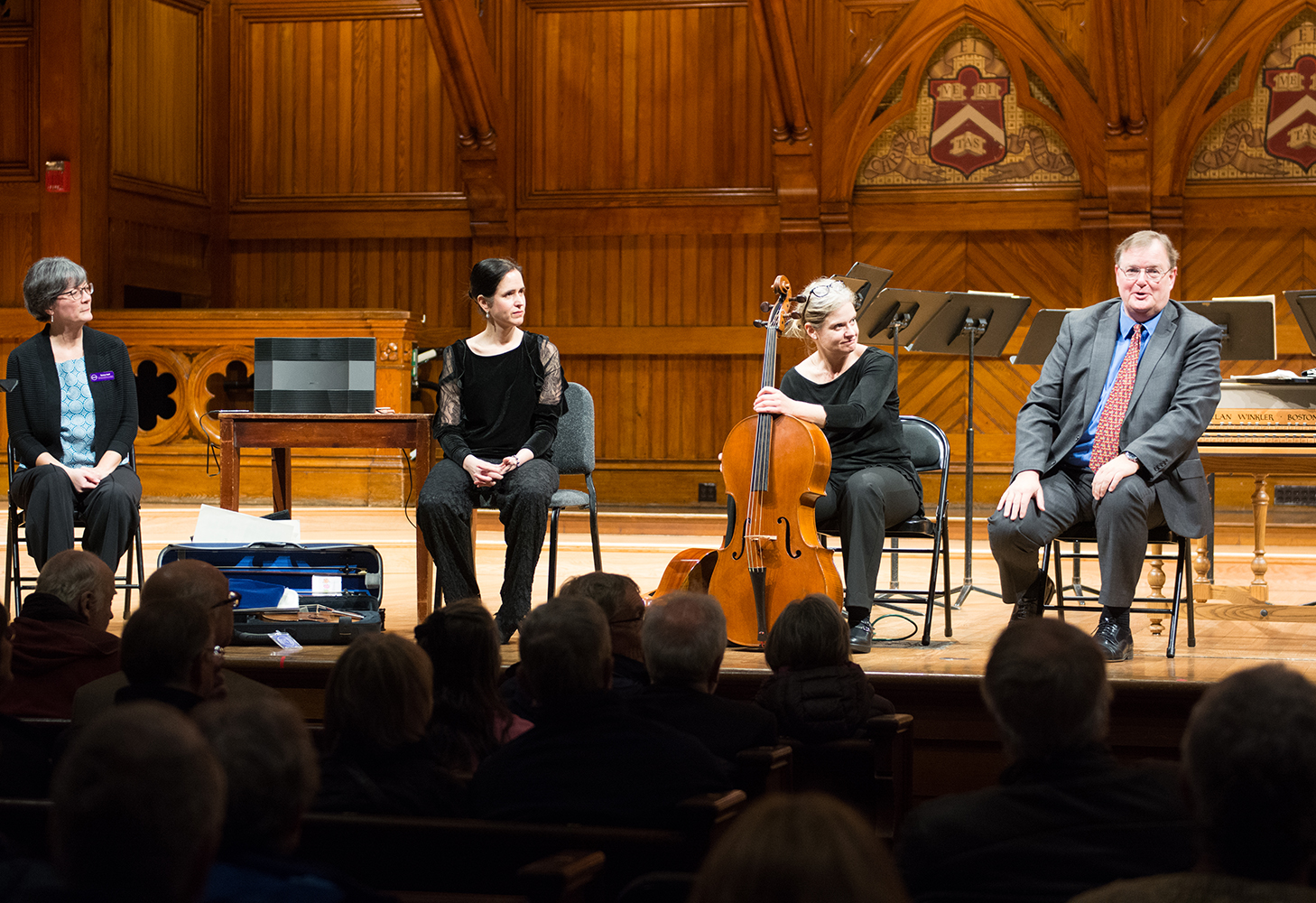 Preconcert Lecture
Musically Speaking with Teresa Neff
Join H+H's Historically Informed Performance Fellow, Teresa M. Neff, before each concert for a lively discussion about the music and composers on the program.
Musically Speaking with Teresa Neff is held forty-five minutes before each Symphony Hall performance and one hour before each performance in New England Conservatory's Jordan Hall and Sanders Theatre.
Plan Ahead. Be sure to leave plenty of travel time when attending a Handel and Haydn concert, especially during the holiday season and winter months.
We're happy to provide recommended routes and parking to our two major venues, Symphony Hall and New England Conservatory's Jordan Hall.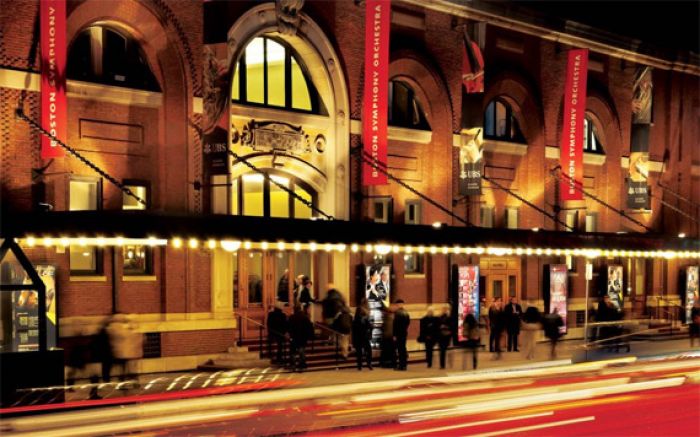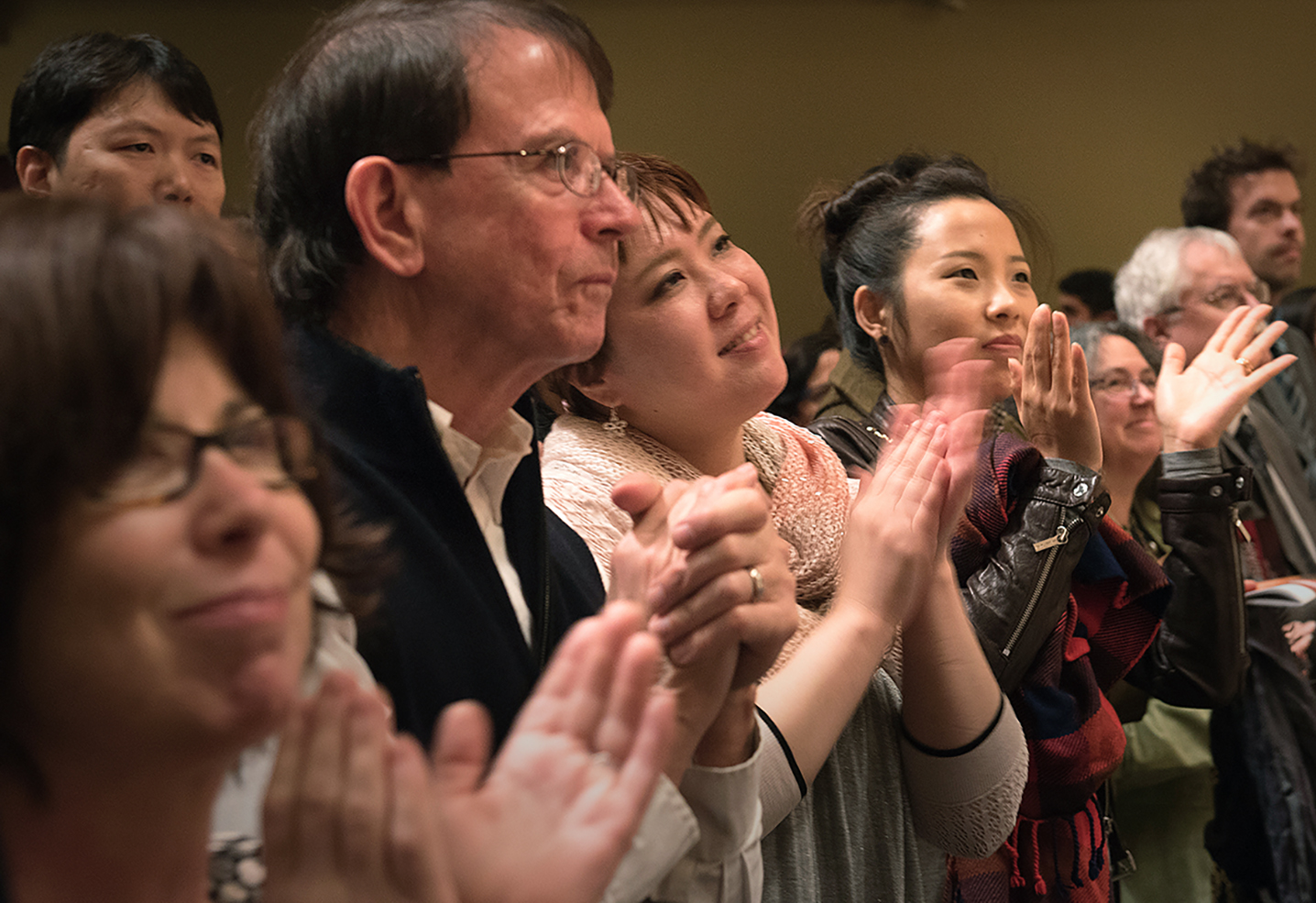 The Handel and Haydn Society welcomes all attendees.
We would be pleased to make accessibility accommodations to ensure the performance experience is enjoyable for all. All of our performances are equipped with accessible seating, large print program books, and assistive listening devices.
Please let us know how we can help welcome you to our concerts.
If you are new to classical music, we especially welcome you. We are delighted you are considering attending a concert. We hope it is a joyous, powerful, and immersive experience.
Please know that there are no right ways to experience a concert. What you feel is unique to you, and important to us.
We believe that having you attend a concert completes our circle. Concerts are a live circuit between the composer, the musicians…and you! Without an audience, there is no electricity.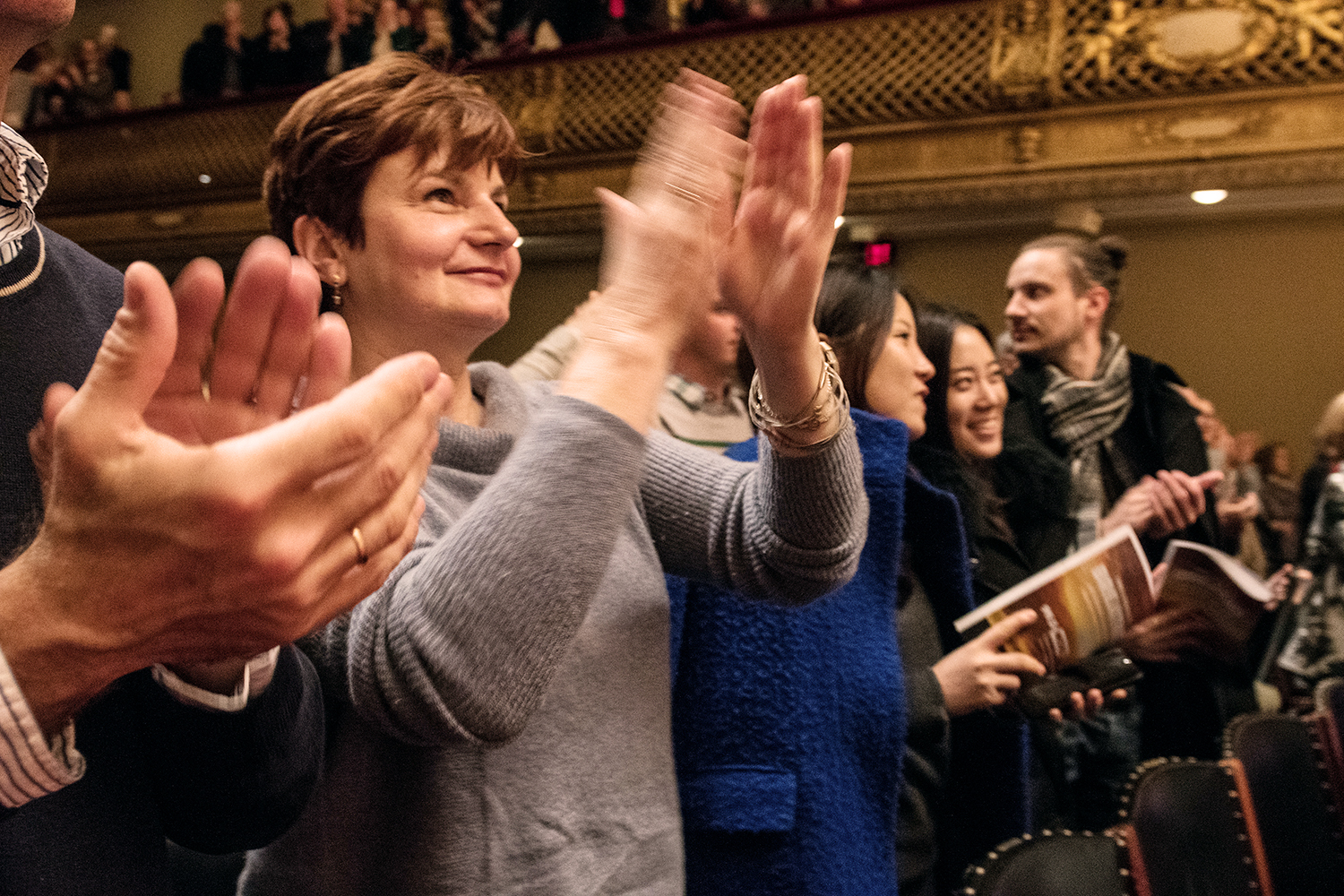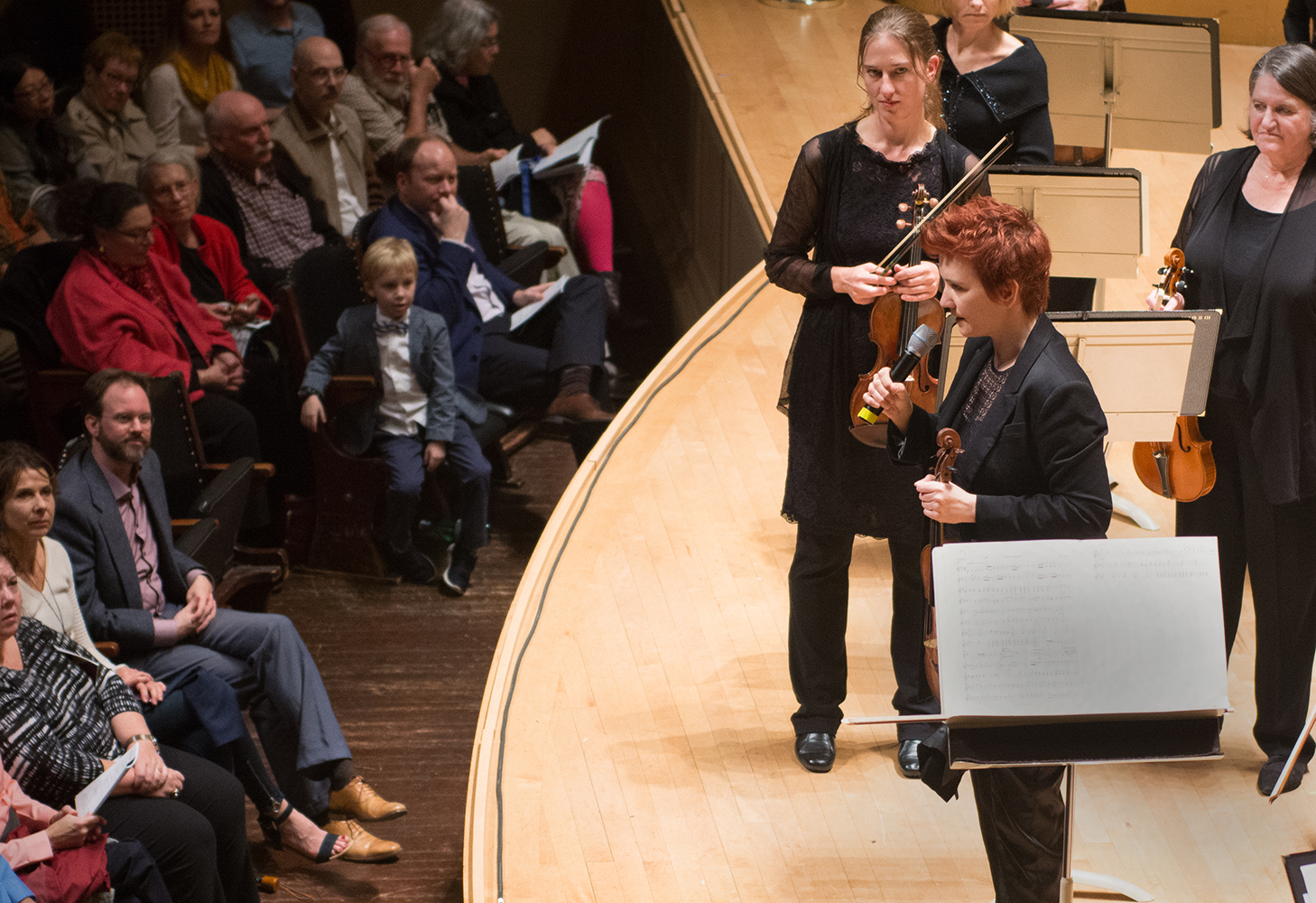 Guide to Attending with Children
If you are considering bringing your child to H+H for the first time, we especially welcome you. We hope it is a joyous, powerful, and immersive experience for everyone. Child seats are available at lower prices for anyone under 17.
Parents frequently ask how old their child should be before they bring them to our concerts. There is no right age, but your child should be ready to listen quietly for a sustained duration – most concerts run two and a half hours and longer. If you have concerns that your child may not feel joy while sitting for so long, or might distract neighbors, you may want to wait. Please note that Symphony Hall policy does not allow children under five to attend.
Here are some possible questions you may want to discuss with your child, before and after the concert
Frequently asked questions
Covering general information, box office policies, and concert etiquette.
If you can't find the answer to your question here, please reach out by email or phone and we'd be happy to help.