H+H Youth Choruses
Youth Chorale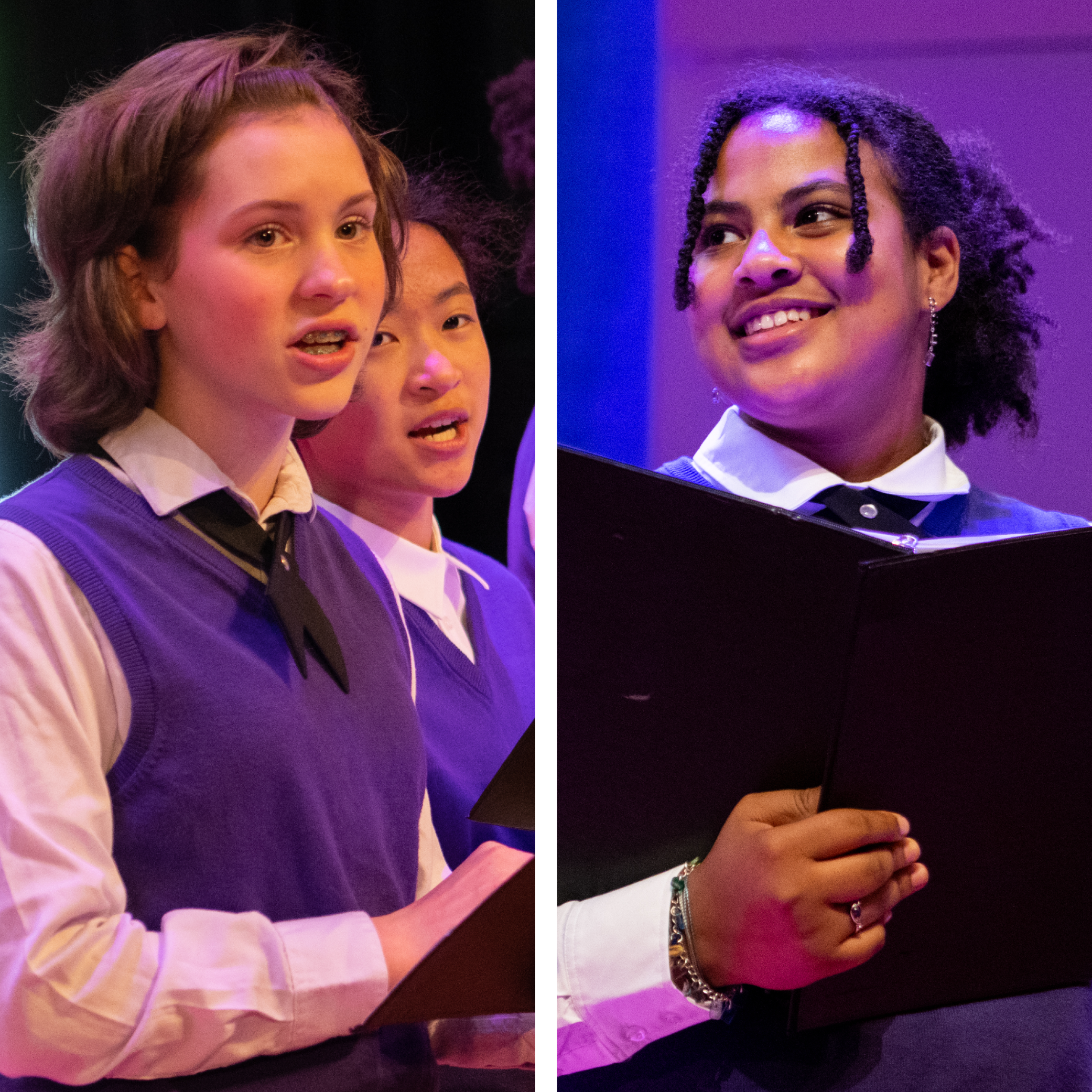 "The teachers are amazing and they balance fun with learning very well." — HHYC Singer
Youth Chorale (grades 6-9) performed at the dedication of the Leonard P. Zakim Bunker Hill Memorial Bridge on national television with Bruce Springsteen, and has sung for the Democratic National Convention, at the American Choral Directors Association (ACDA) division conference, and in performances with other area organizations including the Boston Lyric Opera, Brookline Chorus, and Heritage Chorale. Youth Chorale regularly collaborates with children's choirs and recently sang with the Cape Cod Children's Chorus and Rhode Island Children's Chorus.
Rehearsals
Rehearsals for Youth Chorale are on Saturdays at 9:20-11:30am. All Youth Chorale singers have a weekly ensemble rehearsal and musicianship class. Three levels of musicianship classes are offered for Youth Chorale singers. The HHYC season lasts from September to May. Rehearsals and classes take place at United Parish in Brookline.
Faculty
Michele Adams, conductor
Andrew Milne, assistant conductor
Maria Rivera White, collaborative pianist
Tuition
Tuition is $580 for the full year or $290 per semester. Full and partial scholarships are offered for families demonstrating financial need. Families registering more than one singer pay full tuition for one singer and reduced tuition for all additional singers from their household.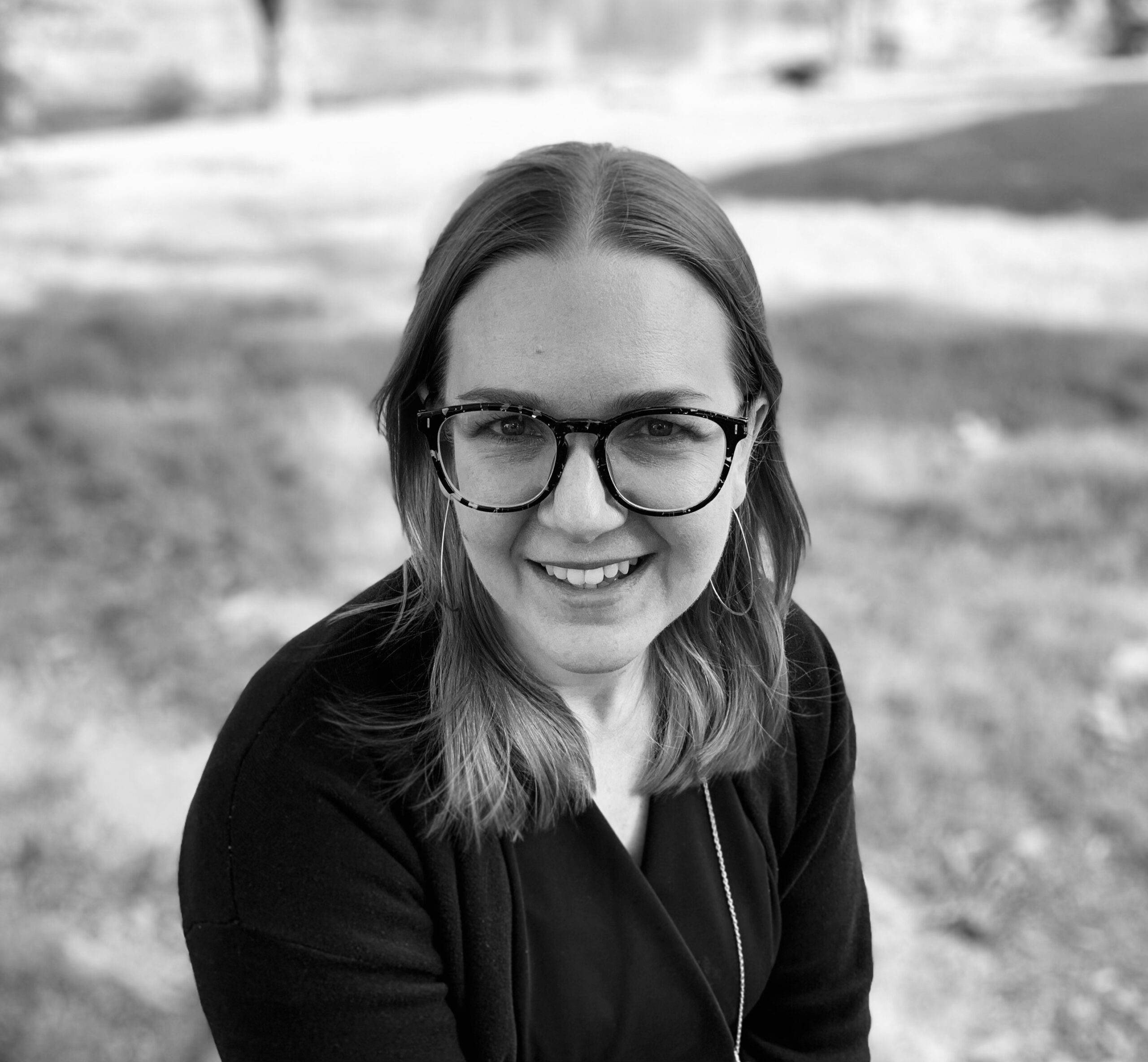 Conductor
Michele Adams
Michele Adams is thrilled to join the Handel and Haydn Society Youth Choruses for the 2023-2024 season, conducting the Concert Choir and Youth Chorale. She is pleased to continue working with young artists, having previously served on the artistic teams of the Boston Children's Chorus and the Nebraska Children's Chorus. She is currently the Executive Director of the Performing Arts Center of MetroWest, where she oversees the organization's mission to create a welcoming community, providing education and performance and opportunities in music, theater, dance. She oversees all operational, development, and marketing efforts of the organization.
Adams served for ten seasons as the Director of Choirs for the award-winning Boston Children's Chorus, where her ensembles were described as "splendid" (The Wall Street Journal) and "eloquent and perfectly-tuned" (Boston Musical Intelligencer). She conducted choirs of all levels and managed the innovative education program. Adams has also held artistic, teaching, and administrative positions in myriad public, private, and non-profit institutions, bringing arts programming to constituents of all ages. Adams is an active guest conductor, educator, and adjudicator. In recent years, she conducted honor choirs in Pennsylvania, Massachusetts, and New Hampshire, prepared children's choirs in opera premieres, and presented sessions for the American Choral Directors Association.
Adams studied choral conducting, music education, and voice at the University of South Carolina, Florida State University, and the New England Conservatory of Music. Her greatest musical passion is choral conducting, especially children's choruses. She lives in MetroWest with her husband and two daughters.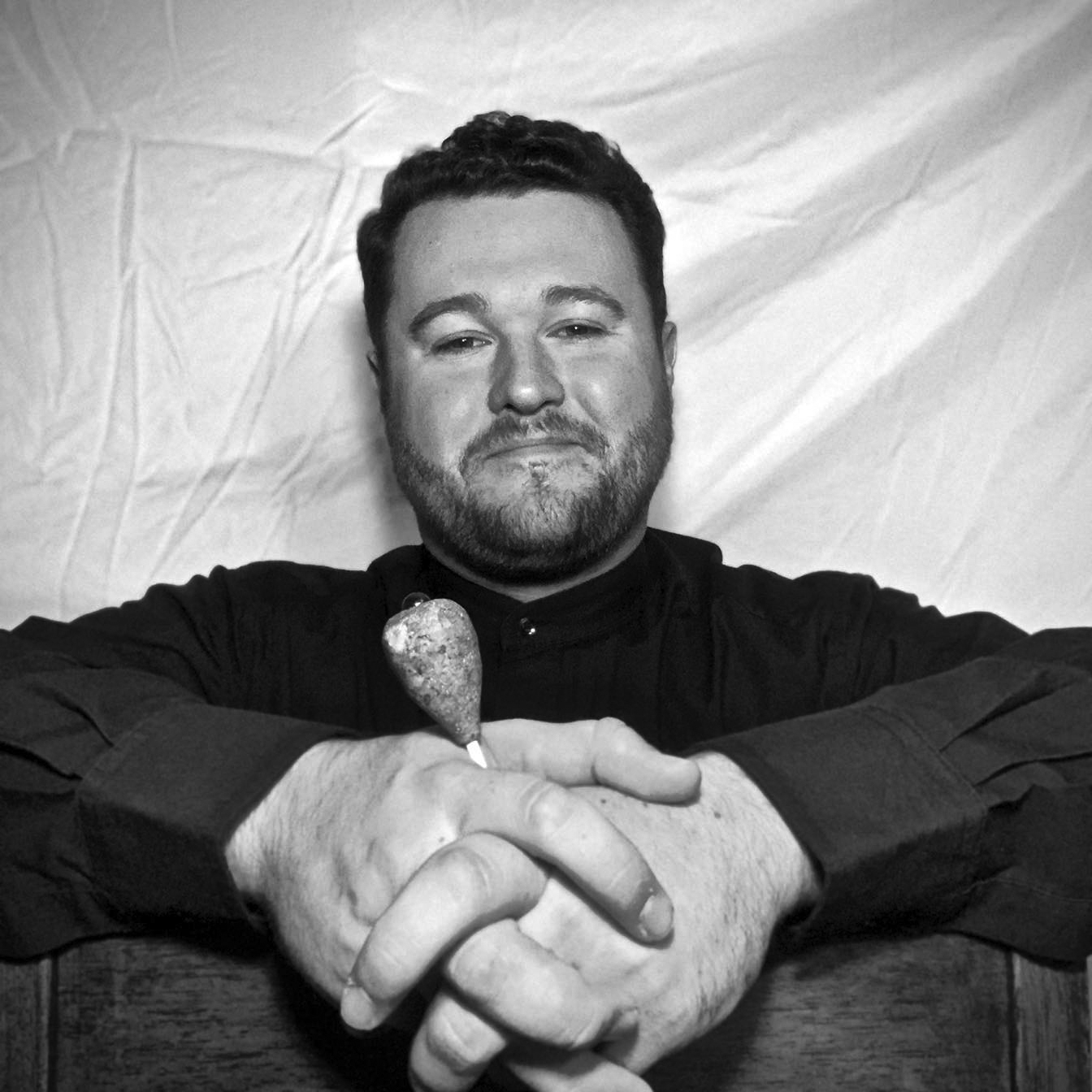 Assistant Conductor
Andrew Milne
An avid conductor, singer, and music educator based in Massachusetts, Andrew Milne is thrilled to join the faculty of H+H. He serves as Director of Choirs and Theater at The Bromfield School in Harvard, MA, working with students in grades 6-12 in three curricular choirs, an extra curricular choir, classroom music courses, and theater. His students have been accepted to district, state, and national honor choirs as well as top college programs around the country. Andrew also serves as Music Director of the Westborough Community Chorus in Westborough, MA, working with 60 singers ages 18-85. In addition to his conducting, Andrew is a regular chorister and has sung with choirs such as the internationally acclaimed choirs of Joyful Noise in Torrington, CT with Dr. Gabriel Lofvall, and the Worcester Chorus under Dr. Chris Shepard. His conducting teachers have included Dr. Vernon Huff, Dr. Edward Bolkovac, and Dr. Julie Hagen. In 2014 Mr. Milne was honored as the recipient of the Evangelyna Etienne Scholarship Award given by H+H to a member of the HHYC community for commitment and passion for vocal music. Mr. Milne is passionate about community music making, sparking a joy and love of singing in his students, and helping singers understand and navigate the voice change. Andrew is an active member of NAfME, ACDA, and Pi Kappa Lambda. He holds a Bachelor's in Music Education from SUNY Fredonia and a Master's in Music Education: Choral Conducting from The Hartt School, University of Hartford.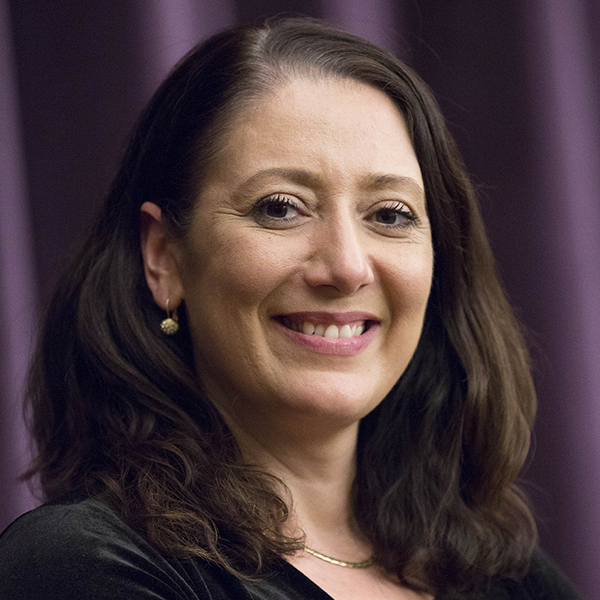 Collaborative Pianist
Maria Rivera White
Maria Rivera White is currently the full time music director for St. John the Evangelist Parish in Canton. She studied at the Naples Conservatory of Music, and received her Bachelor of Music from the Eastman School of Music in Piano Performance. Her Master's degree from The Juilliard School is a double major in Collaborative Arts which includes Vocal Accompanying/Coaching. She has performed in such venues as Weill Recital Hall at Carnegie Hall, Steinway and Alice Tully Halls, and the Kyoto International Music Festival. Maria was an adjunct instructor in piano for eight years at Vassar College in New York, where she performed solo piano works on the annual Vassar College Modfest. She performed the world premiere of Vassar composer Suzanne Sorkin's solo piano piece Falling through Crimson and Lead at Merkin Hall, NYC, which she later recorded. She continues performing throughout the US and abroad, most recently in Tallin, Estonia with violinist Gary Ronkin. Upcoming projects include recording the solo piano works of Boston composer, John Holland, in the spring.