The Handel and Haydn Society welcomes all attendees. We would be pleased to make accessibility accommodations to ensure the performance experience is enjoyable for all. All of our performances are equipped with accessible seating, large print program books, and assistive listening devices. Please let us know how we can help welcome you to our concerts.
For additional information or to reserve accessible seating, please call the Box Office at 617.262.1815.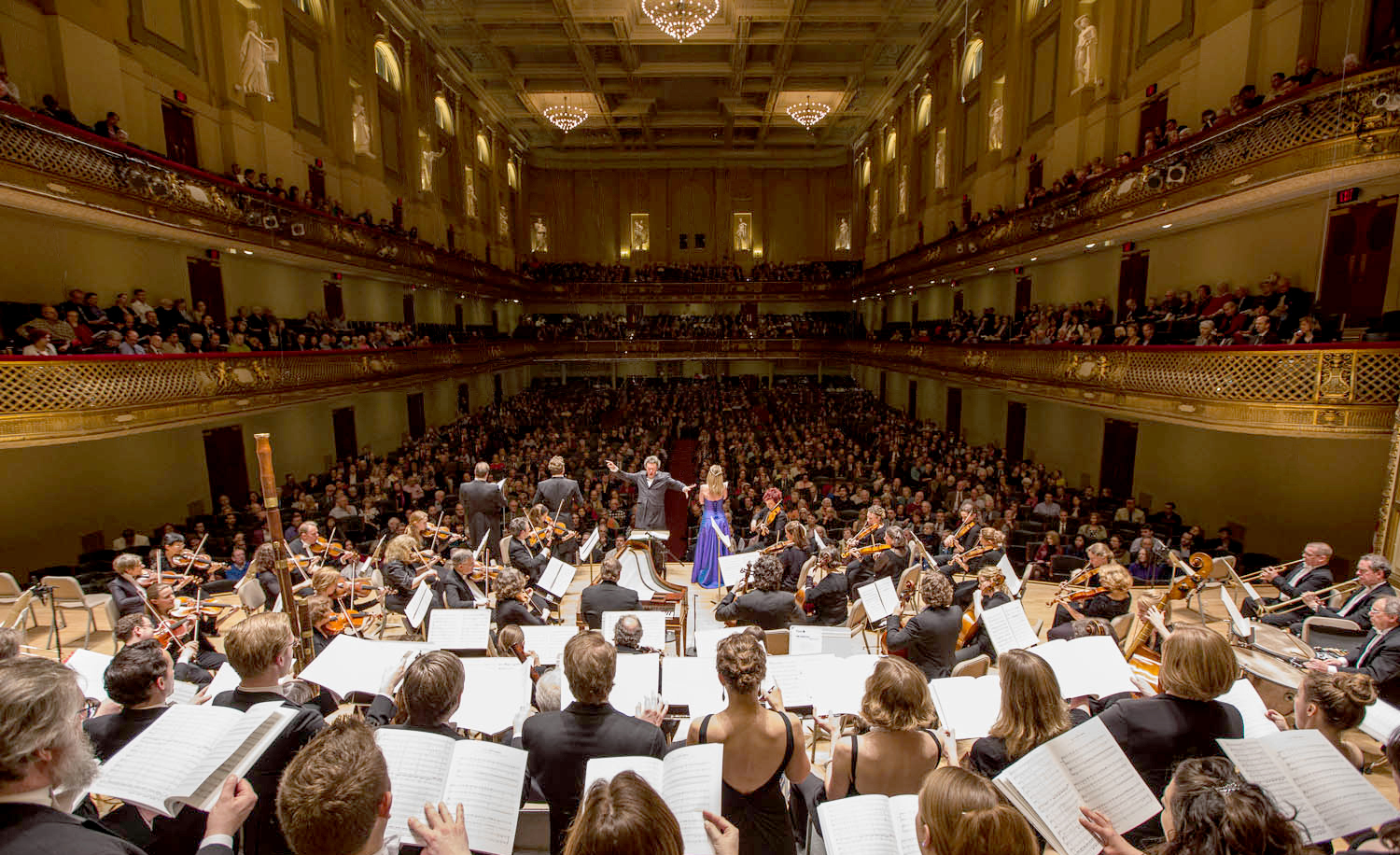 Accessible seating for patrons with wheelchairs or limited mobility is available at all venues. Please notify the Box Office of mobility needs when purchasing your tickets.
Large-print programs are available at all subscription concerts. Braille program books can be prepared with three weeks' notice. Please call the Box Office to request a Braille program book.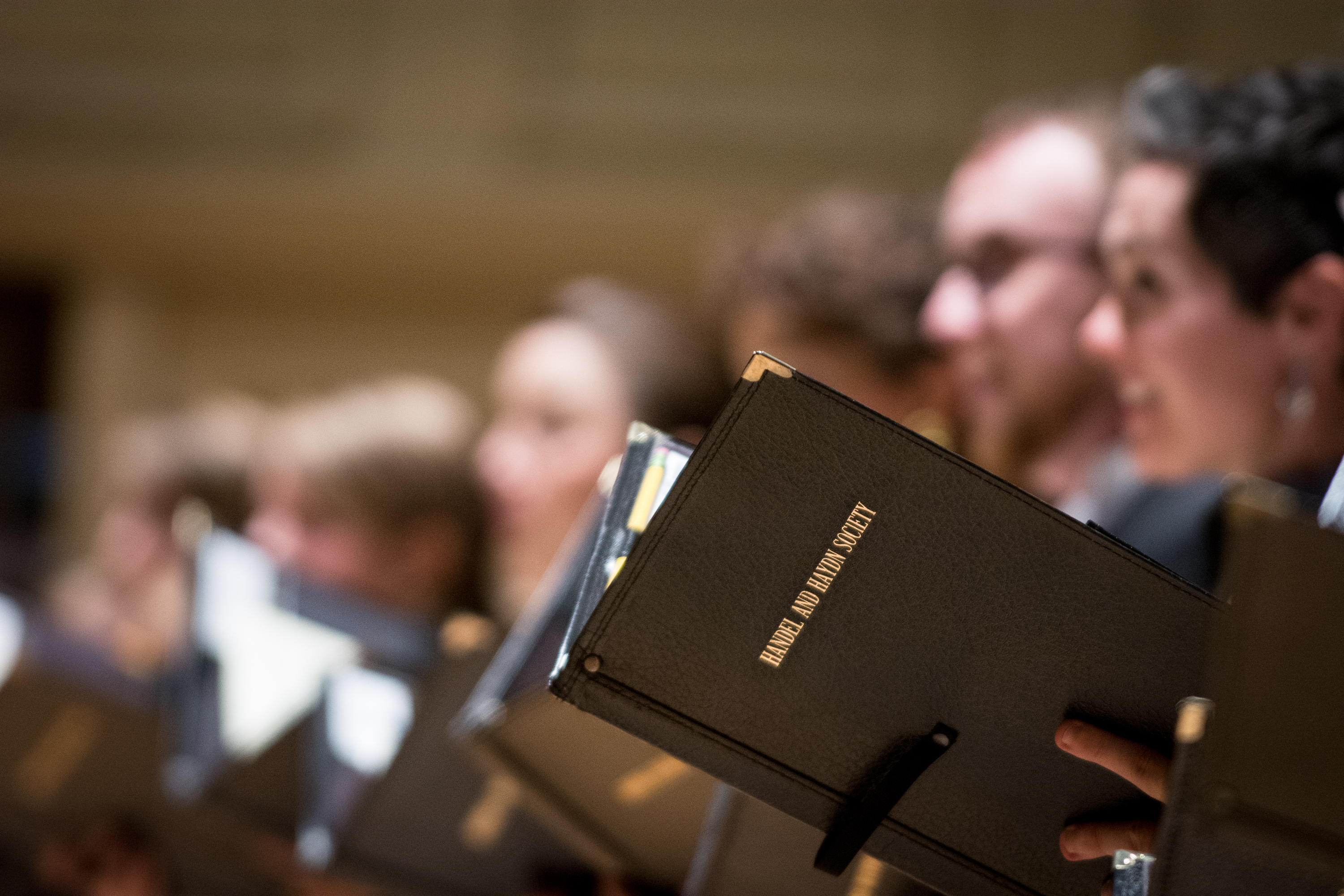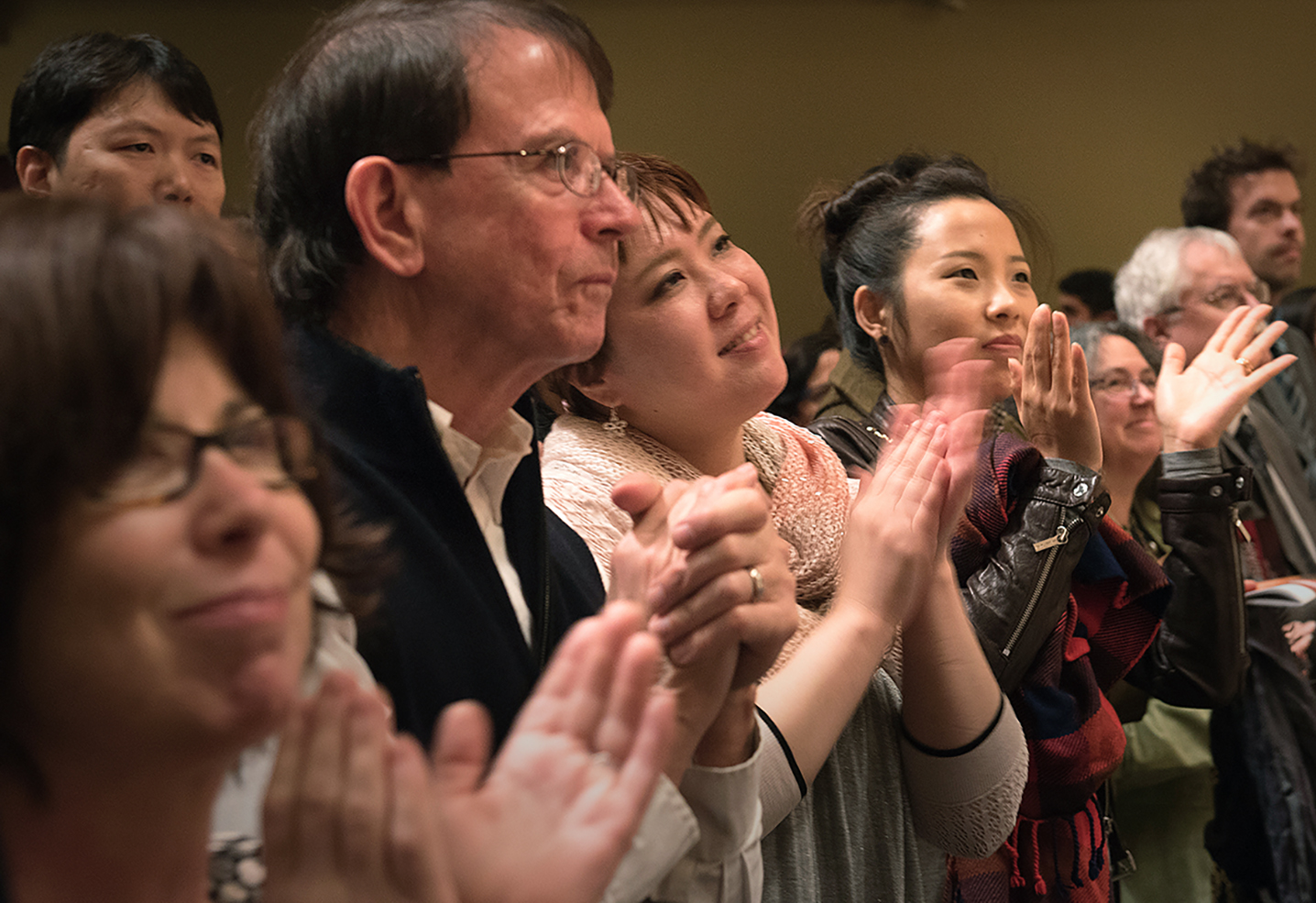 Service animals are welcome in all our venues. If you or a member of your party will be bringing a service animal to the concert hall, please notify the Box Office when placing your order.
Assistive Listening Devices
Symphony Hall and New England Conservatory's Jordan Hall are equipped with assistive listening devices. Inquire with an usher at the halls to receive a device. At both locations, a driver's license or credit card is required to obtain the device, and devices are subject to availability.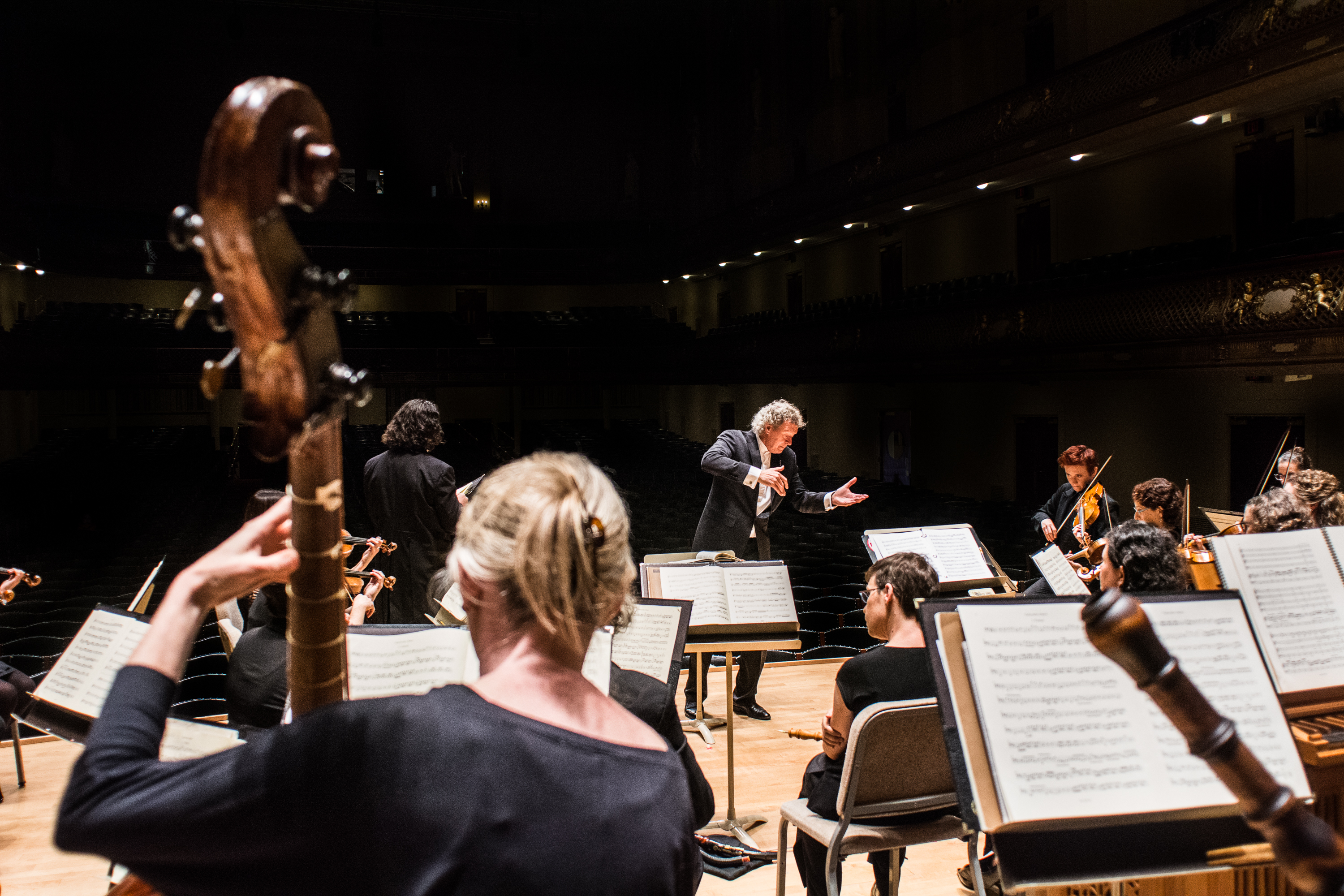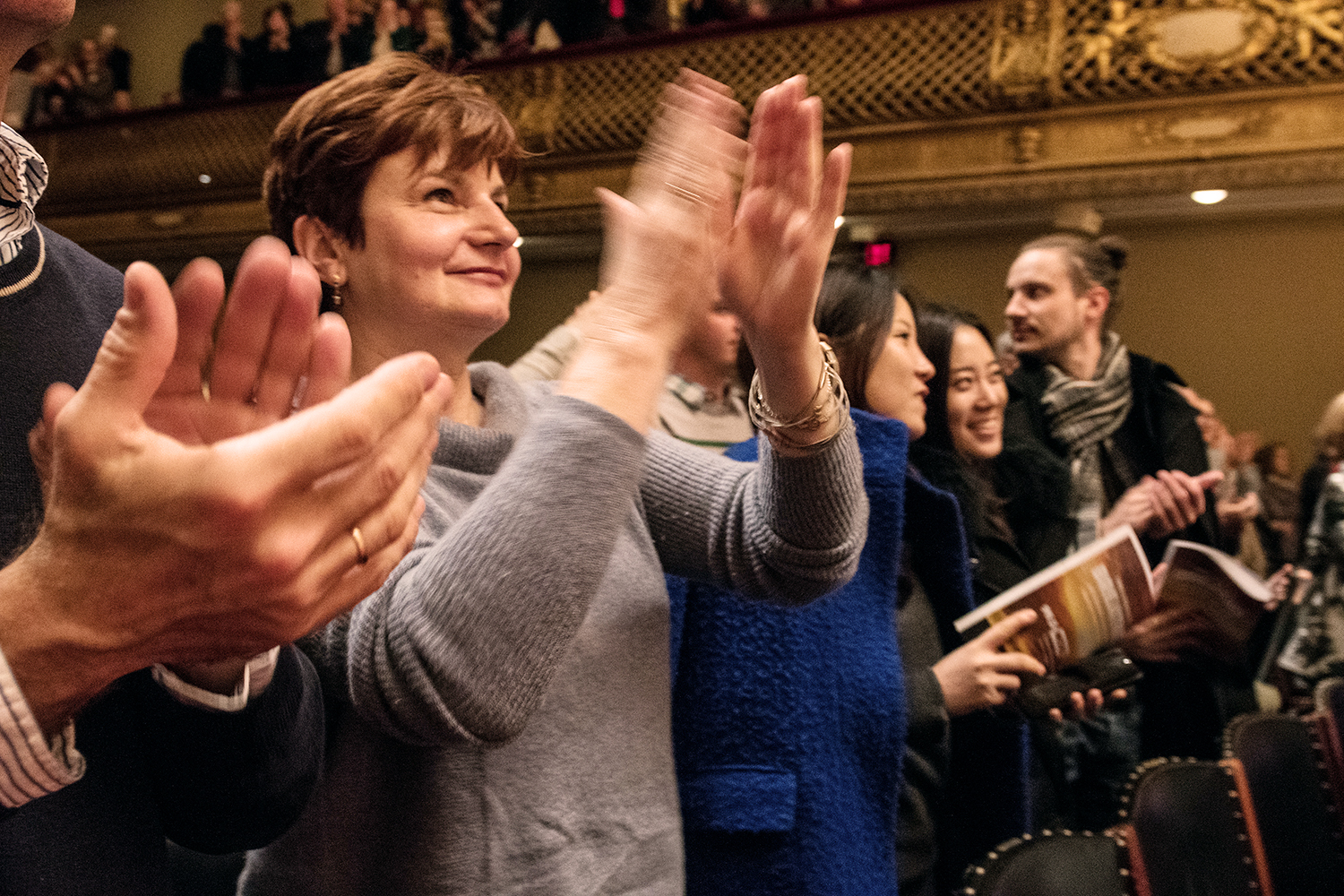 Symphony Hall
Elevator access is available at both the Massachusetts Avenue and Cohen Wing entrances. An access service center and accessible restrooms are available in the Cohen Wing.
New England Conservatory's Jordan Hall
There is an entrance just to the left of the main doors which leads to an elevator.
Sanders Theatre
Wheelchair accessible seating is available through prior arrangement with the Handel and Haydn Society. Please contact the Box Office at 617.266.3605 when you order your tickets. Please note: the Orchestra section of Sanders Theatre is wheelchair accessible; there is no elevator service to the Mezzanine and Balcony sections.