STRATEGIC PLAN HIGHLIGHTS
2018 - 2023
Read more about our 5-year strategic plan for H+H's growth.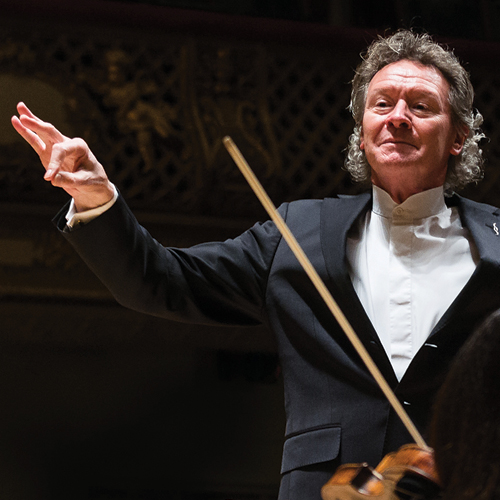 The mission of the Handel and Haydn Society is to inspire the intellect, touch the heart, elevate the soul, and connect all of us with our shared humanity through transformative experiences with Baroque and Classical music.
H+H will set the standard for musical experiences that are masterfully performed, historically informed, and passionately shared with the greater Boston community and beyond.
We believe music can be a valuable positive force that excites and inspires audiences from diverse backgrounds and communities. In particular, we believe Baroque and Classical music expresses the full range of the human experience and sparks us to look more deeply at ourselves and to connect with those around us.
We bring to life the spirit of creativity and innovation central to this music through our commitment to superior performances, dynamic repertoire, and historically informed performance practices that connect 21st century audiences directly with the composer's intent.
We create inclusive, accessible, engaging experiences through music and learning that inspire creativity through connections made on stage, in the classroom, online, and beyond.
Above all, we believe that uniting today's Bostonians through music and music-making is as important as when the Society first formed two centuries ago.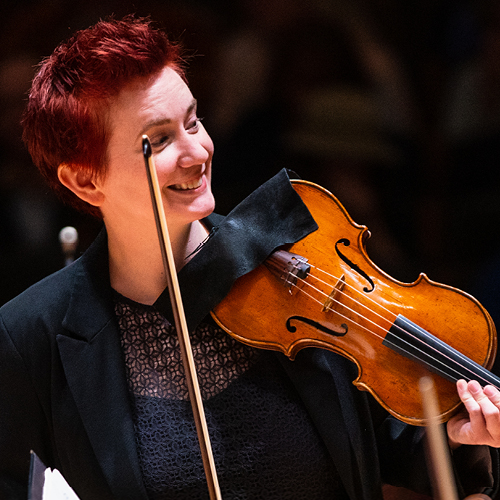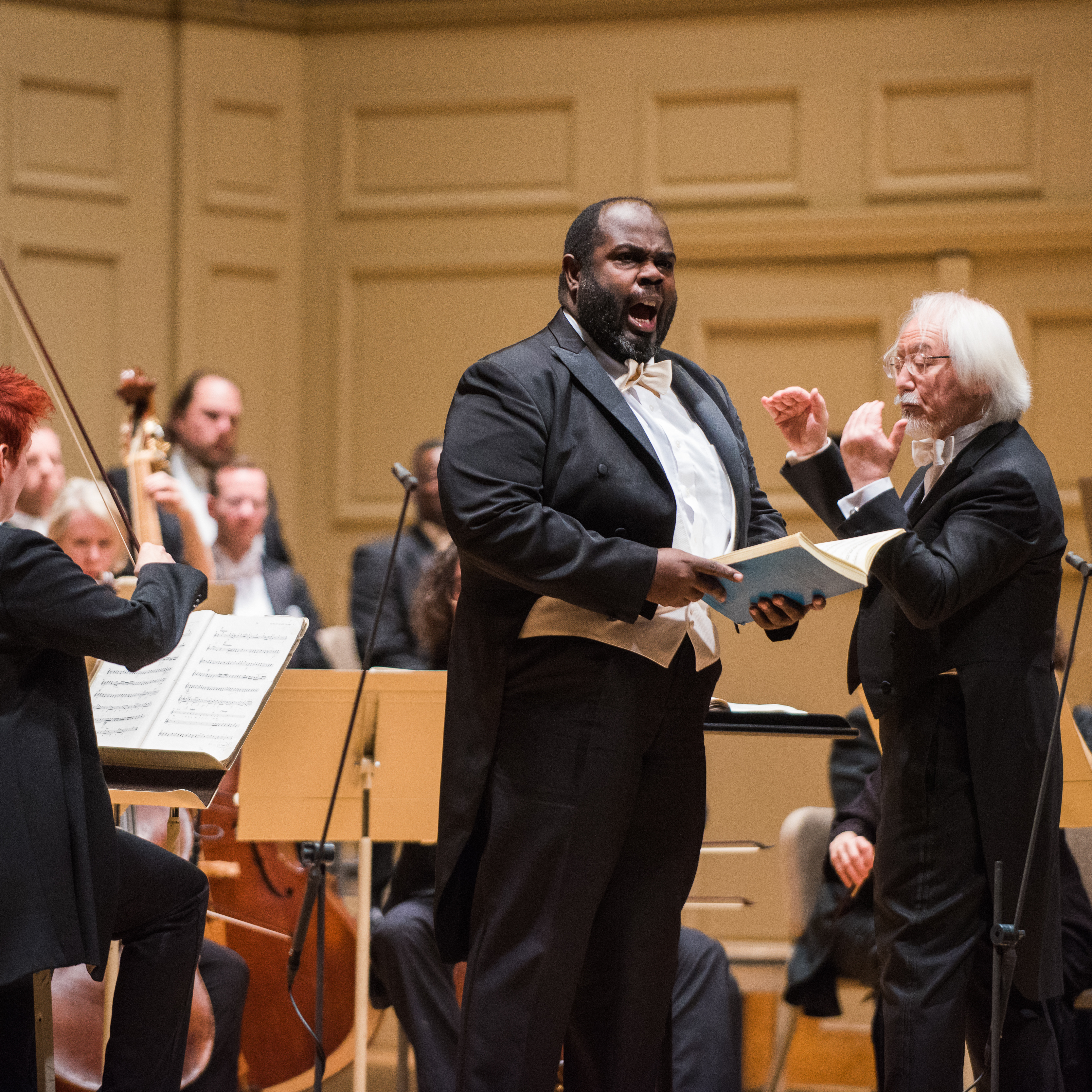 During the five years of the plan through 2023, H+H will focus its efforts on increasing its relevance to all in the greater Boston area who are moved by classical music, as well as classical audiences nationally and globally. We will create superior, singularly inspiring experiences with Baroque and Classical music distinguished by their artistic excellence, welcoming atmosphere, electric energy, and powerful connections among musicians, the audience, and the music. We will do this in a fiscally responsible manner that sustains and strengthens H+H as it enters its third century.

ARTISTIC
+ Increase relevance by strengthening artistic excellence, delivering singularly captivating musical experiences.
+ Increase H+H's national profile, establishing it as one of the leading ensembles of its type anywhere, through performances at major national venues.
+ Create and distribute high quality digital content to bolster H+H's presence outside the concert hall.
INSTITUTIONAL CULTURE
+ Increase relevance to racially, ethnically, and socioeconomically diverse communities by creating a welcoming and diverse institutional culture that embraces all people.
+ Increase the diversity of H+H's Board, staff, and musical talent, as well as the places in which H+H presents its art.
+ Use H+H's learning offerings as platforms to connect with communities across Boston.
INFRASTRUCTURE
+ Stabilize and strengthen H+H's human and operational resources.
+ Fully implement customer relationship management technology to increase patron lifetime value.
+ Improve staff capacity to manage H+H's growth in programming.
PATRONS
+ Activate robust marketing strategies to increase H+H's relevance to classical music audiences in Boston and New England.
+ Increase loyalty, retention, and revenue from current audiences.
+ Utilize market research to create and implement strategies aimed at increasing racial, ethnic, and generational diversity of audience.
+ Fully implement programs that deepen patron relationships and increase philanthropic support.
LEARNING
+ Offer transformative experiences that create a deep appreciation for music and encourage creativity and learning, making H+H more relevant and meaningful to audiences of all ages.
+ Deepen partnerships with Boston Public Schools.
+ Strengthen H+H Youth Choruses and increase membership.
+ Design and pilot new programs focused on learning opportunities for adults.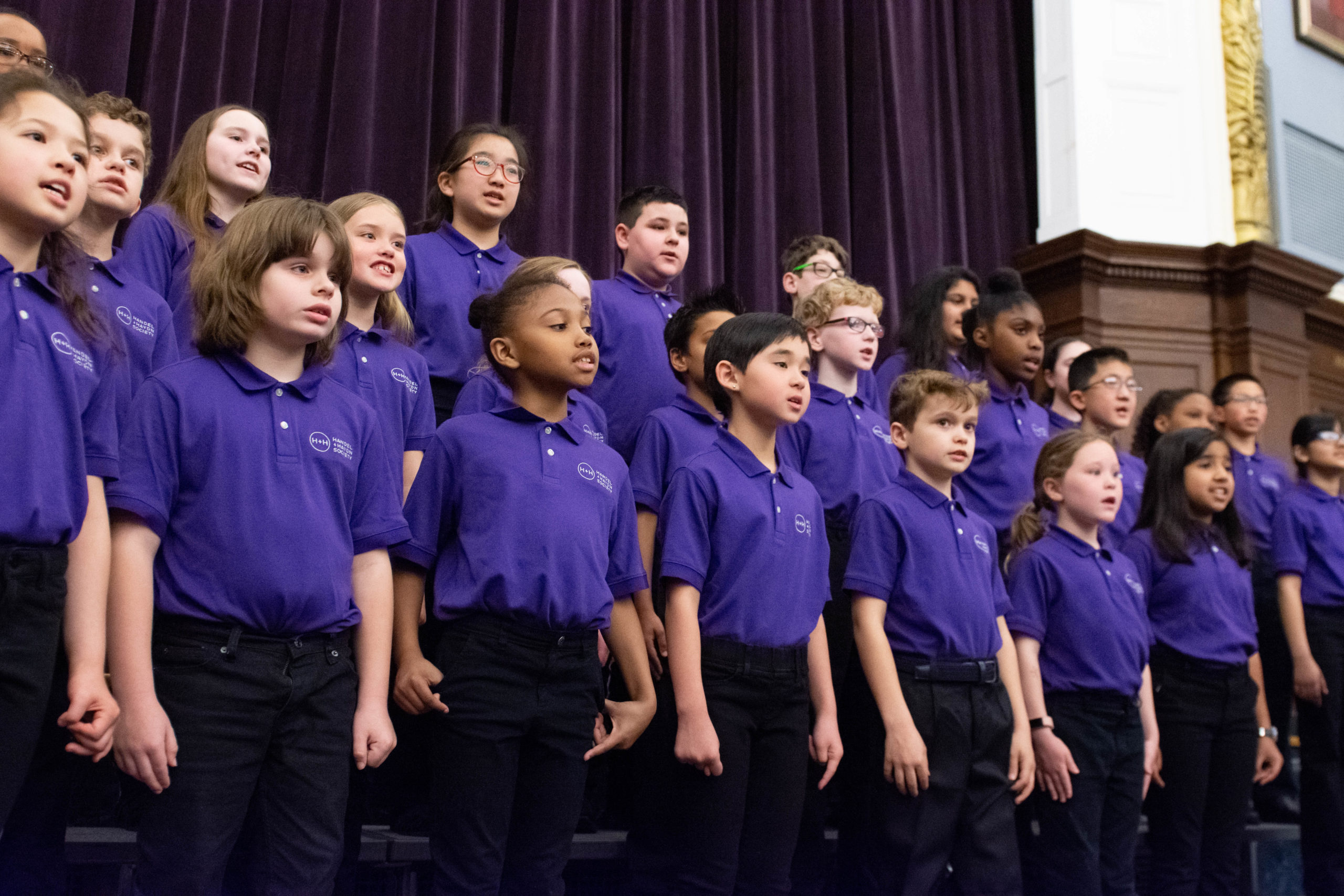 BY THE NUMBERS
Showing growth from the 2015-16 Season to the 2018-19 Season.
+ Subscription Sales +47%
+ Single Ticket Sales +34%
+ Annual giving +66%
+ Students in H+H Youth Choruses +42%