Subscriptions, single tickets, flex tickets, student tickets, child tickets, group tickets, Card to Culture discounts - H+H offers a wide variety of ticket types to match your needs and interests. We look forward to welcoming you in the hall.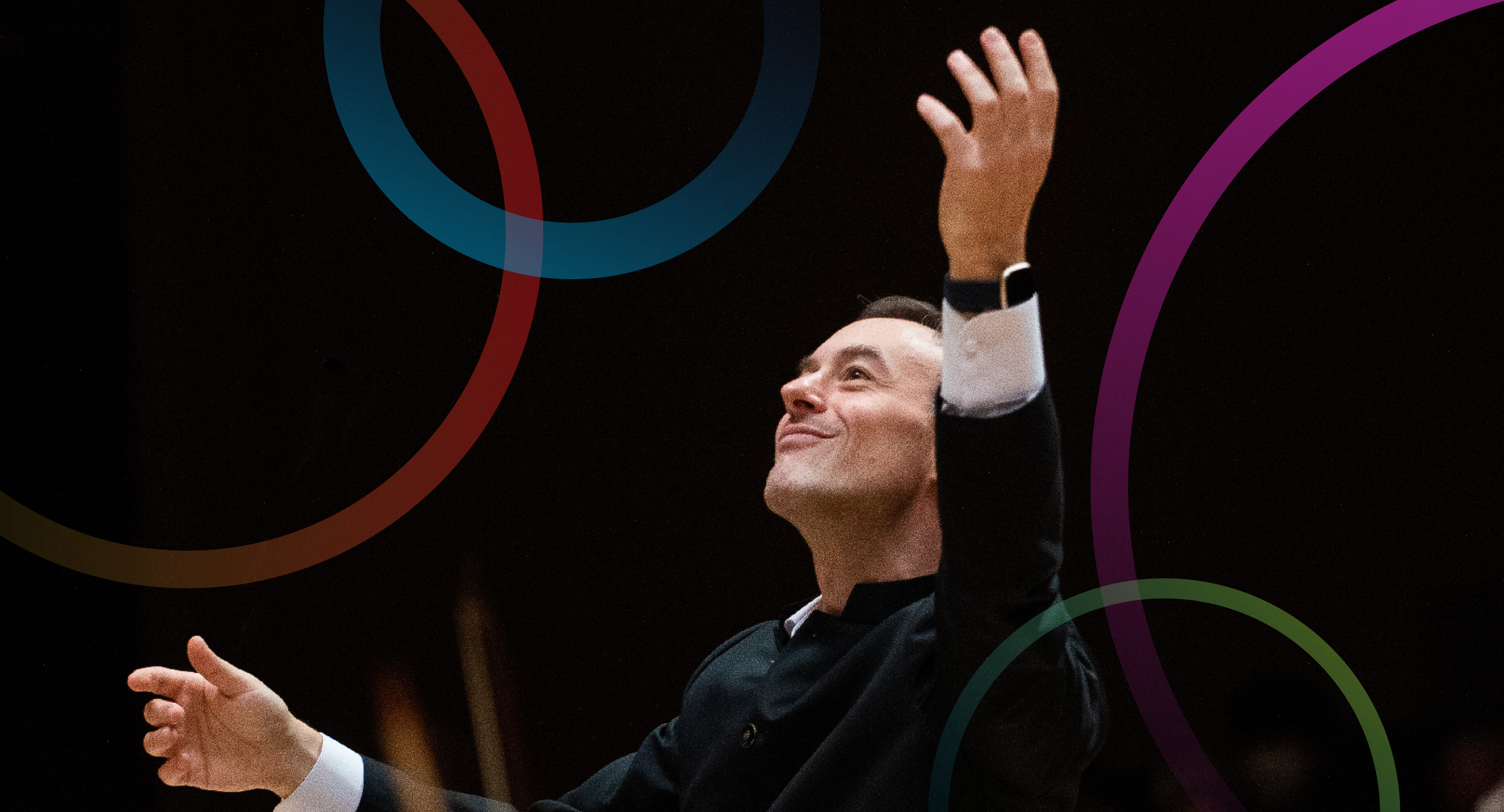 Dear Music Lover,
I am overjoyed to join the H+H family as your next Artistic Director. From my very first performance, I sensed something remarkable about H+H, and rarely found in standard classical music concerts.
The musicians of the H+H Orchestra and Chorus approach every piece of music with a passion, vitality and freshness that makes it sound new, regardless of when it was written. The notes may have been penned by Bach, Vivaldi, Mozart, or Beethoven, but the performance is now, immediate, and alive. This in-the-moment vibrancy reaches out and connects you, the audience, with the music, the musicians, the composer, and each other. The musicians and I feel your energy, and the connection is complete. It is exactly the kind of music I love making and it doesn't happen without you.
I invite you to set aside time this season to join me and my colleagues, the musicians of H+H, to once again feel the special magic of live music — together.
Sincerely, Jonathan Cohen
Add some VIP treatment to your concert experience.
Subscribers are guaranteed the extraordinary music of H+H is there for them when they need it. And they get so much more.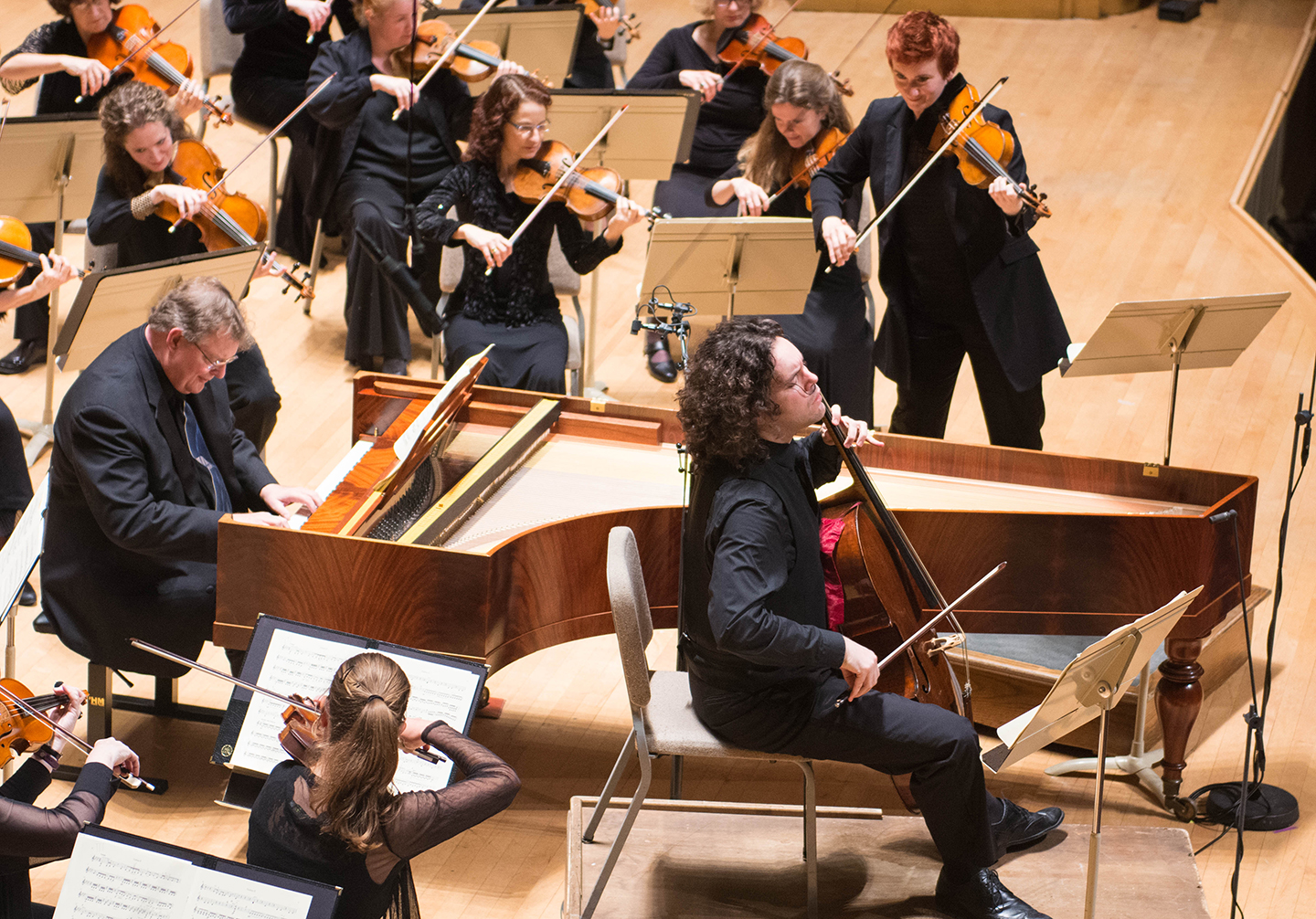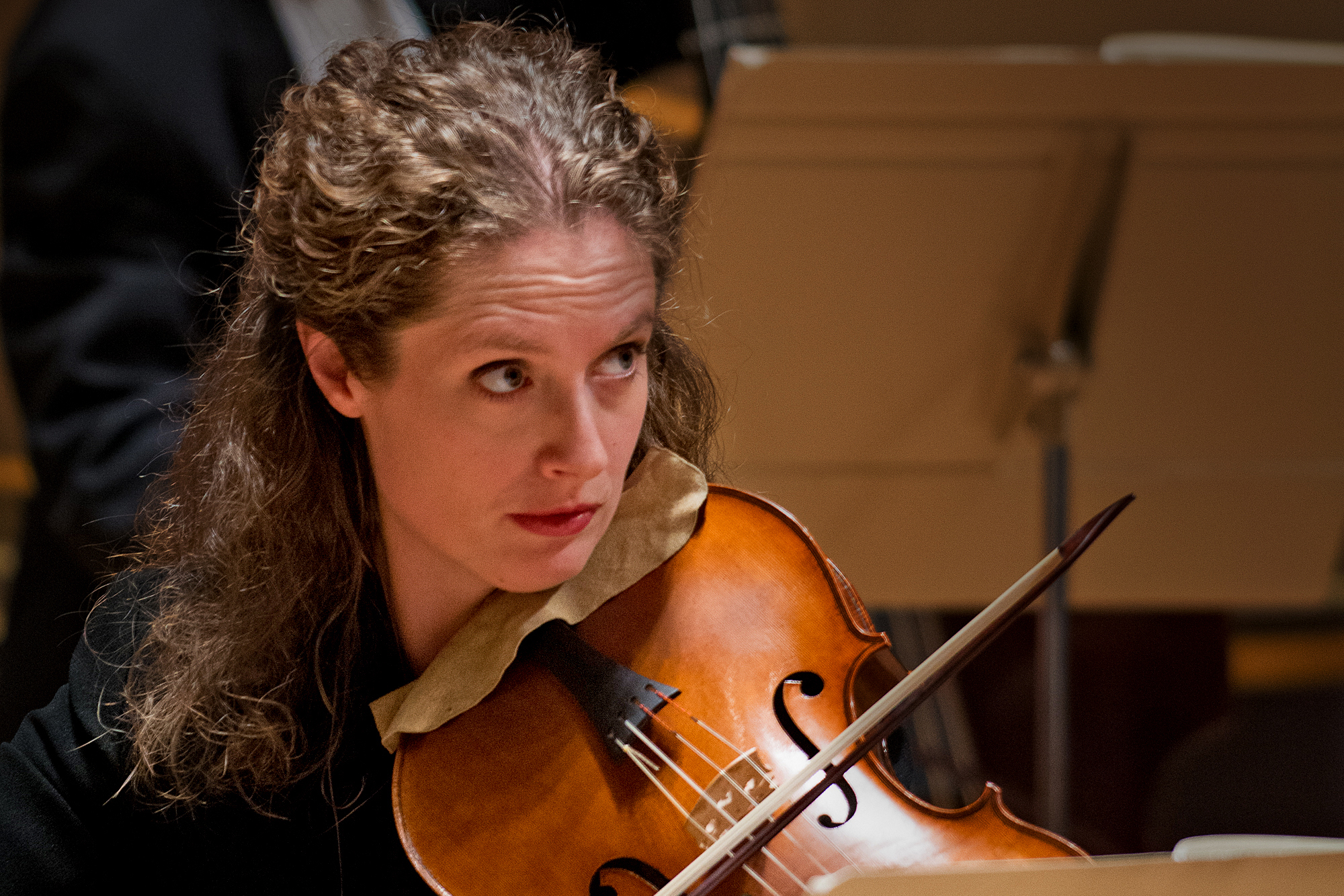 We look forward to welcoming your group to Handel and Haydn Society. Whether your group is a circle of family, friends, neighbors, corporate employees, clients, students, alumni, religious group, professional association, or this is your first visit to Boston, it is our pleasure to provide you with a concert experience that is masterfully performed and passionately shared.
Experience the mastery of H+H on a student budget.
With the H+H Masterpass and student tickets from the Handel and Haydn Society, you can hear Baroque and Classical music masterfully performed and passionately shared, without making a dent in your wallet.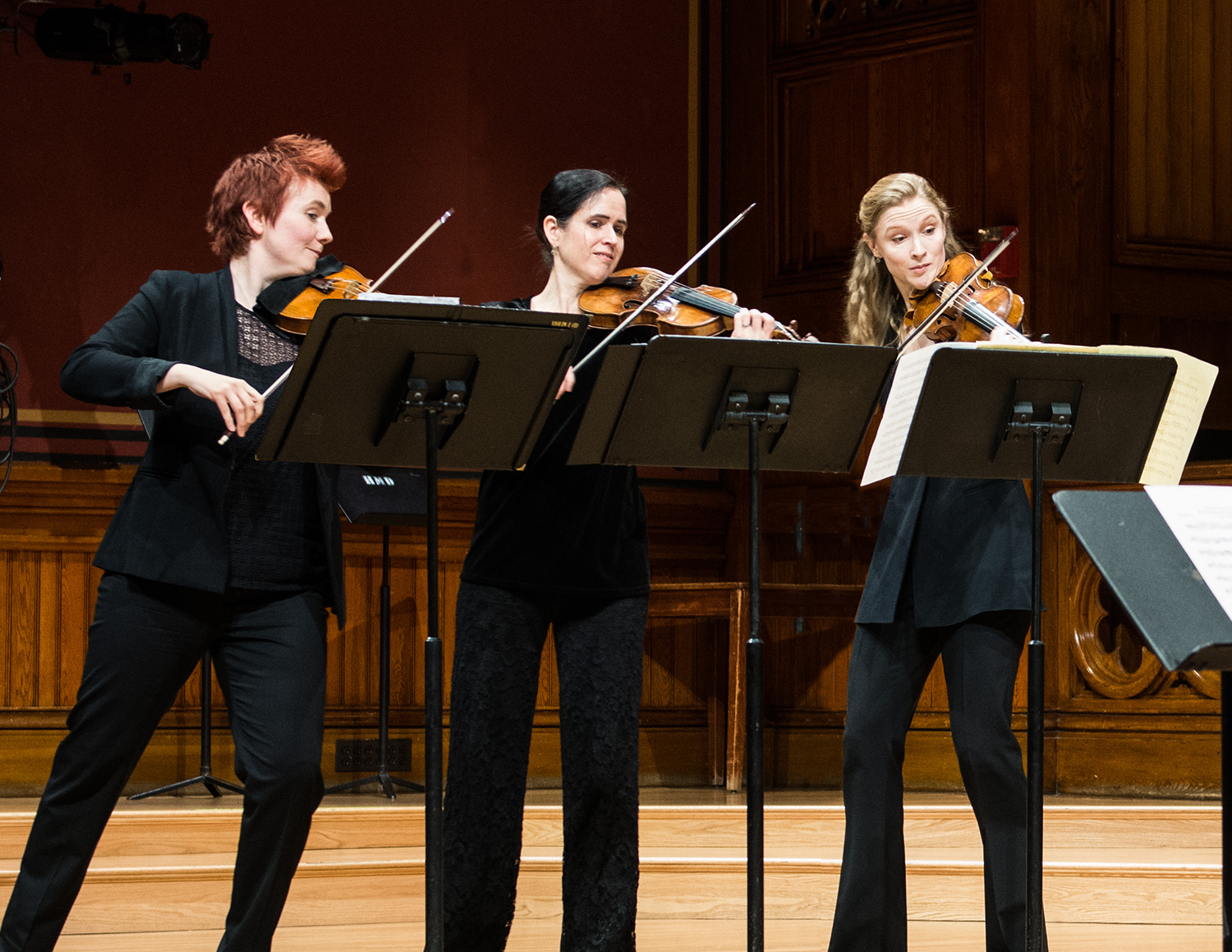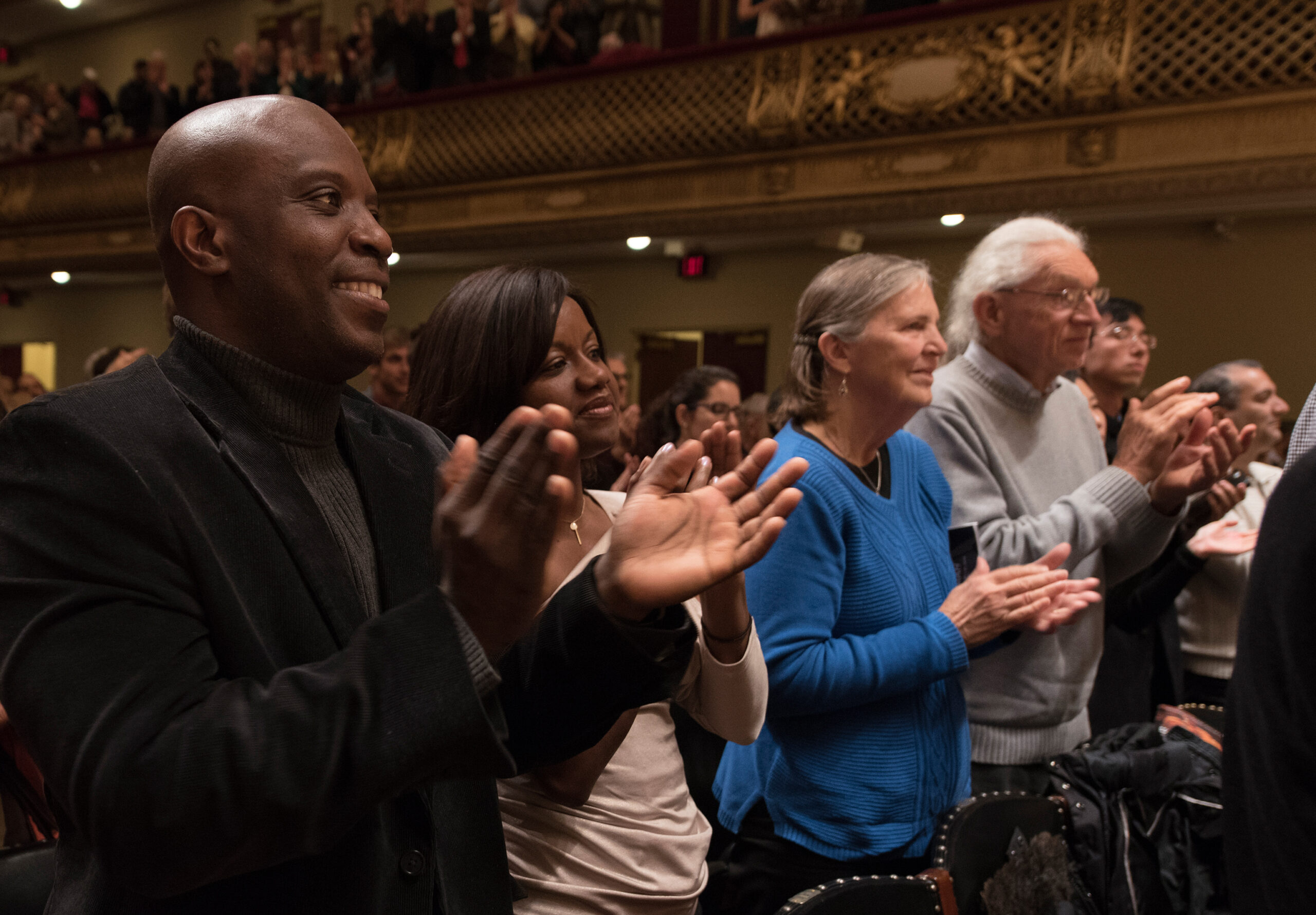 The Gift of Music is a pass for four tickets to any available Handel and Haydn Society concert, best available seats in the house. Save up to 50% off regular-priced tickets.
"It goes without saying that the H+H musicians are the cream of the crop: historically informed without stuffiness, conveying their love of the music through every enthusiastic gesture, their commitment making the music live." – Boston Musical Intelligencer
We look forward to sharing our music with you – masterfully performed and passionately shared.
Share the Joy of Music with your child.
With Child-priced tickets from H+H, you can introduce your child to Baroque and Classical music – masterfully performed and passionately shared.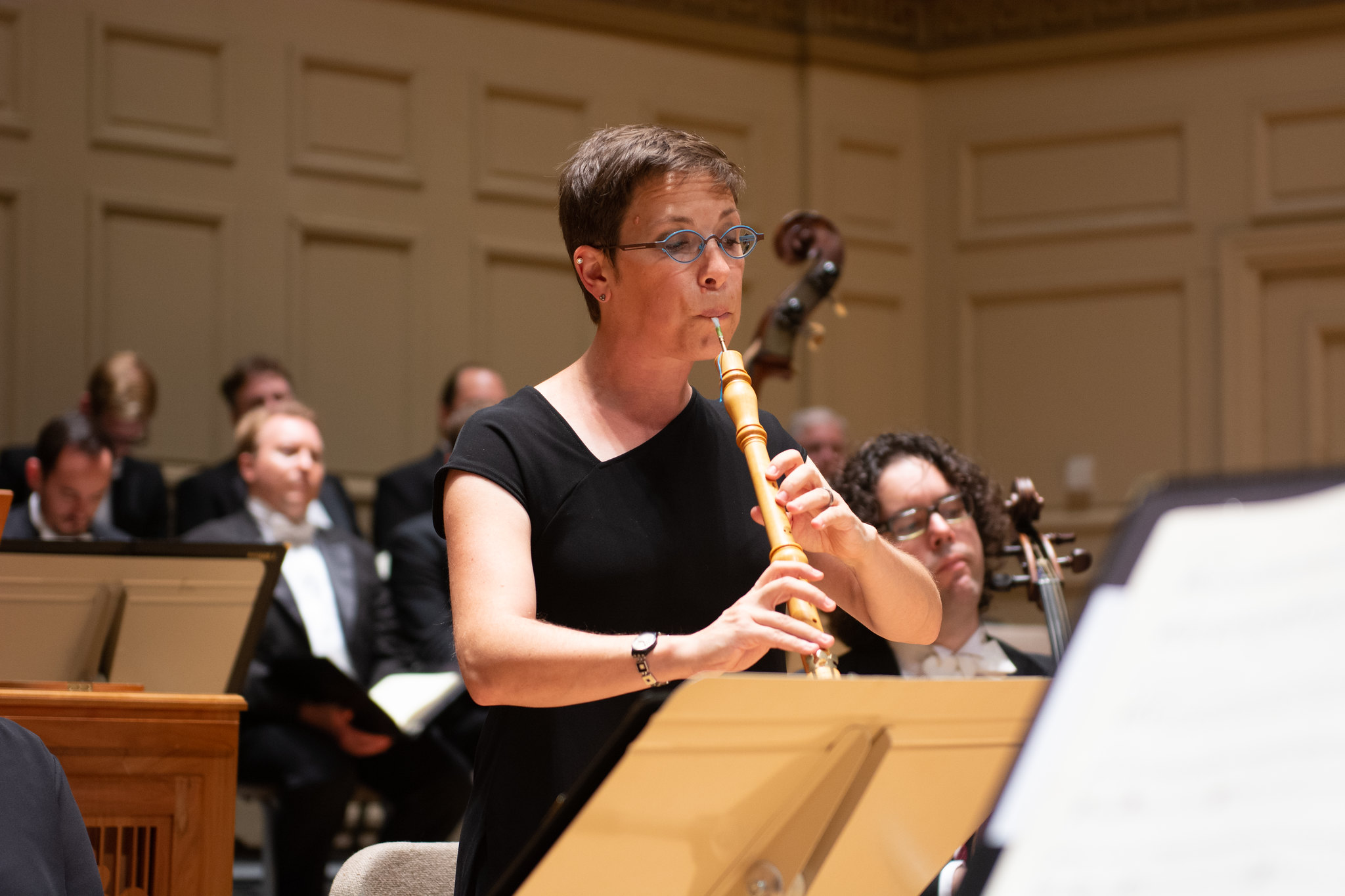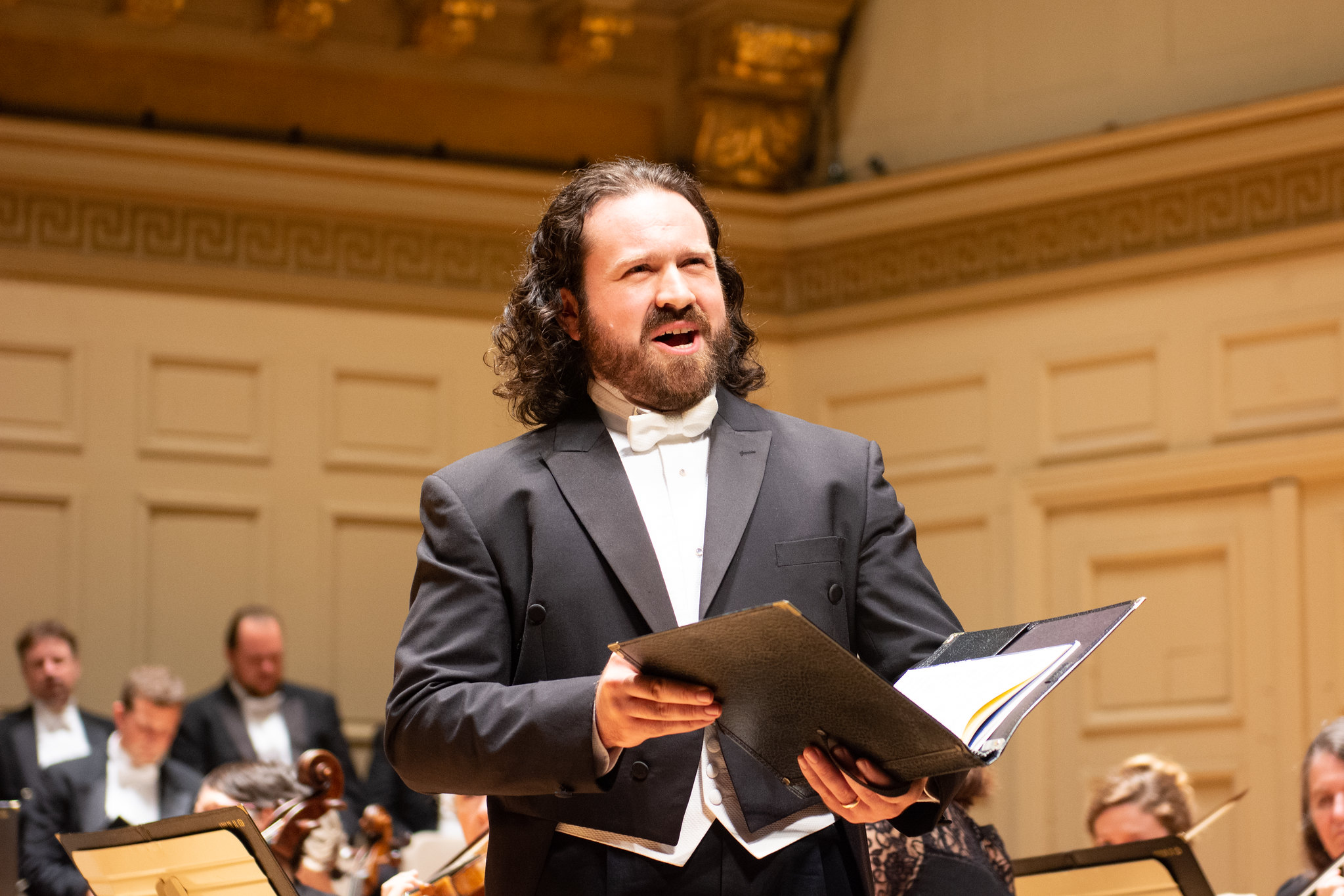 The Handel and Haydn Society offers discounted admission for EBT cardholders. Massachusetts EBT (Electronic Benefit Transfer) cardholders receive a discounted rate of $2 per ticket for up to four individuals per card, per concert, on level D seats (subject to availability). Use promo code HHEBT to purchase online, by phone, or at the H+H Box Office.