We welcome you to explore our recent financial statements and annual report.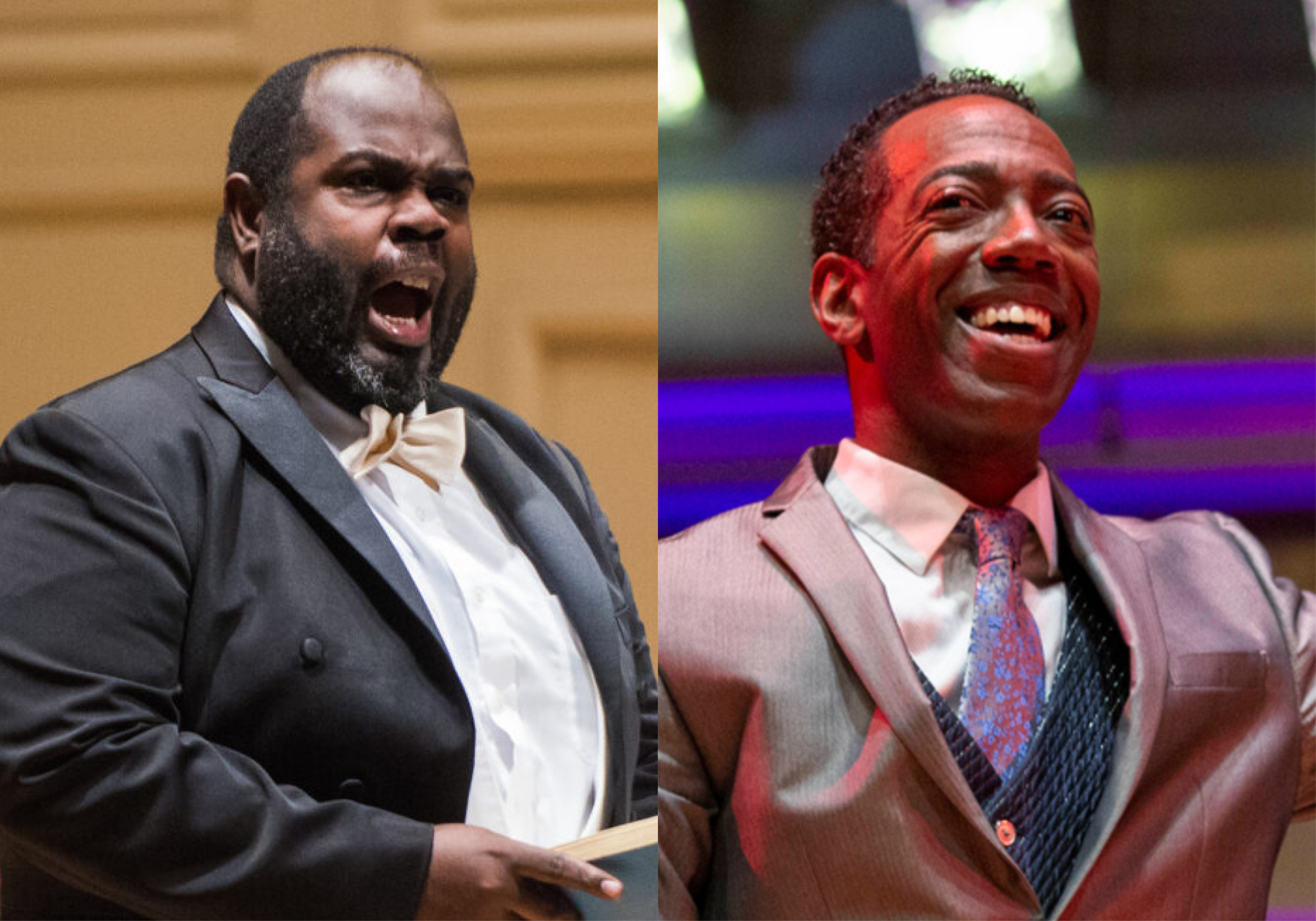 Our Commitment to Diversity, Equity, Inclusion, and Access
The mission of the Handel and Haydn Society is to inspire the intellect, touch the heart, elevate the soul, and connect us all with our shared humanity through transformative experiences with Baroque and Classical music.
Inspired by our mission, H+H is fully committed to bringing the music to people in ever more diverse communities across Boston, and to encouraging their involvement. The diversity, equity, and inclusion (DEI) goals in H+H's Strategic Plan are to increase the diversity of H+H's Board, staff, musical talent, and audiences; seek diverse performance venues; and offer H+H's learning opportunities to engage adults, school-age children, and educators in communities across greater Boston.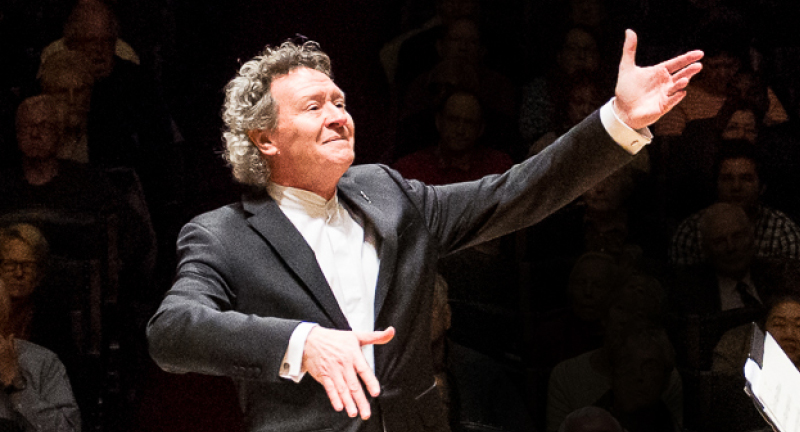 Find out more about our 5-year plan for H+H's growth.
Our latest audited financial statement.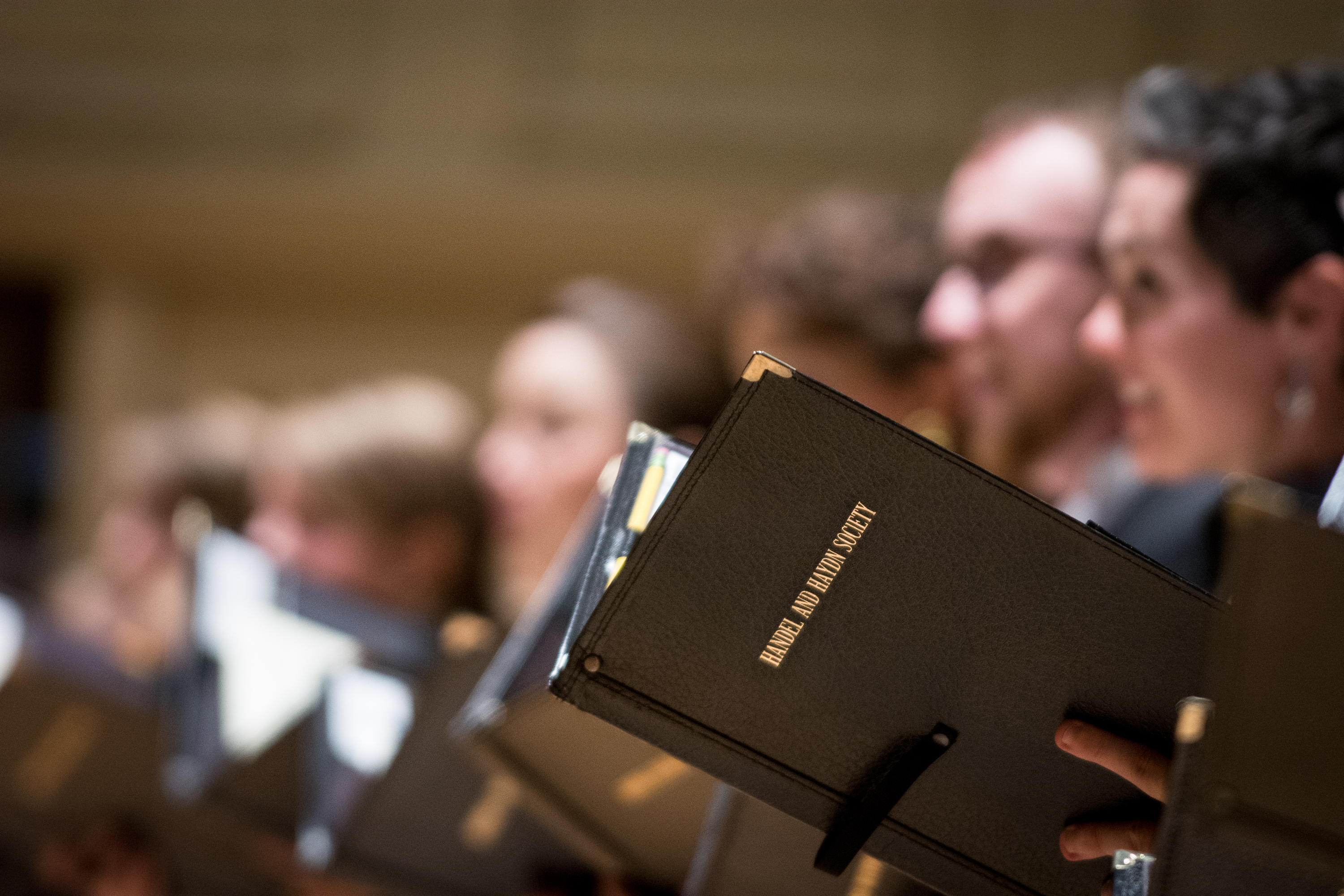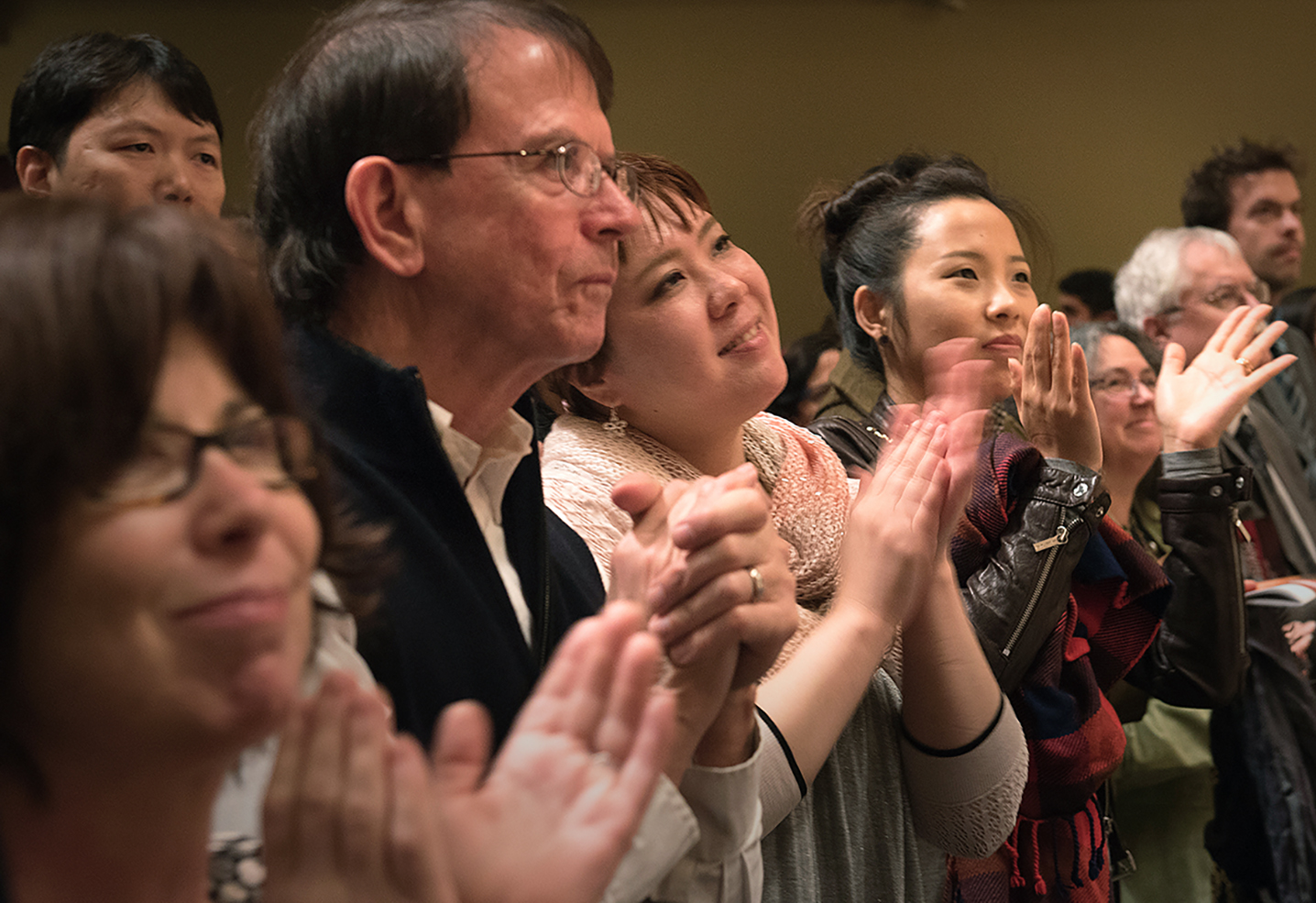 GuideStar is the world's largest source of information on nonprofit organizations.