Continuo
H+H's Monthly Giving Program
con·​tin·​uo: (noun) In Baroque music, an accompanying part that provides a musical bassline with a succession of chords above it, creating depth of harmonies in the music.
Embrace a role in making the music you love come to life. Join a community of music lovers making a continuous impact on stage, on screen, and in the classroom.
In Continuo, you have the power to decide what your impact will look like at H+H. Monthly gifts of all sizes provide a baseline of sustaining support and bring you closer to the music you love.
Make a continuous difference at the level that's right for you and power transformative musical experiences in your community. Your monthly gift touches the lives of our music makers, students, and listeners—and it ensures the music you love plays on.
*Your card will be automatically charged on the 15th of every month. A summary of your monthly giving will be shared in January for your convenience.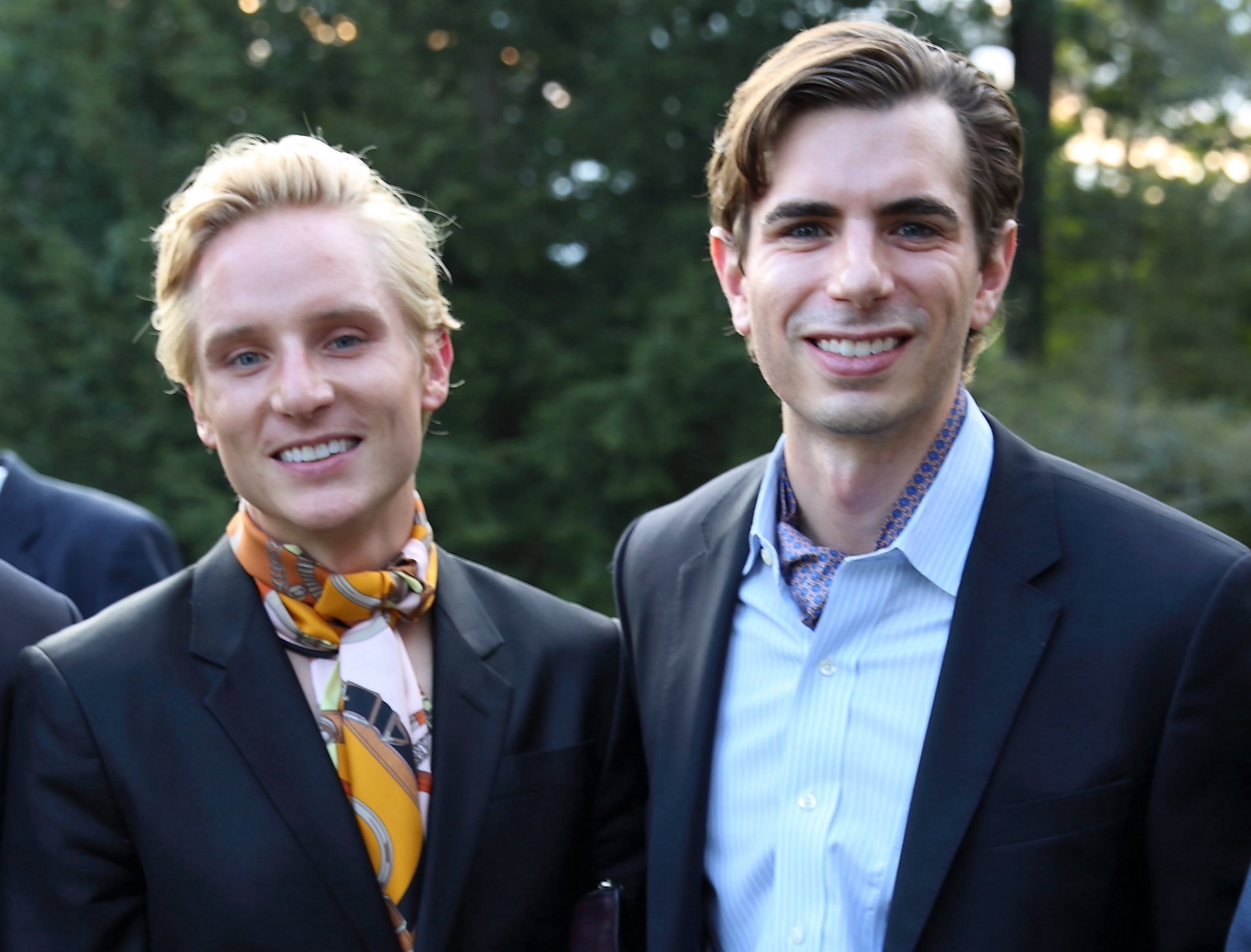 Pictured: Continuo members Eric Aho and Michael Oliveri
From your first gift, enjoy all the benefits of being an H+H supporter at the giving level that corresponds with your 12-month total giving. You can adjust your level at any time.
Questions? Reach out to us at 617.262.1815 or development@handelandhaydn.org.