ABOUT
HISTORICALLY INFORMED PERFORMANCE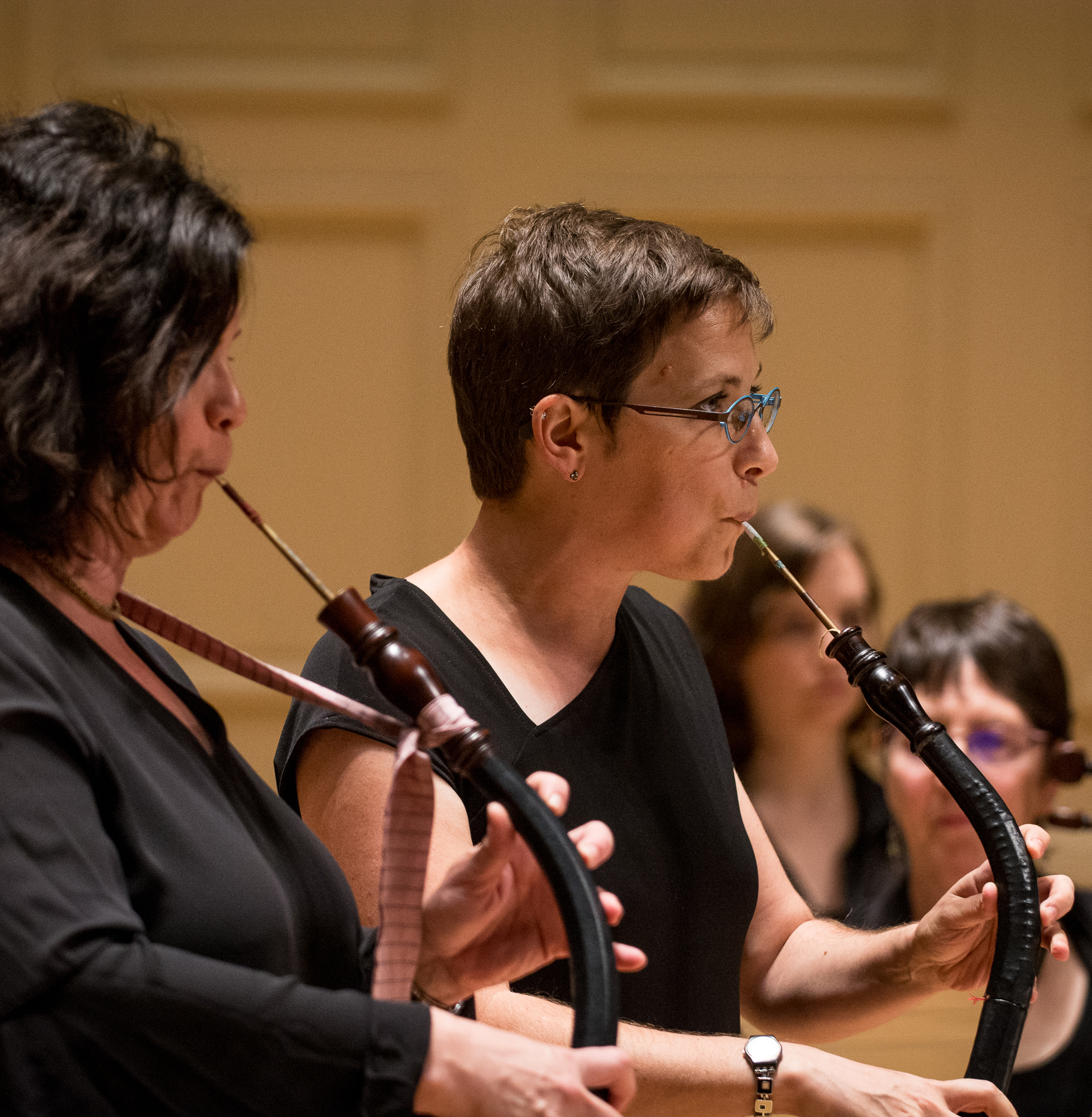 H+H stands at the forefront of the Historically Informed Performance (HIP) movement, treating audiences to a timeless, one-of-a-kind listening experience. The orchestra plays on period instruments – the very kind that the great Baroque and Classical composers once wrote for. Woodwinds are made of wood, not metal or plastic. Brass instruments don't have valves. Strings are crafted of gut, rather than steel.
As you'd imagine, this gives the music a wholly different sound. But there's more to the story. Our orchestra is smaller – with 25 to 50 musicians as opposed to the 100 found in contemporary orchestras. These musicians share a stage with a chorus of just 25 to 30 members. There's an intimacy to each H+H performance that's a throwback to the great performances of the past.
And how sweet, how unexpected, the sound! Beloved masterpieces take on a whole new life. You feel different textures. Hear subtle and graceful variations. And notice beautiful nuances. You've never heard music like this. Until now. Welcome to music the way history's greatest composers – including Handel and Haydn – intended. Get hip to an historically informed performance by an organization that's been playing music longer than anyone in the country.