THE H+H Musicians Relief Fund
"The Handel and Haydn Society, like all arts organizations, is feeling the impact of these incredibly trying times during the Covid-19 pandemic. The Board felt we needed to stand by our musicians as we all navigate the economic uncertainty ahead. H+H is thankful for the many patrons who donated back their tickets to cancelled concerts and the generous donors to the Musicians' Relief Fund, and we welcome all additional support."
— David Snead, President and CEO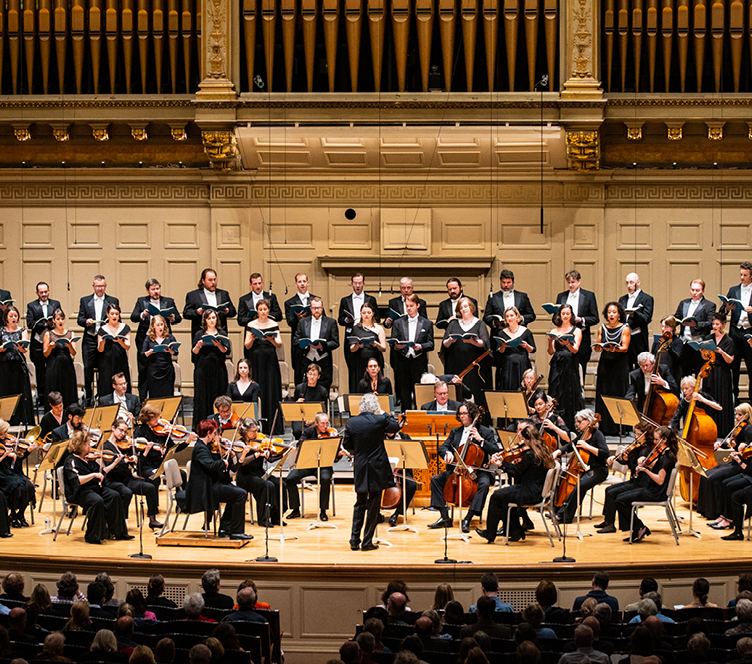 The leadership of the Handel and Haydn Society responded to the 2020 COVID-19 outbreak, along with arts organizations in the Boston area and throughout the country, by canceling the final performances of our season. The Board was motivated by donors responses to the organization's outreach and decided to start a Musicians Relief Fund. The goal was to mitigate the impact of layoffs and salary cuts due to canceled concerts, and ensure the wellbeing of H+H artists.
The H+H Musicians Relief Fund was established in March 2020 to provide salary, performance fees, and other financial compensation to musicians and musician support staff during a critical period of economic downturn. The fund is a current use fund to be expended at the direction of H+H leadership for ongoing operations.
Funds will be used for:
Salaries and fees for Orchestra and Chorus Members, H+H Artistic Director, guest soloists, and members of the artistic staff who are impacted by cancellations. This could include compensation for audio and/or video content that musicians provide for current and future distribution by H+H, along with support for artistic production staff.
Fees for Youth Chorus conductors and faculty to offset canceled classes, rehearsals, and recitals, and also to provide new ways of engagement for students in H+H music programs.
Other artistic and production uses as deemed necessary.
Please consider supporting the H+H Musicians Relief Fund. Help us compensate our musicians and keep H+H here for the time when we can perform live and in person for you once again. Now, more than ever, your gift sustains us.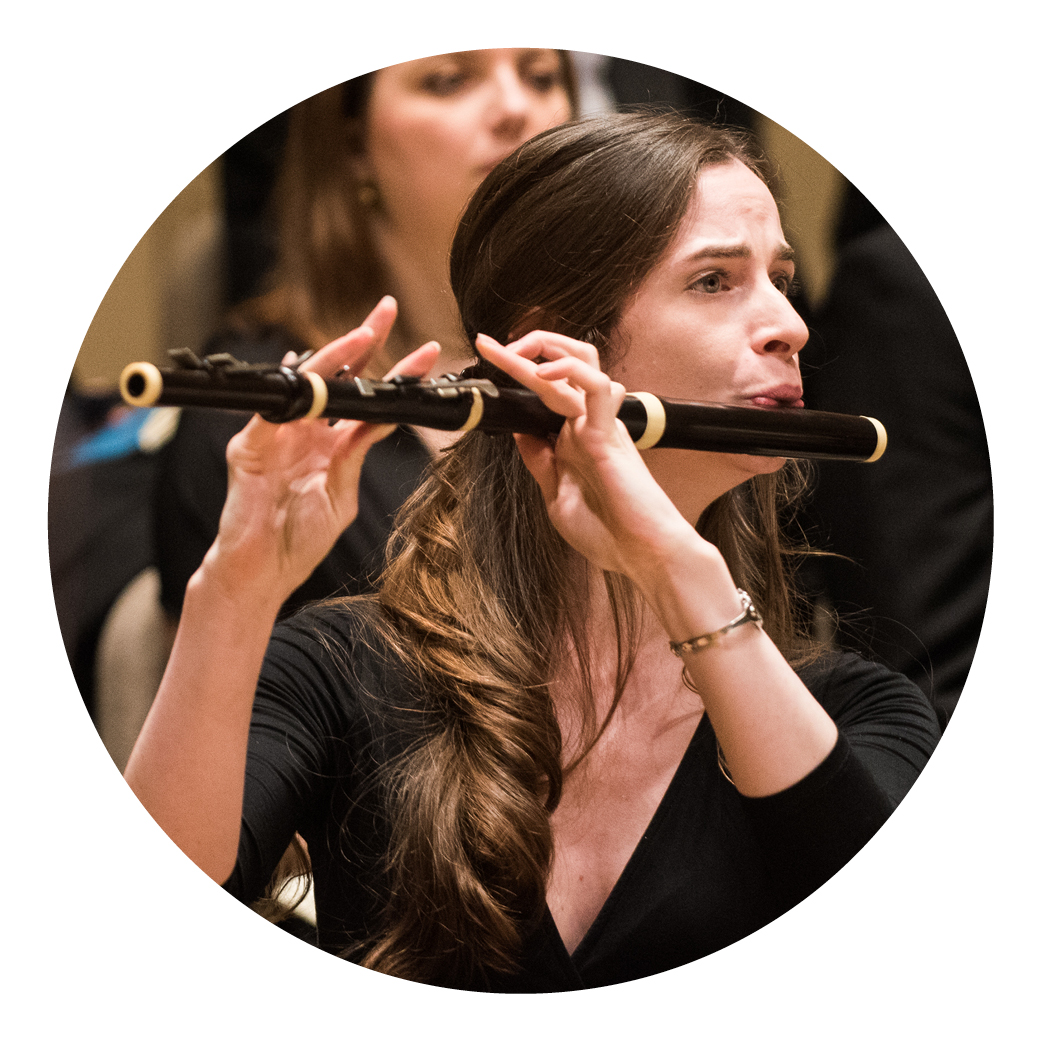 "I'm grateful for the incredible efforts to make it possible to pay the orchestra and chorus for the remainder of the 2019-20 season. This is so remarkable, and so appreciated. This is a truly crazy time for all of us, and I feel so incredibly fortunate to be a part of the H+H family."
— Emi Ferguson, Principal Flutist
"Like all of my colleagues I'm really missing my H+H Family. I'm missing making music with my friends, and I'm missing the opportunity of sharing the gift of music with you, our fantastic audience. Because of the strength and power or music, and art, and expression, we are able to stay connected through any crisis."
— Todd Williams, Principal Hornist