Subscriptions
2023-24 Season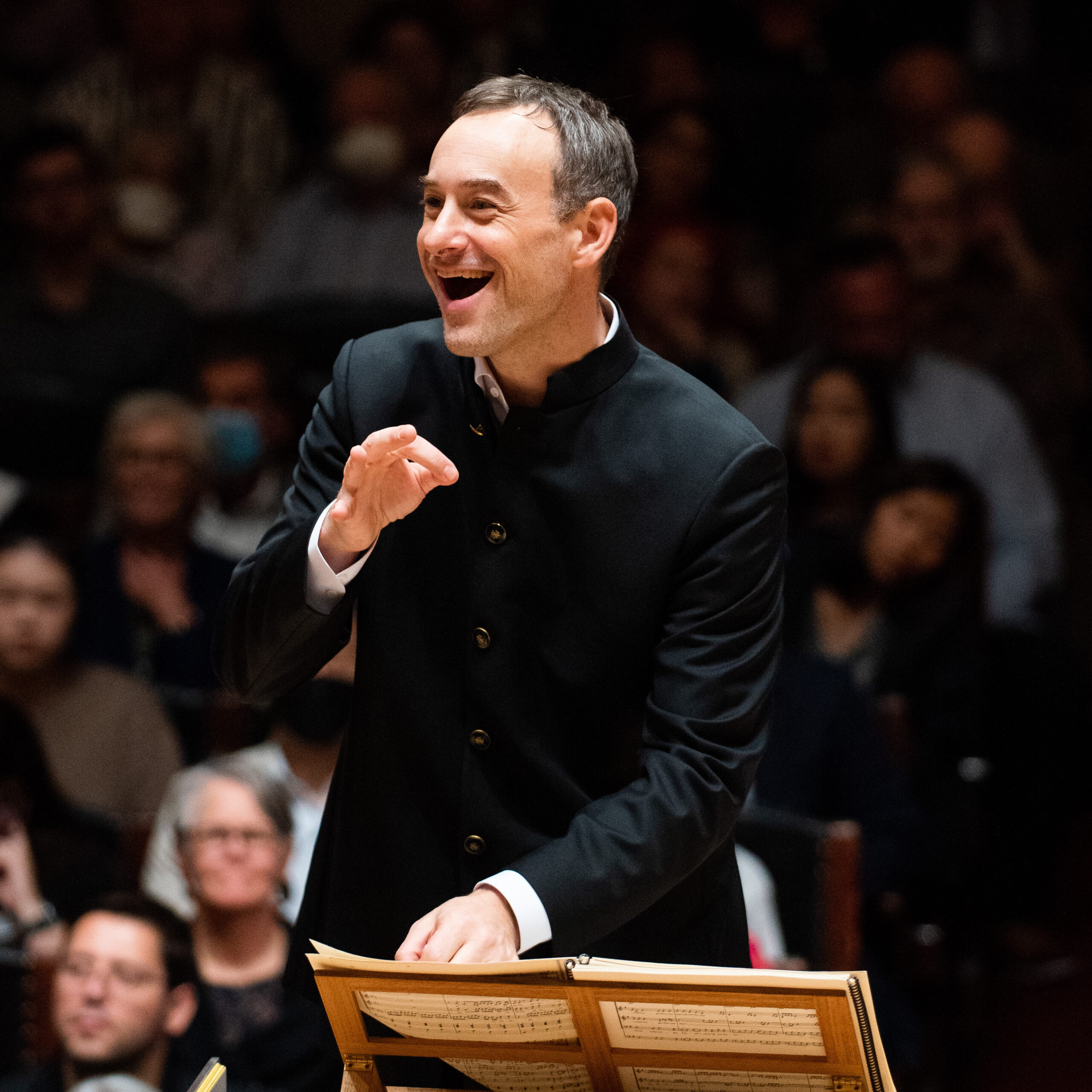 Dear Music Lover,
I am overjoyed to join the H+H family as your next Artistic Director. From my very first performance, I sensed something remarkable about H+H, and rarely found in standard classical music concerts.
The musicians of the H+H Orchestra and Chorus approach every piece of music with a passion, vitality and freshness that makes it sound new, regardless of when it was written. The notes may have been penned by Bach, Vivaldi, Mozart, or Beethoven, but the performance is now, immediate, and alive. This in-the-moment vibrancy reaches out and connects you, the audience, with the music, the musicians, the composer, and each other. The musicians and I feel your energy, and the connection is complete. It is exactly the kind of music I love making and it doesn't happen without you.
I invite you to set aside time this season to join me and my colleagues, the musicians of H+H, to once again feel the special magic of live music — together.
Sincerely,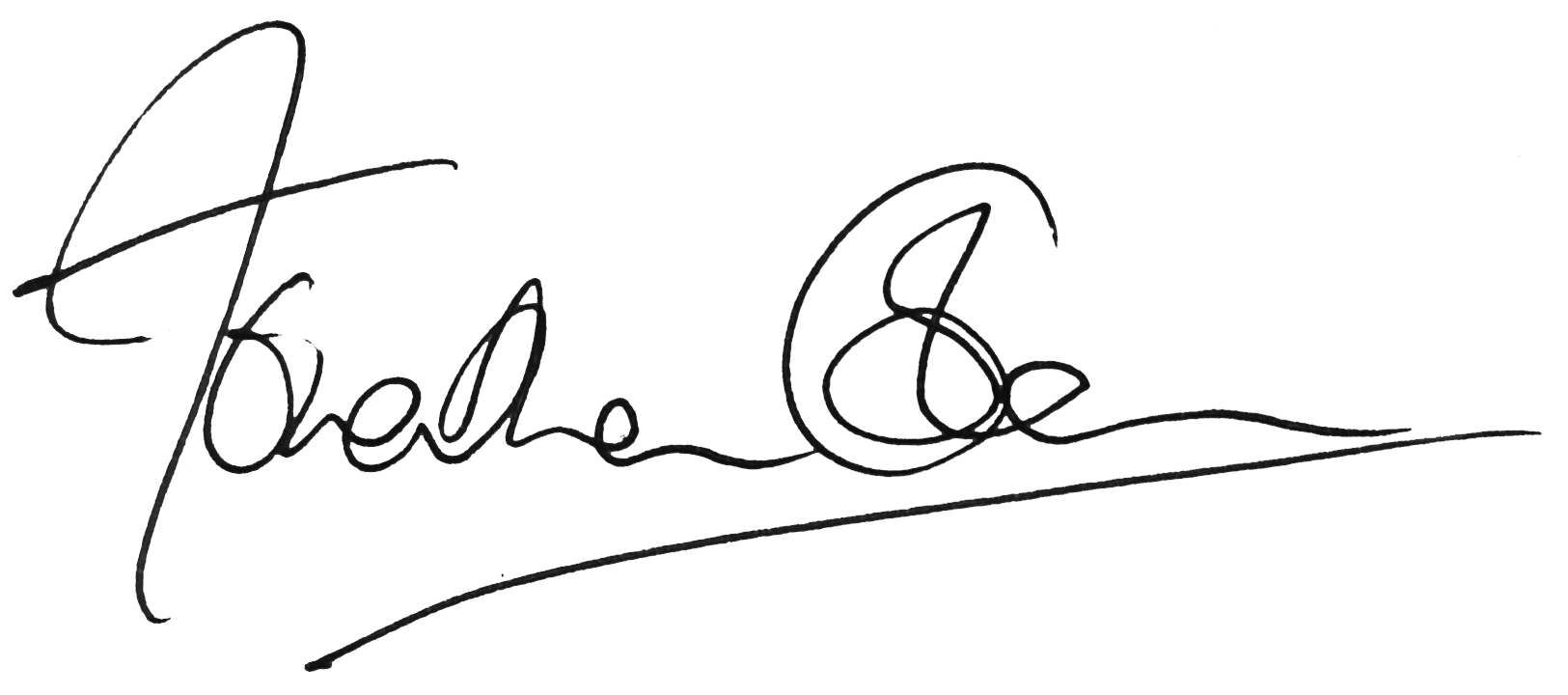 Tickets to individual concerts will be on sale starting August 1.
Better seats – subscribers are seated first
Lower prices – discounts vary by package size and location
Free ticket exchange if there's ever a schedule conflict
20% off additional tickets you buy, all season long. And there is no handling fee for those add-on tickets.
Delight Guaranteed – we're so sure you'll love the H+H experience that if you aren't completely satisfied after your first concert, return the rest of your tickets and we'll give you your money back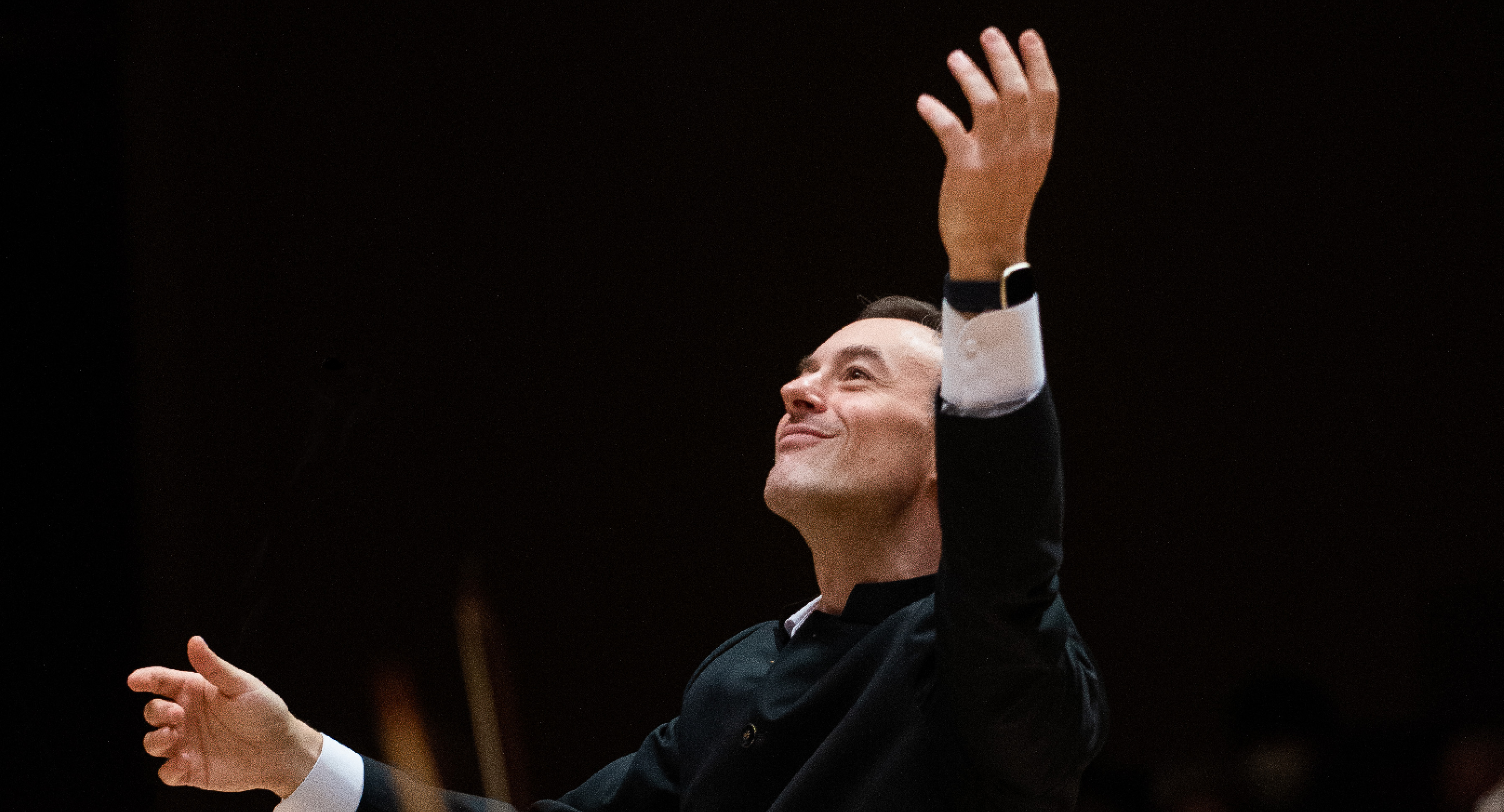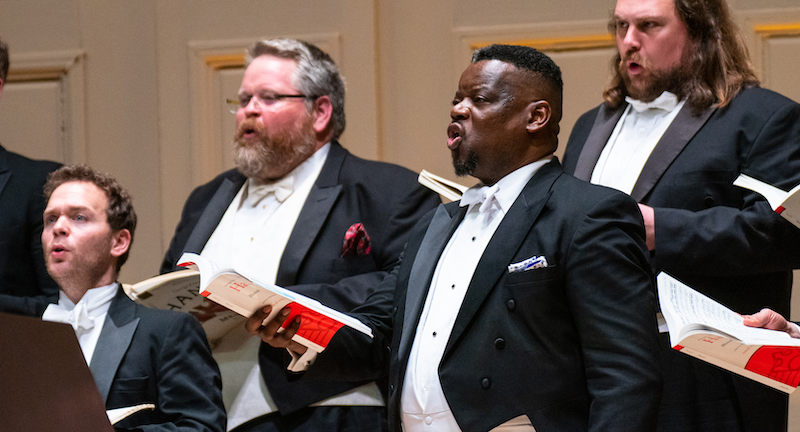 Full Season Series
11 concerts
Enjoy the complete H+H experience at Symphony Hall, New England Conservatory's Jordan Hall, and Sanders Theatre.
Includes FREE parking for all Symphony Hall concerts, a savings of $175. The Full Season includes all 11 concerts in the subscription season.
Top priority seating for 7 great concerts at Symphony Hall, plus four performances at NEC's Jordan Hall and one at Sanders Theatre
Free parking vouchers for 7 Symphony Hall concerts ($175 savings).
Ticket price savings of up to $232
Symphony Hall Series
7 concerts
There is no better place to experience the full H+H Orchestra and Chorus than historic Symphony Hall. This series includes the option to reserve prepaid parking for each concert.
Priority seating for 7 great concerts at Symphony Hall
Prepaid parking vouchers are available for purchase
Ticket price savings of up to $170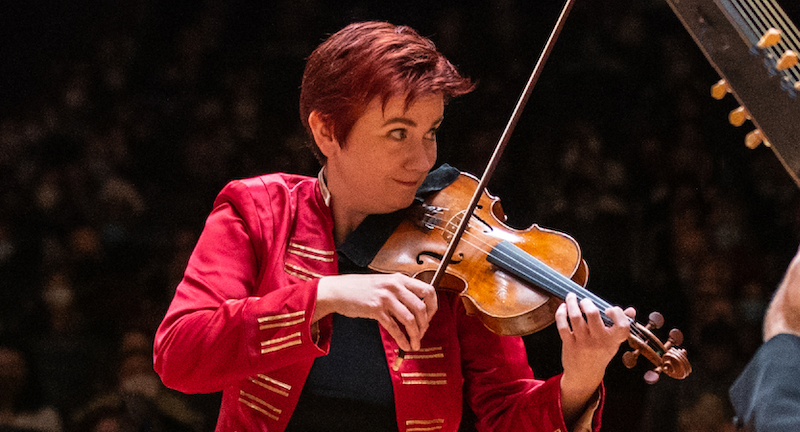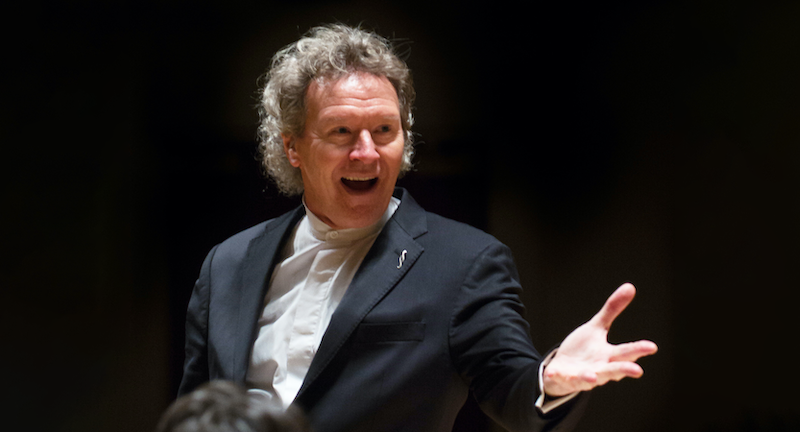 Create Your Own Series
3-10 Concerts
Just pick a minimum of 3 concerts in this brochure and subscribe today - enjoy preferred seating at discount prices, plus free ticket exchanges, and our Money back Guarantee.
Please note: A minimum of a CYO4 is required in order to include Beethoven 9 in your package.
Please note the days and times for this season's concerts.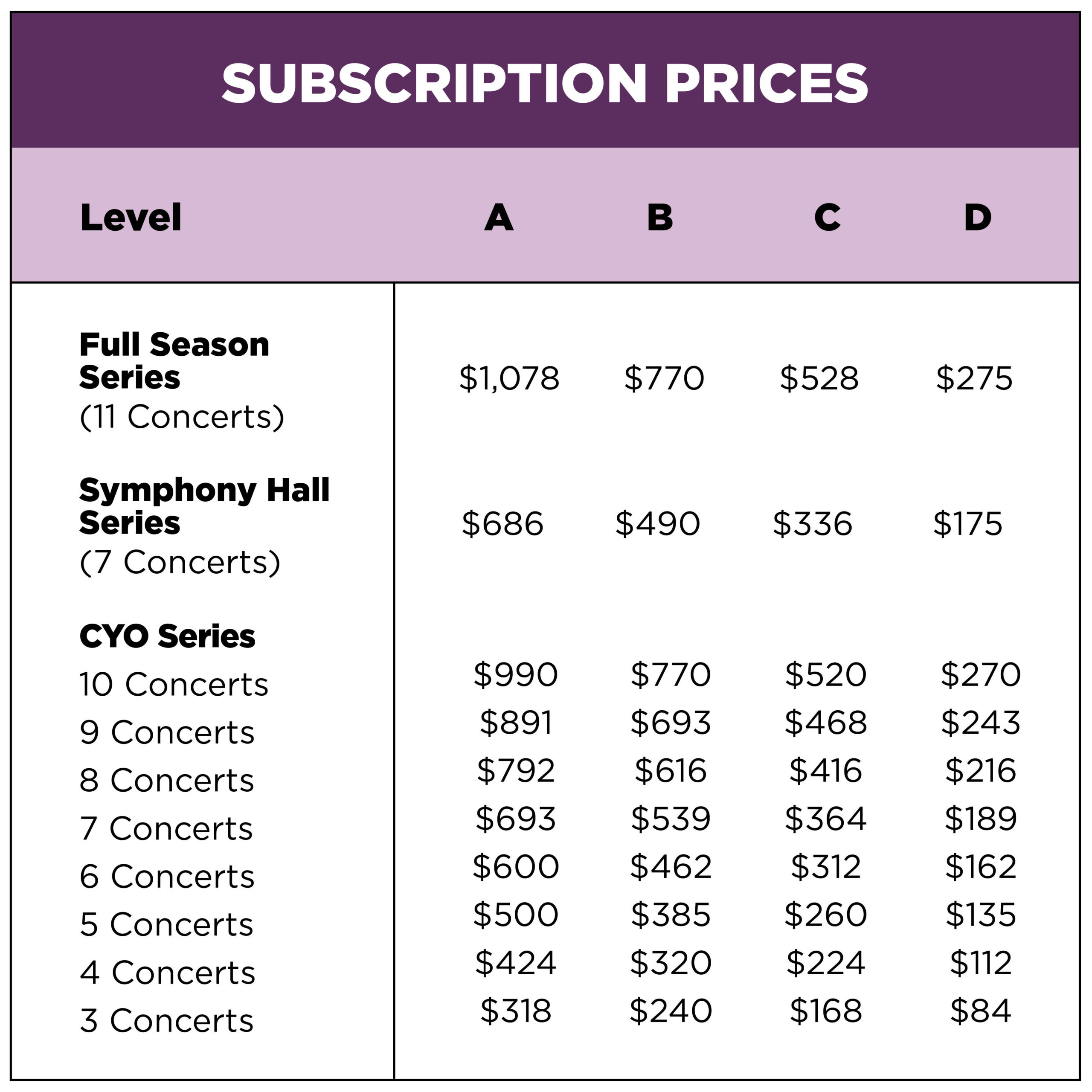 Better seats – subscribers are seated first
Lower prices – discounts vary by package size and location
Free ticket exchange if there's ever a schedule conflict
20% off additional tickets you buy, all season long. And there is no handling fee for those add-on tickets.
Delight Guaranteed – we're so sure you'll love the H+H experience that if you aren't completely satisfied after your first concert, return the of rest your tickets and we'll give you your money back