2023-24 Season
Dear Music Lover,
I am overjoyed to join the H+H family as your next Artistic Director. From my very first performance, I sensed something remarkable about H+H, and rarely found in standard classical music concerts. The musicians of the H+H Orchestra and Chorus approach every piece of music with a passion, vitality and freshness that makes it sound new, regardless of when it was written. This in-the-moment vibrancy reaches out and connects you, the audience, with the music, the musicians, the composer, and each other. The musicians and I feel your energy, and the connection is complete. It is exactly the kind of music I love making and it doesn't happen without you.
I invite you to set aside time this season to join me and the musicians of H+H, to once again feel the special magic of live music — together.
Sincerely,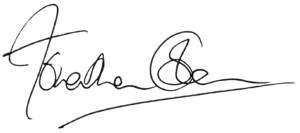 Jonathan Cohen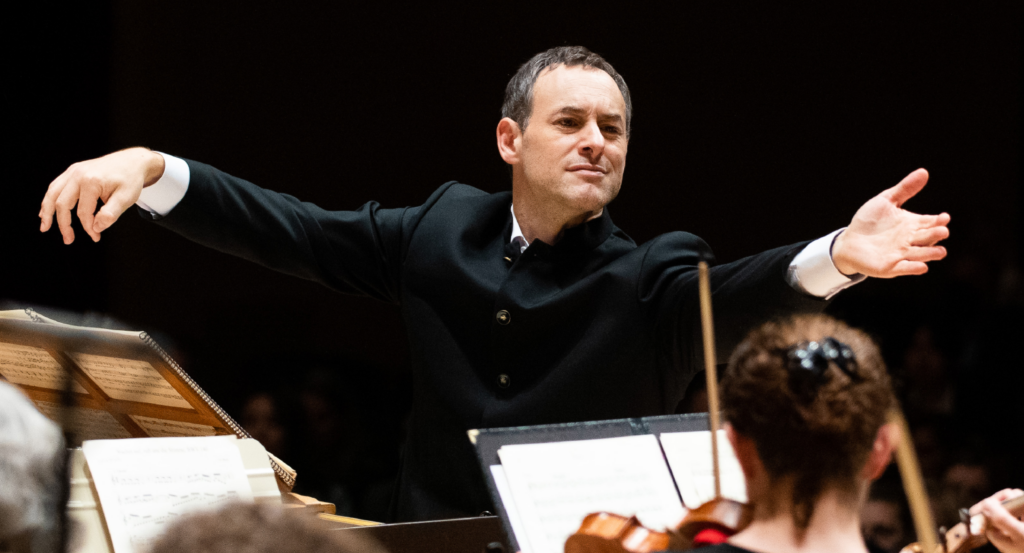 OCT 6 + 8
Symphony Hall
Jonathan Cohen launches his first season as artistic director with Handel's epic tale of triumph over adversity. Performing on the period instruments for which this powerful music was written,...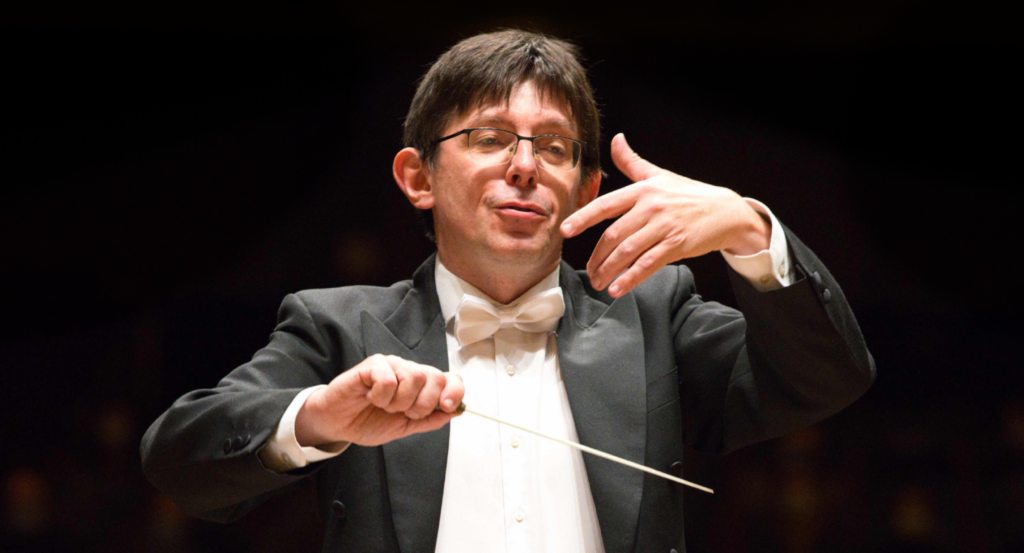 OCT 27 + 29
Symphony Hall
Period instrument conductor Václav Luks, an H+H audience favorite, offers a high-spirited program that's sure to delight, keeping you on your figurative toes while he leads from his literal...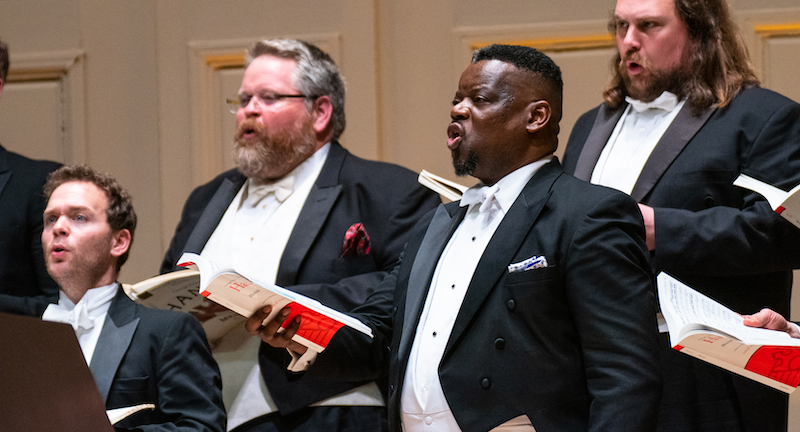 NOV 24 + 25 + 26
Symphony Hall
For the 170th consecutive year, H+H reignites your sense of wonder and joy with the greatest story ever told in song. Our new Artistic Director Jonathan Cohen leads this...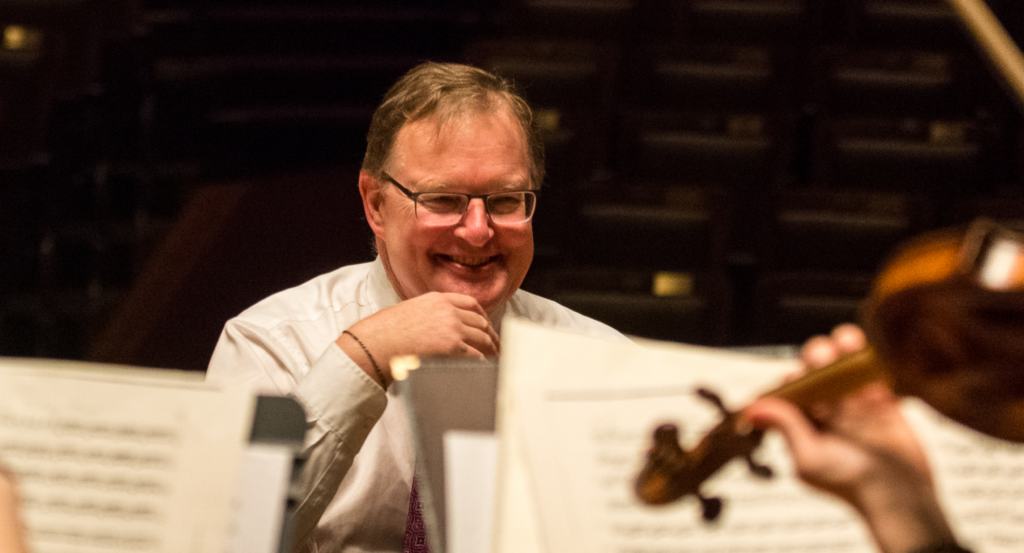 DEC 14 + 17
NEC's Jordan Hall
Celebrate the spirit of the season with Boston's biggest, Baroque-est holiday party! This festive program features a diverse slate of merry masterpieces, sparkling in the December darkness like a...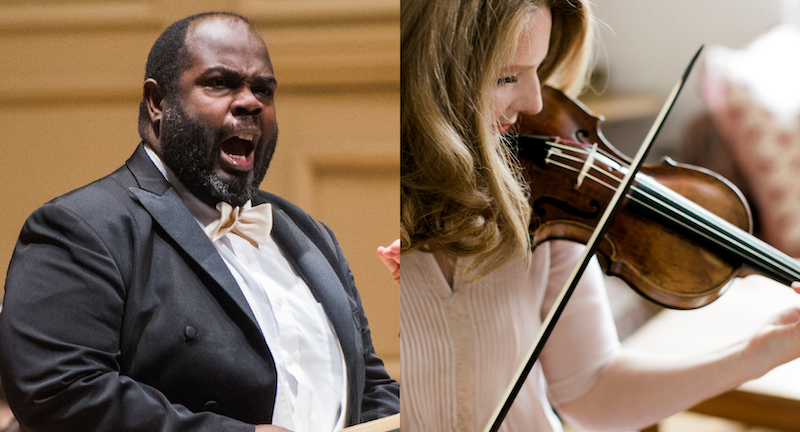 FEB 2 + 4
NEC's Jordan Hall
What is the true meaning of home? This bold collection of works by composers of the British Baroque—be they British by birth, choice, or force—will enrapture and enliven while...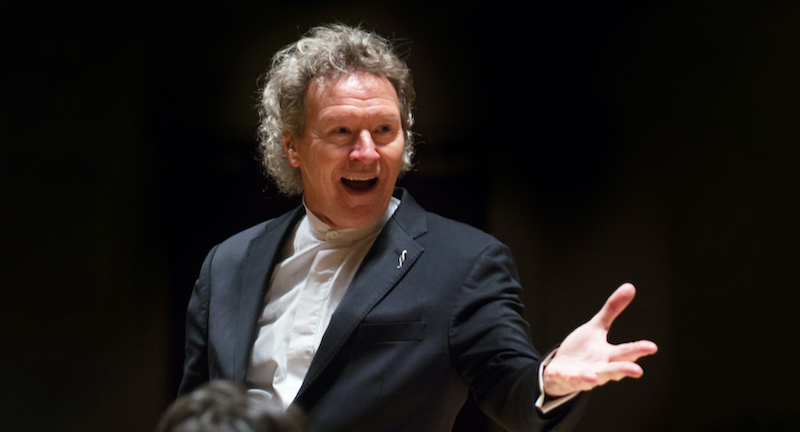 FEB 23 + 25
Symphony Hall
Boston music lovers, mark your calendars: Harry Christophers returns to H+H in his first appearance as Conductor Laureate, with the music he does best. Following a smile-inducing Haydn symphony,...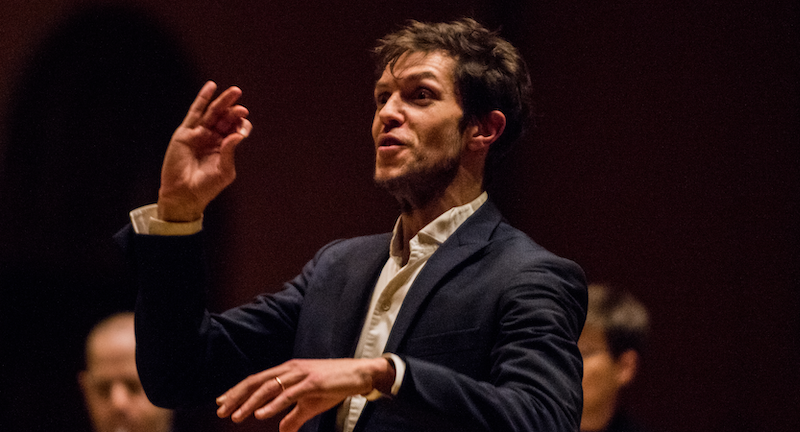 MAR 15 + 16
Symphony Hall
"Be embraced, you millions!" Let the "divine spark" of joy catch fire in this iconic celebration of life. Guest conductor Raphaël Pichon, the maestro behind last season's blockbuster Marriage…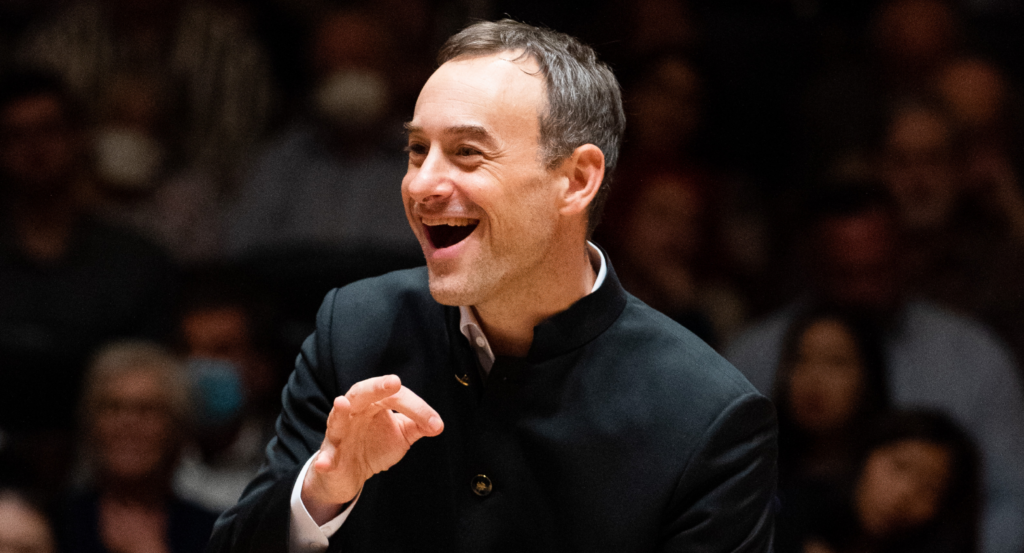 MAR 22 + 24
NEC's Jordan Hall
In the spirited hands of our new Artistic Director Jonathan Cohen, these exquisite choral treasures from Bach and Telemann are nothing short of divine. To open the program, the...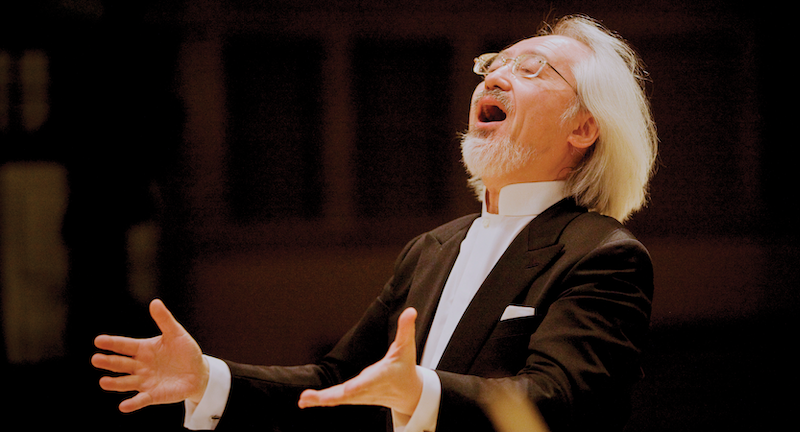 APR 5 + 7
Symphony Hall
Feel your heart skip a beat as the first chords of Bach's choral masterpiece transform Symphony Hall into a cathedral. Then, buckle up for two hours of the master's...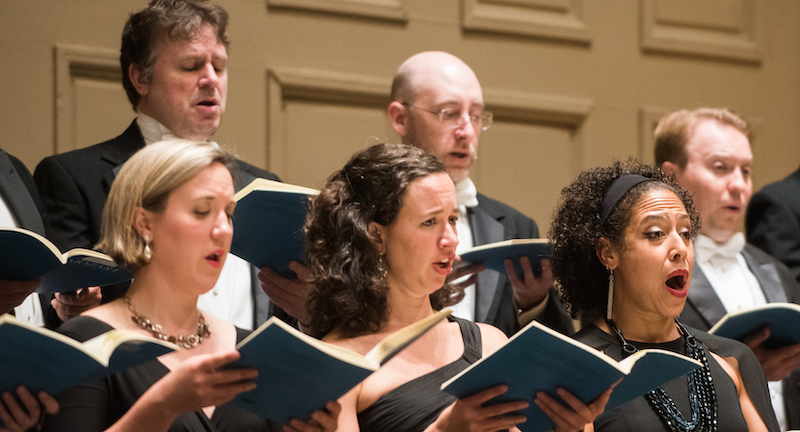 APR 19 + 21
Symphony Hall
Savor the richness of Brahms in this profound performance that captures the full shimmering spectrum of human emotion. It's a perfect showcase for our chorus—almost as if this deeply...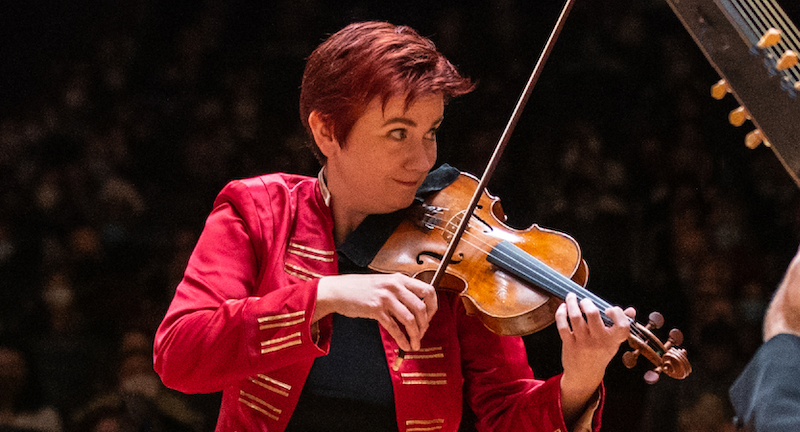 MAY 2 + 3 + 4
Sanders Theatre and NEC's Jordan Hall
Revel in the splendor of J.S. Bach's complete Brandenburg Concertos, the best of the Baroque. From the clarion call of the trumpet in No. 2 to the tour de...