THIS STREAM WAS RECORDED AT 3:00PM ET ON SUNDAY, SEPT 27.
It will be available for one month.
 After the music, stay right on this link to enjoy special bonus content - a live Q+A with the musicians, exclusively for subscribers and donors.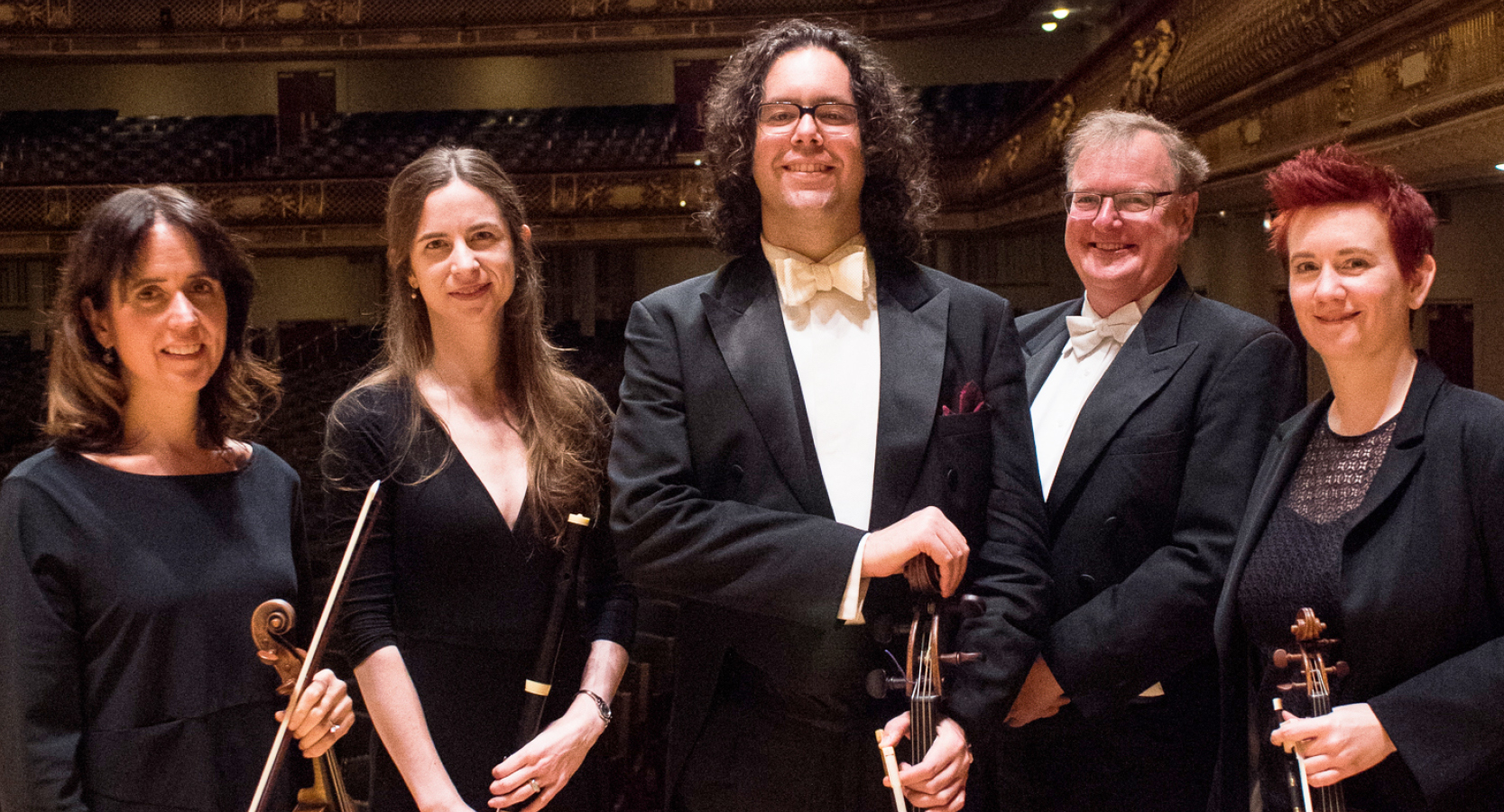 Overview
Don't miss the glorious and inspiring music of J.S. Bach, brought alive by this virtuosic performance by five of H+H's unrivaled principal musicians, streaming together for the first time since the start of the COVID-19 pandemic. You'll be reminded of why Bach has been called "the beginning and end of all music."
This program is made possible in part by the generous support of Elizabeth and Robert Wax.