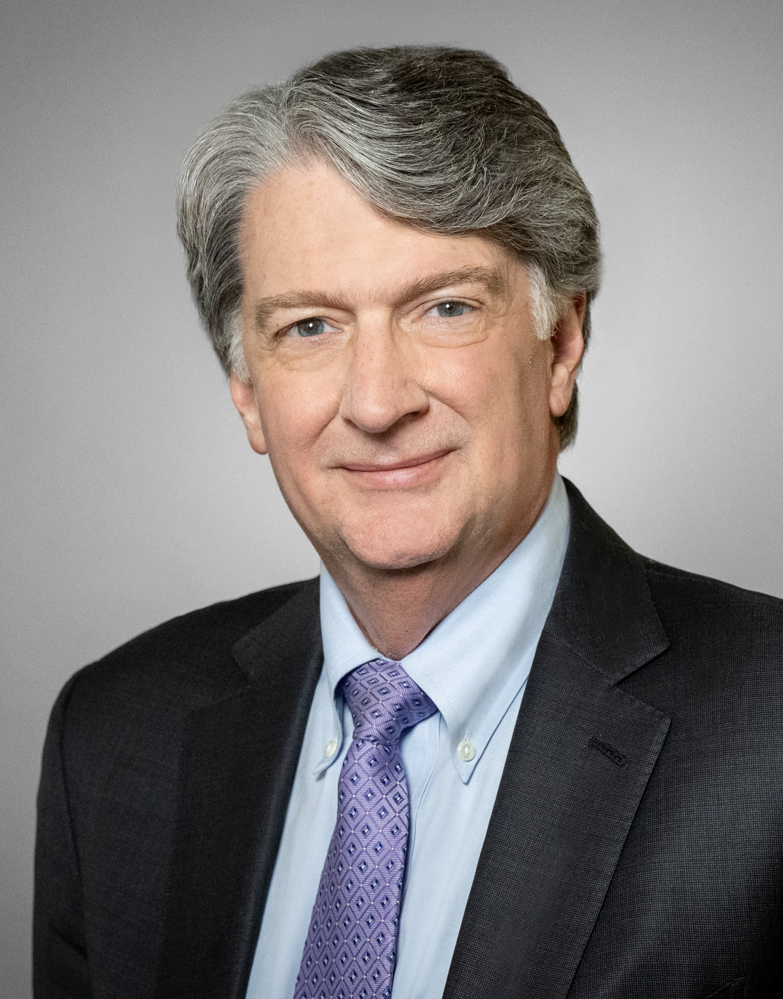 David Snead
David Snead is President and CEO of the Handel and Haydn Society in Boston. He came to H+H from the New York Philharmonic, where he served as vice president of marketing, brand and customer experience for fourteen years. Prior to the Philharmonic, David led the marketing programs of the Pittsburgh Symphony, Guthrie Theater, Milwaukee Symphony and Hartford Symphony; he has also served as associate marketing director of the Minnesota Orchestra, general manager of the Richmond Symphony and executive director of the Eastern Connecticut Symphony.
David has taught at the League of American Orchestras' Essentials of Orchestra Management, and was the lead faculty member for its Introduction to Orchestra Marketing seminars. He co-taught the League's Executive Leadership Program for Marketing and Development Professionals, as well as its Patron Growth seminars.
He has lectured at Yale, New York University, Juilliard, Drexel, the Manhattan School of Music, Carnegie Mellon University and St. Olaf College; he was also a founding faculty member of the arts management program at Roosevelt University. He has presented at conferences of the Association of British Orchestras; the Association of French Orchestras; the Association of Nordic Orchestras; the Association of Dutch Orchestras, Theaters and Dance Companies; Opera America; Orchestras Canada; and the Australian Council for the Arts.
David's articles on arts management have appeared in Symphony magazine, Arts Reach, and American Theater. He was named one of Musical America's Top 30 Professionals of the Year in 2021.