Meet the Author of Mr. Beethoven
A Live Conversation
Thursday, January 20, 2022
12:00 Noon ET – 1:00 PM ET
In 1823, H+H offered Ludwig van Beethoven a commission to compose an oratorio for Boston, but Beethoven never responded. Leave it to British novelist Paul Griffiths to conjure Beethoven completing the work and attending its world premiere by H+H. Join us for this lively conversation with the author about his imaginative tale of Beethoven in Boston, hosted by The Boston Globe book critic Michael Patrick Brady.
"A novel of great wit and empathy, one that provides a deep insight into the composition of both classical music and historical literature through playful, inventive prose."
– The Boston Globe
"Mr. Beethoven is the work of a skillful and imaginative writer, gifted at evoking the sights and sounds, the custom and attire, of an earlier era."
– Wall Street Journal
Join our livestream panelists:
About Mr. Beethoven
It is a matter of historical record that in 1823 the Handel and Haydn Society of Boston sought to commission Beethoven to write an oratorio. The premise of Paul Griffiths's ingenious novel is that Beethoven accepted the commission and traveled to the United States to oversee its first performance. Griffiths grants the composer a few extra years of life and, starting with his voyage across the Atlantic and entry into Boston Harbor, chronicles his adventures and misadventures in a new world in which, great man though he is, he finds himself a new man. Relying entirely on historically attested possibilities to develop the plot, Griffiths shows Beethoven learning a form of sign language, struggling to rein in the uncertain inspiration of Reverend Ballou (his designated librettist), and finding a kindred spirit in the widowed Mrs. Hill, all the while keeping his hosts guessing as to whether he will come through with his promised composition. (And just what, the reader also wonders, will this new piece by Beethoven turn out to be?) The book that emerges is an improvisation, as virtuosic as it is delicate, on a historical theme.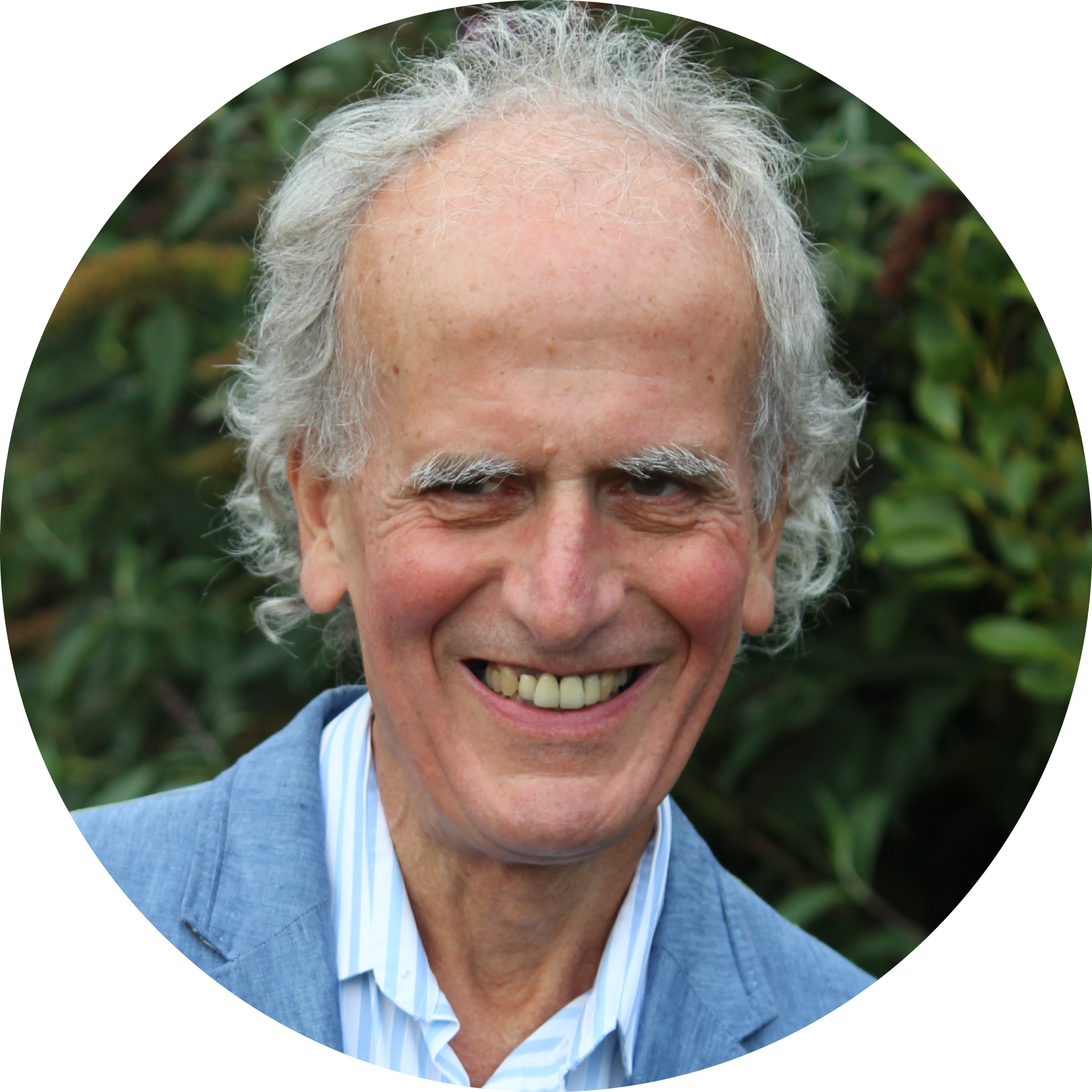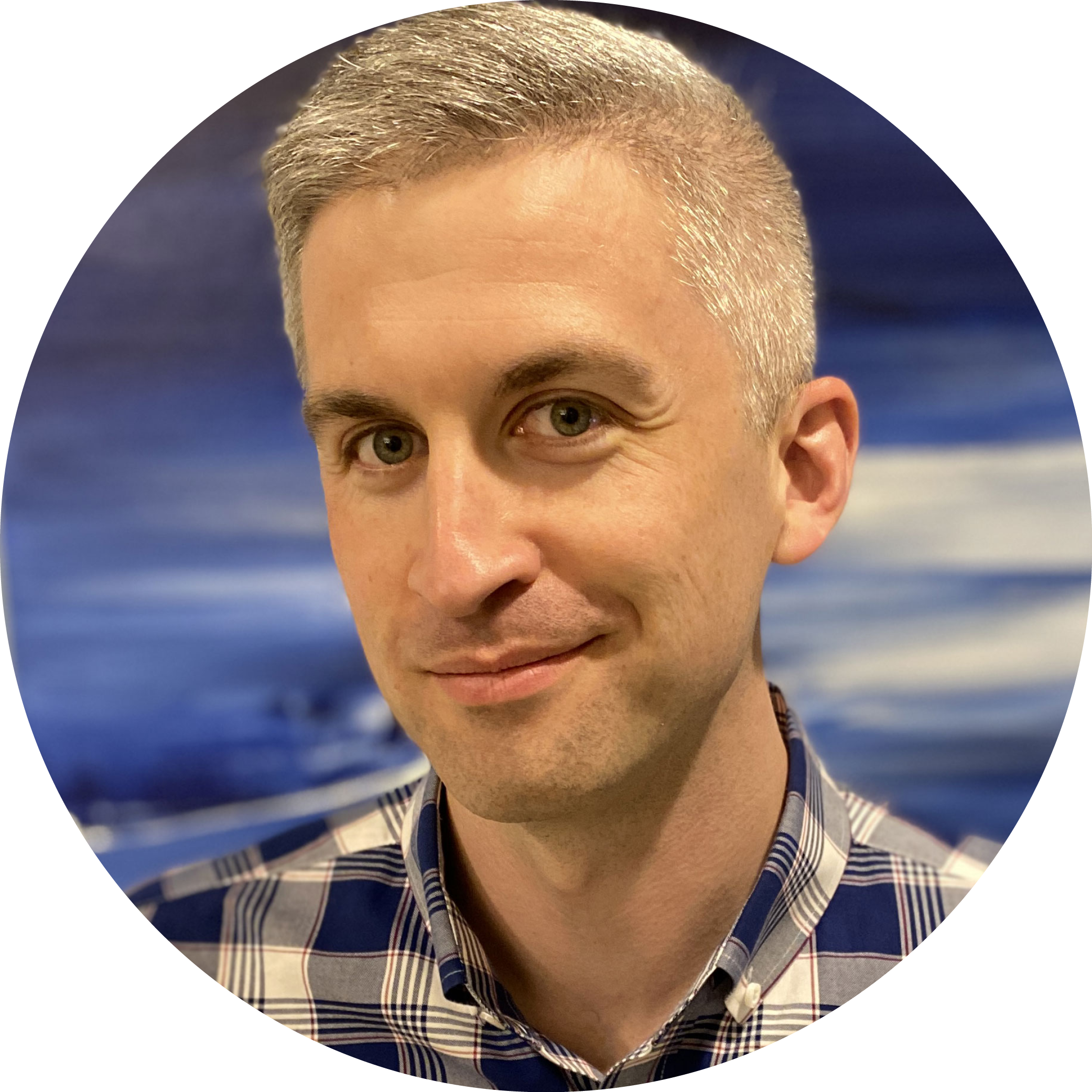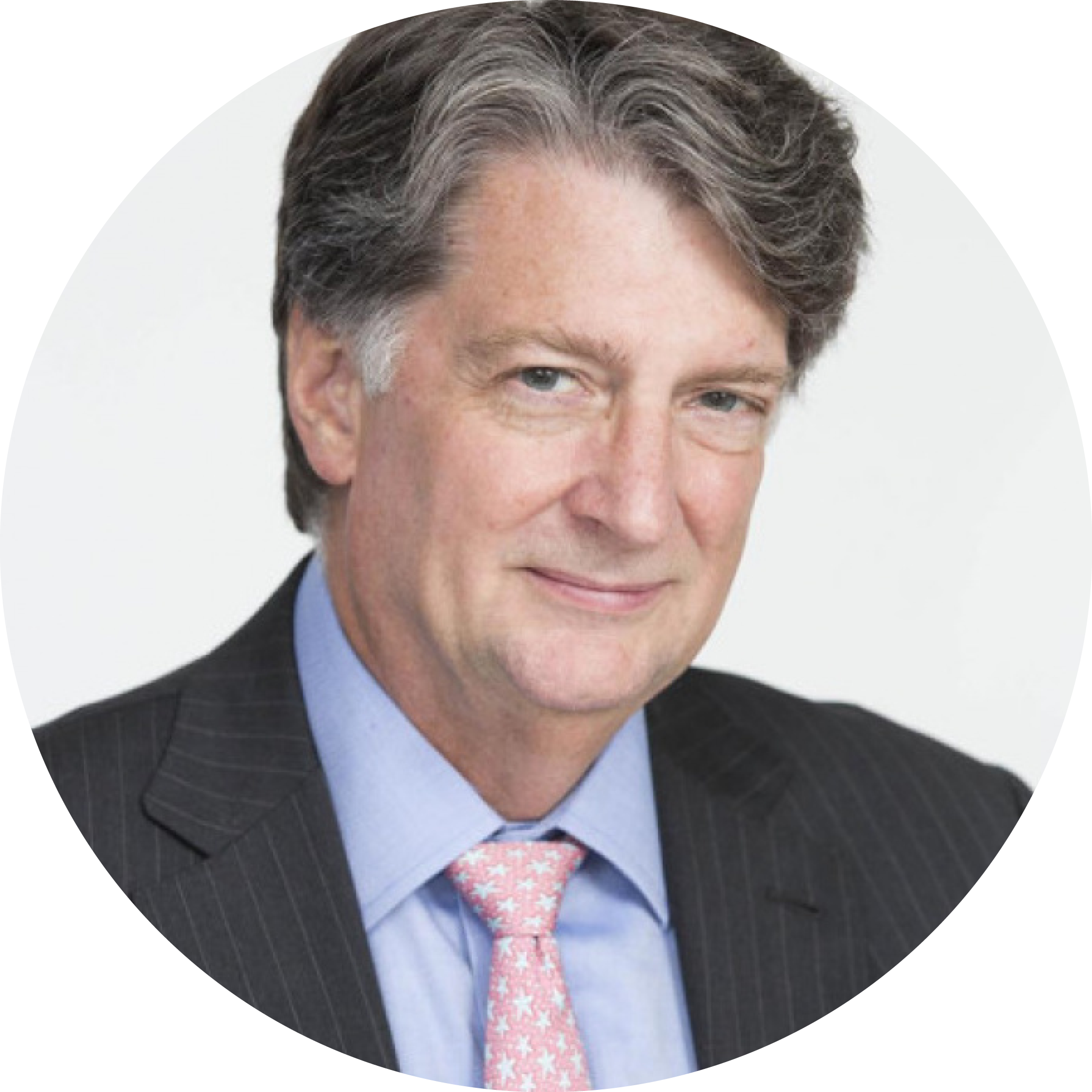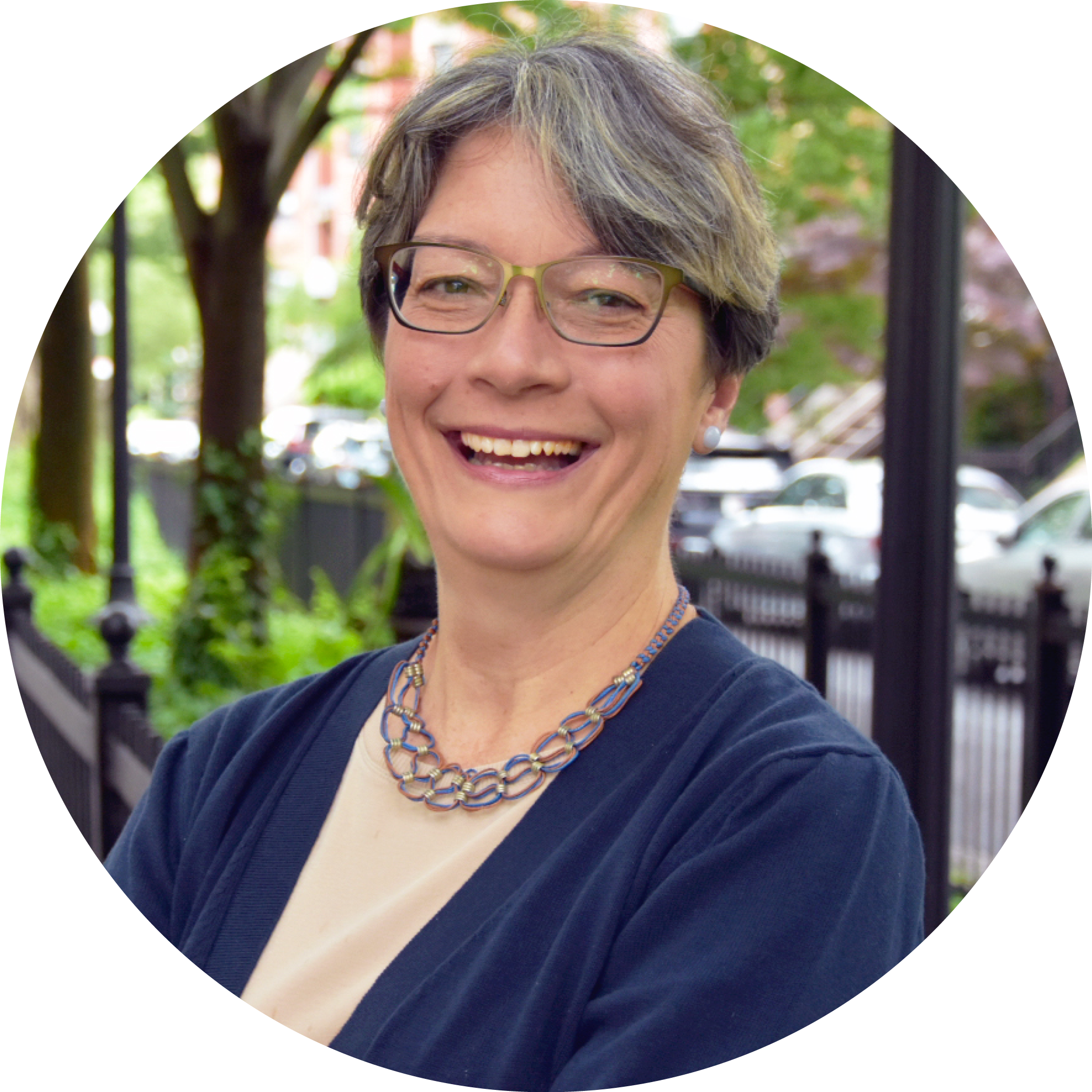 Paul Griffiths
Author of Mr. Beethoven
Michael Patrick Brady
Moderator and literary critic for The Boston Globe
David Snead
President and CEO, Handel and Haydn Society
Teresa Neff
H+H Historically Informed Performance Fellow