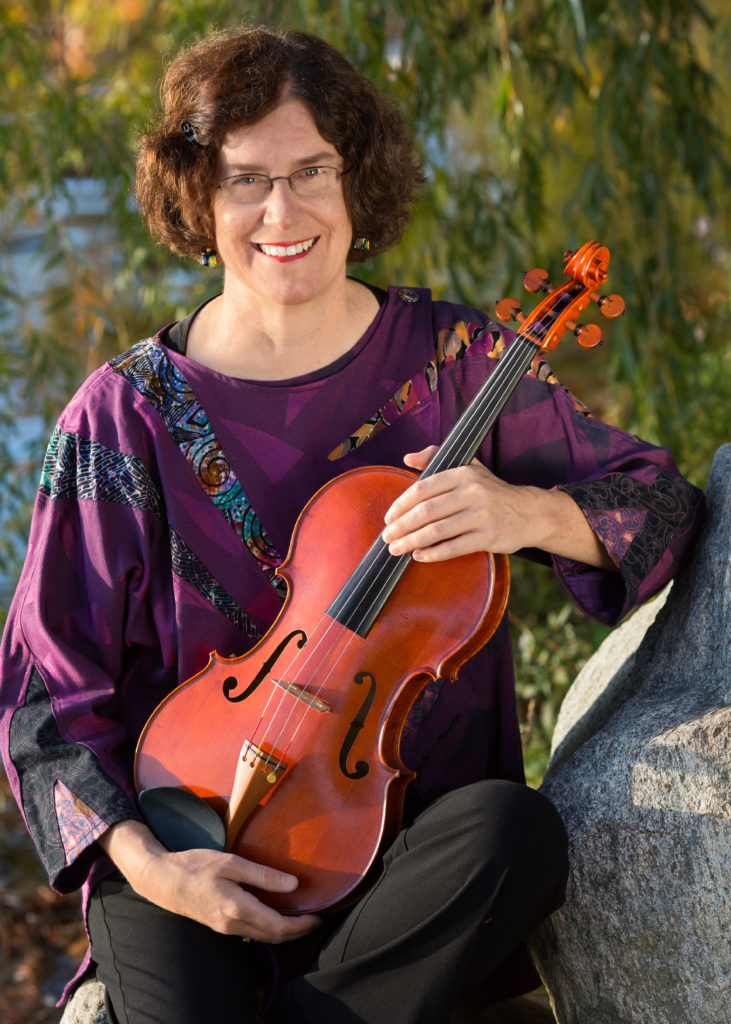 Anne Black
VIOLA
Handel and Haydn Society violist Anne Black also performs with Boston Baroque, Aston Magna Festival, Peregrine Consort, and Rowe's Lane Quartet. She performed on Mozart's Viola, during its first trip to the US, for a live performance and recording at WGBH in June 2013; her article about this experience was published in Journal of the American Viola Society. She recently performed as viola d'amore soloist with Boston Baroque and the Blanche Moyse Chorale in Marlboro, Vermont.
She also performs with the Boston Symphony and Boston Pops, and is Principal Viola for Pro Arte Chamber Orchestra and Cantata Singers. A champion of contemporary music, Ms. Black is violist of Dinosaur Annex Music Ensemble and Collage New Music.
A prize-winning photographer and artist in multiple media, she has been a resident artist at the Arlington Center for the Arts since 2004.

www.CapriccioArts.com; Facebook: Capriccio Arts, featuring artist Anne Black.