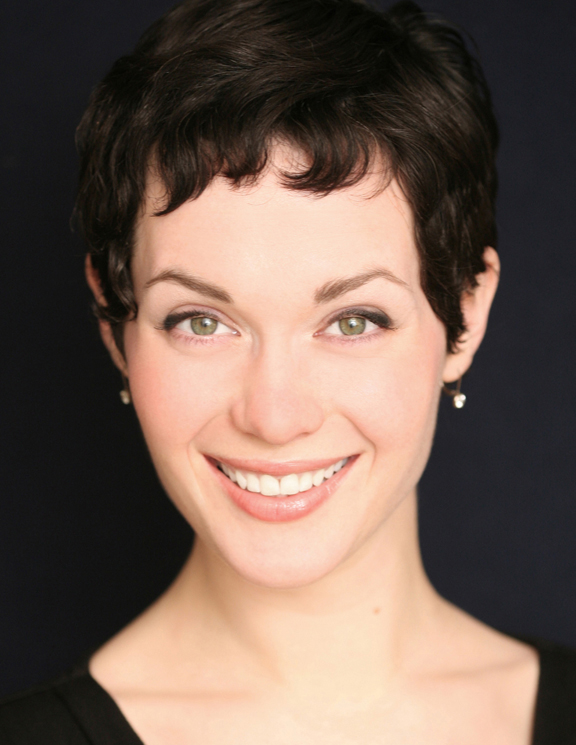 Emily Marvosh
ALTO
Alto Emily Marvosh has been gaining recognition for her "sterling voice," and "graceful allure," on concert stages in Boston, New York, San Francisco, Prague, and Vienna. A member of the Handel and Haydn Society's Outreach Vocal Quartet from 2007-2011 and a member of the Chorus since 2009, she is often featured as a soloist, most recently in 2015's Messiah. Other recent and upcoming solo appearances include the Phoenix Symphony, American Bach Soloists, Cantata Singers, Charlotte Symphony, Tucson Symphony Orchestra, Chorus Pro Musica, and Back Bay Chorale.
She is a core member of the Lorelei Ensemble, which promotes innovative new music for women. With Lorelei, she has enjoyed collaborations with composer David Lang, the Boston Modern Orchestra Project, and the Boston Symphony Orchestra.
Awards include the prestigious Adams Fellowship at the Carmel Bach Festival, the American Prize in the Oratorio and Art Song divisions, and second place in the New England Regional NATSAA competition.