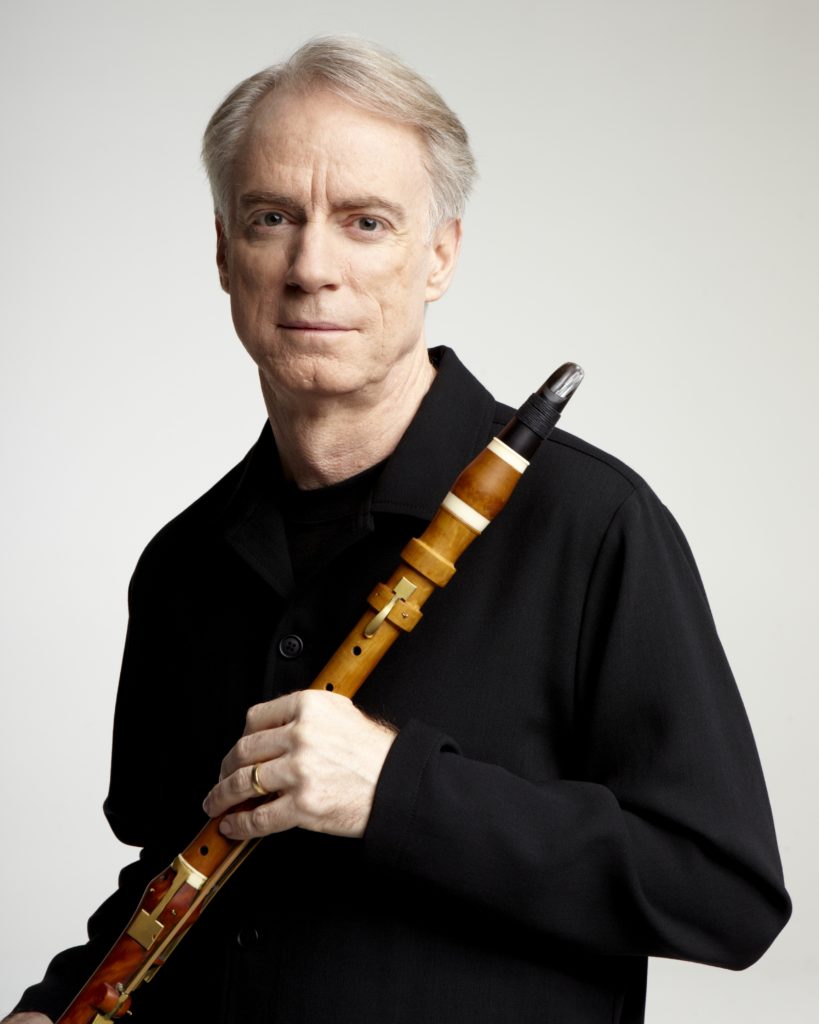 Eric Hoeprich
CLARINET
Eric Hoeprich is a specialist in performing on historical clarinets, in music from the Baroque to the late Romantic. Educated at Harvard University and the Royal Conservatory of Music in The Hague, he is currently on the faculties of the Paris Conservatoire National Supérieur de Musique, the Royal Conservatory of Music (The Hague), Indiana University (Bloomington), and the Royal Academy in London. Hoeprich joined the Handel and Haydn Society in the early 1980s and in spite of a commute from Europe manages to play in all of the programmes requiring clarinet.
He also performs frequently as a soloist, and in chamber music concerts with winds, piano and string quartet, including concerts for BEMF, this season with the London Haydn Quartet in January, 2017.
An interest in historical clarinets has led to the publication of a general text on the clarinet published by Yale University Press (The Clarinet, 2008), as well as numerous journal articles, and contributions to the New Grove Dictionary. Hoeprich has amassed a collection of more than a hundred antique clarinets, which has also led to restoration and construction of replicas of period originals; he maintains a workshop for instrument making at his home near London.