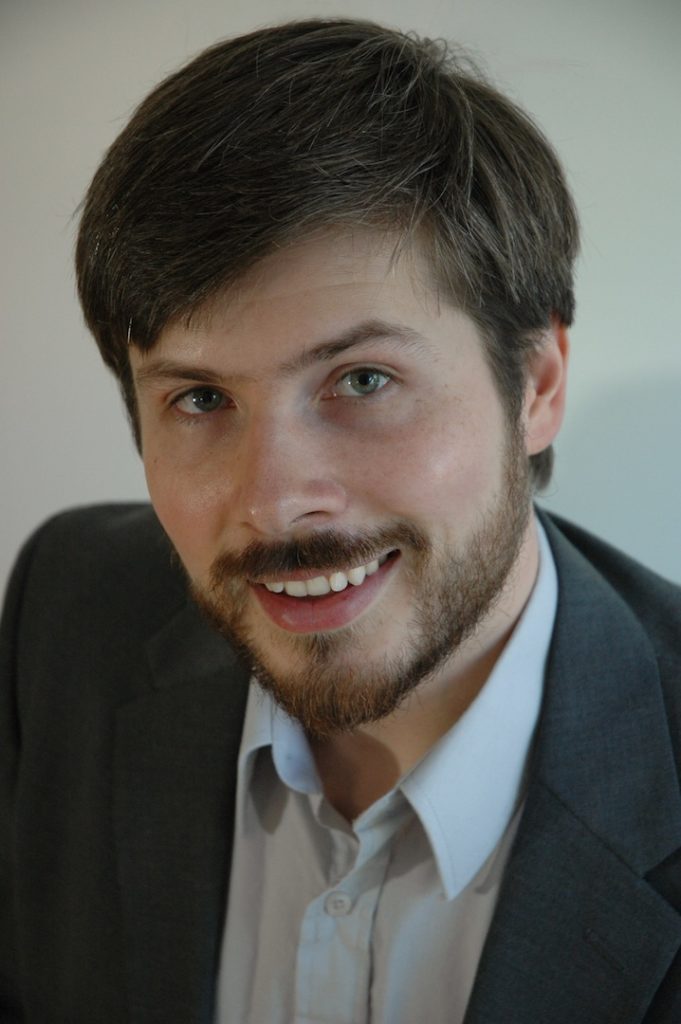 Jonas Budris
TENOR
Tenor Jonas Budris is a versatile soloist and small-ensemble singer, engaging new works and early music with equal passion.
He performs frequently with the Handel and Haydn Society and with Boston Baroque, and is featured as a soloist on recordings with both groups, including Boston Baroque's Grammy-nominated recording of Monteverdi's Il ritorno d'Ulisse in patria. Mr. Budris also enjoys singing with Blue Heron, Cut Circle, and the Skylark Vocal Ensemble. He is a Lorraine Hunt Lieberson Fellow at Emmanuel Music, where he performs in their Bach Cantata series and evening concerts.
On the opera stage, he has performed principal and supporting roles with numerous musical organizations, including Opera Boston, OperaHub, Guerilla Opera, and Odyssey Opera.
Originally from Martha's Vineyard, Mr. Budris holds a degree in Environmental Sciences & Engineering from Harvard College.