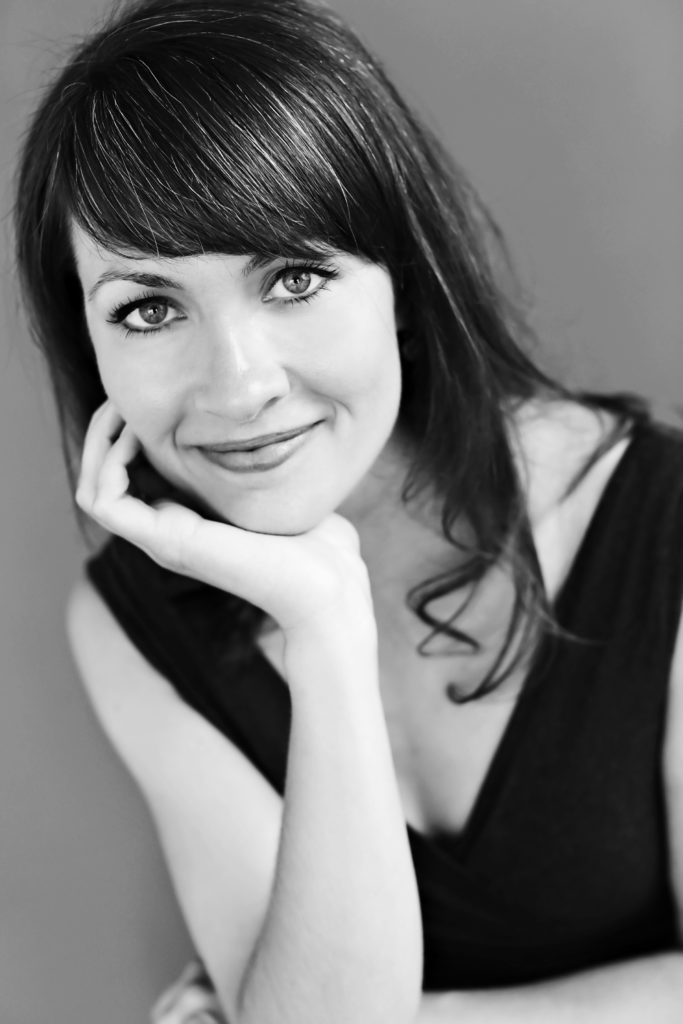 Sonja DuToit Tengblad
SOPRANO
Recent solo highlights for soprano Sonja DuToit Tengblad include Vivaldi's Juditha Triumphans (Abra, Ozias) and Mozart's Die Zauberflöte (First Lady), with Boston Baroque; Bach's St. John Passion with the Handel and Haydn Society; Knussen's Symphony No. 2 with the Boston Modern Orchestra Project; Shirish Korde's Questions for the Moon with members of the Silk Road Project; and her Carnegie Hall and Lincoln Center debuts. She was awarded 2nd place in the 2014 American Prize competition's art song and oratorio division.
A champion of modern music, Sonja curated Dickinson After 2000 featuring all 21st-century settings of Emily Dickinson poetry that was chosen by the Austin Chronicle as the #3 arts event in Austin in 2015 (moderndickinson.com).
Sonja sings with the Grammy-winning ensemble Conspirare, the Lorelei Ensemble, and Blue Heron. Upcoming solo highlights include Mahler's Symphony No. 2 with the Boston Philharmonic, as well as Midwest and Northeast tours of Dickinson After 2000.