A first of its kind among period-instrument orchestras, the Stone Fellowship fosters the development of early-career musicians whose socio-cultural identities have been historically underrepresented in our field. The Fellowship, in partnership with New England Conservatory (NEC), will further H+H's vision for a more diverse and equitable field on a national scale.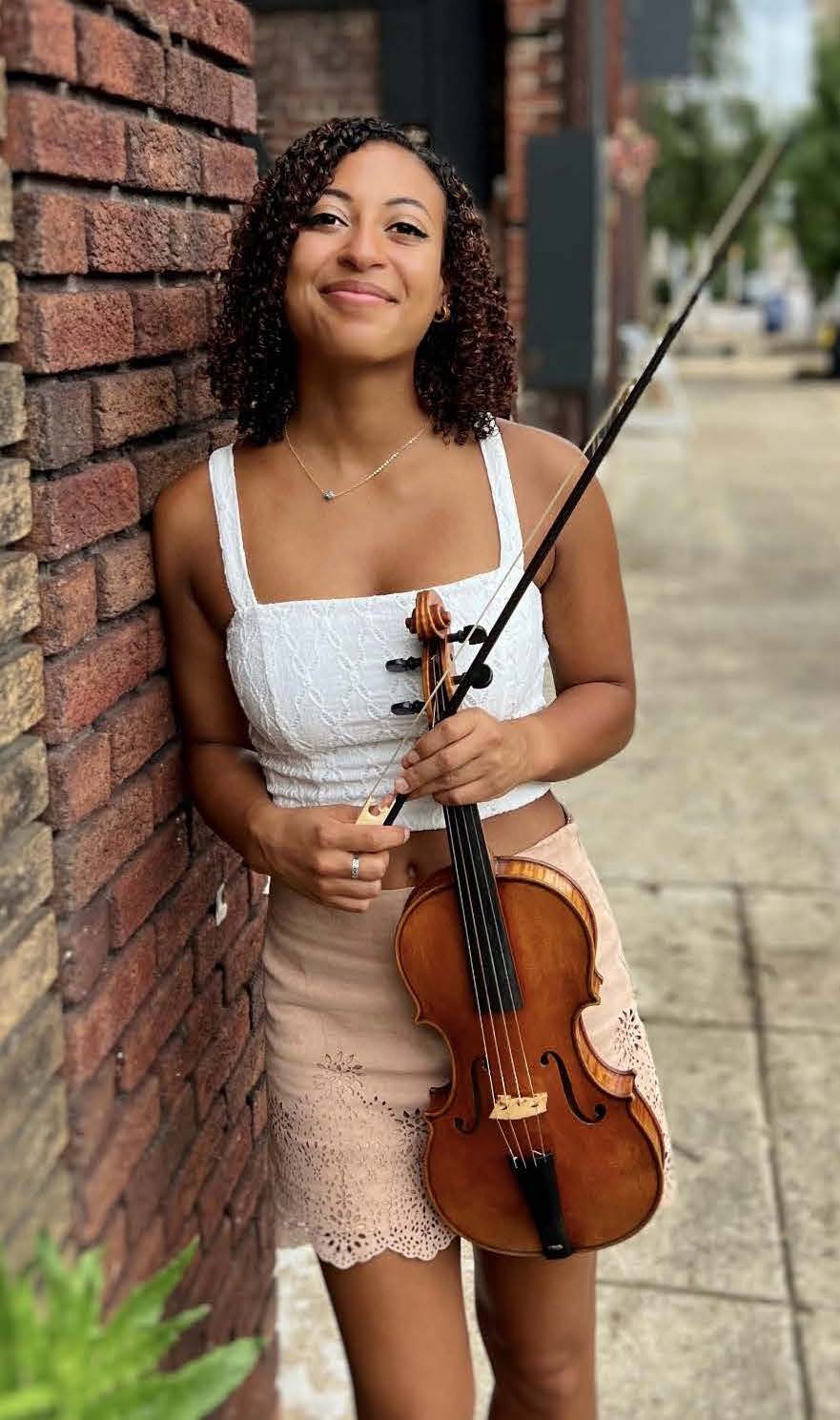 Carmen Lavada Johnson-Pájaro
Violinist Johnson-Pájaro, a native of Birmingham, Alabama, is a community-based artist living in New York City. Raised in a family of music lovers, Carmen began her musical studies with jam sessions in the living room and eventually found her way to the world of historical performance. She's had the opportunity to work with renowned early music figures such as Masaaki Suzuki, William Christie, Reggie Mobley, Rachel Podger, Richard Egarr, Lionel Meunier, among many others.
Beyond performing, Johnson-Pájaro's commitment to community engagement has led to years of nonprofit work and work in schools, shelters, hospitals, and detention centers across the world. Carmen holds degrees from The Juilliard School, New England Conservatory, and the Eastman School of Music, where she was a Lois Rogers and Links Scholar.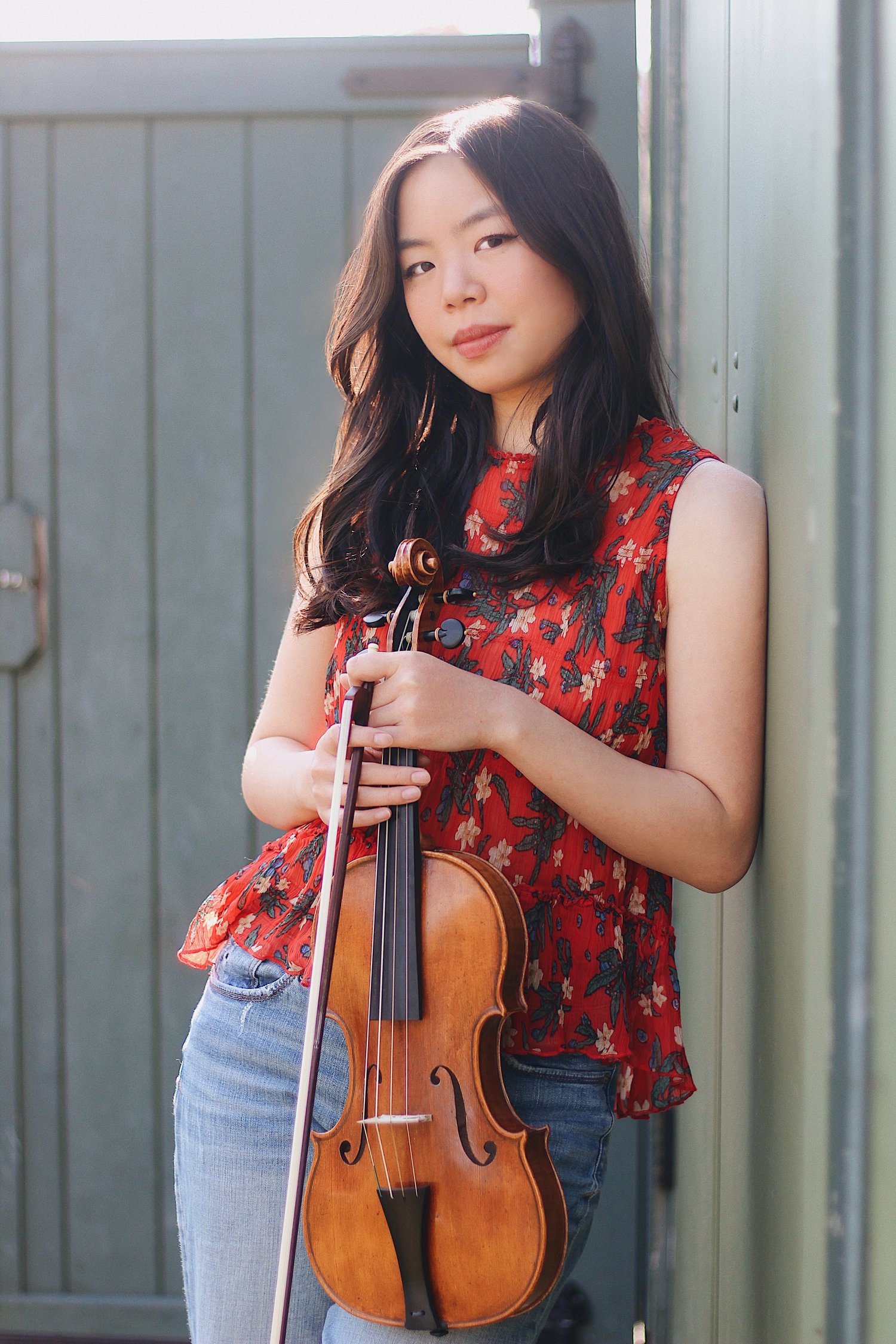 Amelia Sie
Based in New York City, Amelia Sie is a virtuosic and adventurous performer of modern and Baroque violin. She received her bachelor's and master's degrees in Violin Performance from New England Conservatory, and her master's degree in Historical Performance from The Juilliard School. Amelia specializes in Italian virtuoso music from the seventeenth through nineteenth centuries and chamber music of the Classical to early Romantic eras. Amelia is honored to have been named a Mercury Chamber Orchestra Mercury-Juilliard Fellow for the 2023-24 concert year, as well as a Handel+Haydn Society Stone Fellow for the 2023-24 and 2024-25 concert years. In her spare time, Amelia can be found researching historical fashion and bothering her cats, Waffles and Grimm.