Available Starting SUNDAY, MARCH 28 AT 3:00PM ET.
It will be available for one month.
After the music, stay right on this link to enjoy special bonus content - a live Q+A with
H+H musicians, exclusively for subscribers and donors.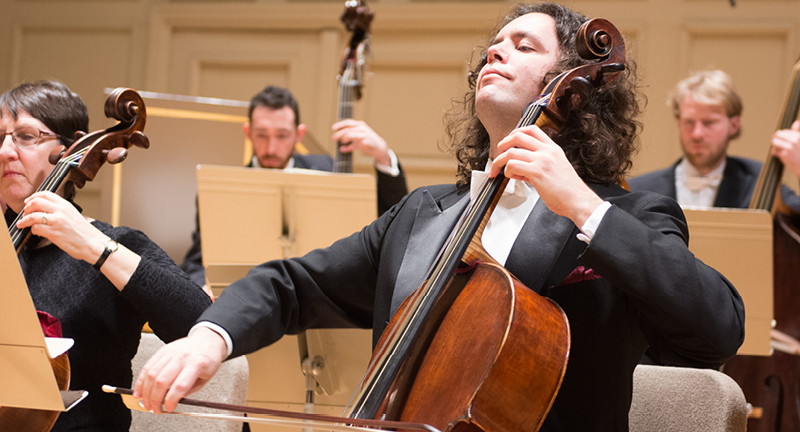 Overview
Experience the wild abandon of Beethoven's Seventh Symphony—"the apotheosis of the dance itself," Wagner called it. It fairly whirls with exuberance and energy when H+H musicians perform it with more than 200 years of cobwebs swept off the score. Enjoy this premiere visit by guest conductor Václav Luks.
Music
Beethoven: Symphony No. 7 in A major, Op. 92
Performed By
Vaclav Luks, conductor
H+H Orchestra