Available Starting TUESDAY, MARCH 30 AT 3:00PM ET.
It will be available for one month.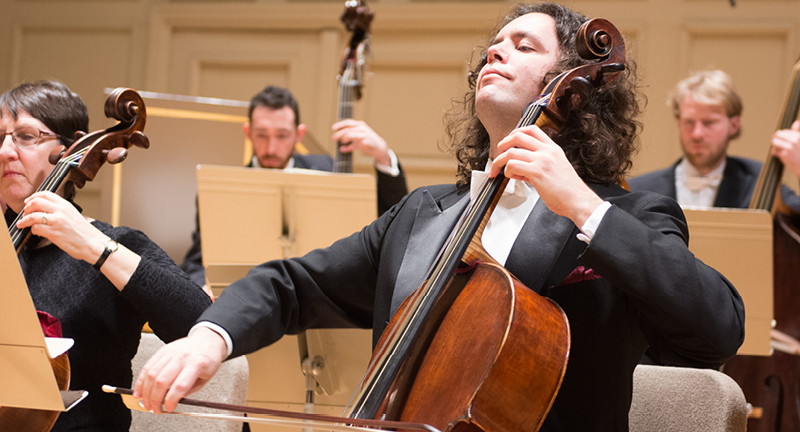 Overview
Experience the wild abandon of Beethoven's Seventh Symphony—"the apotheosis of the dance itself," Wagner called it. It fairly whirls with exuberance and energy when H+H musicians perform it with more than 200 years of cobwebs swept off the score. Enjoy this premiere visit by guest conductor Václav Luks.
Music
Beethoven: Symphony No. 7 in A major, Op. 92
Performed By
Vaclav Luks, conductor
H+H Orchestra