Progress towards our DEIA Commitment
H+H's 2022-23 Season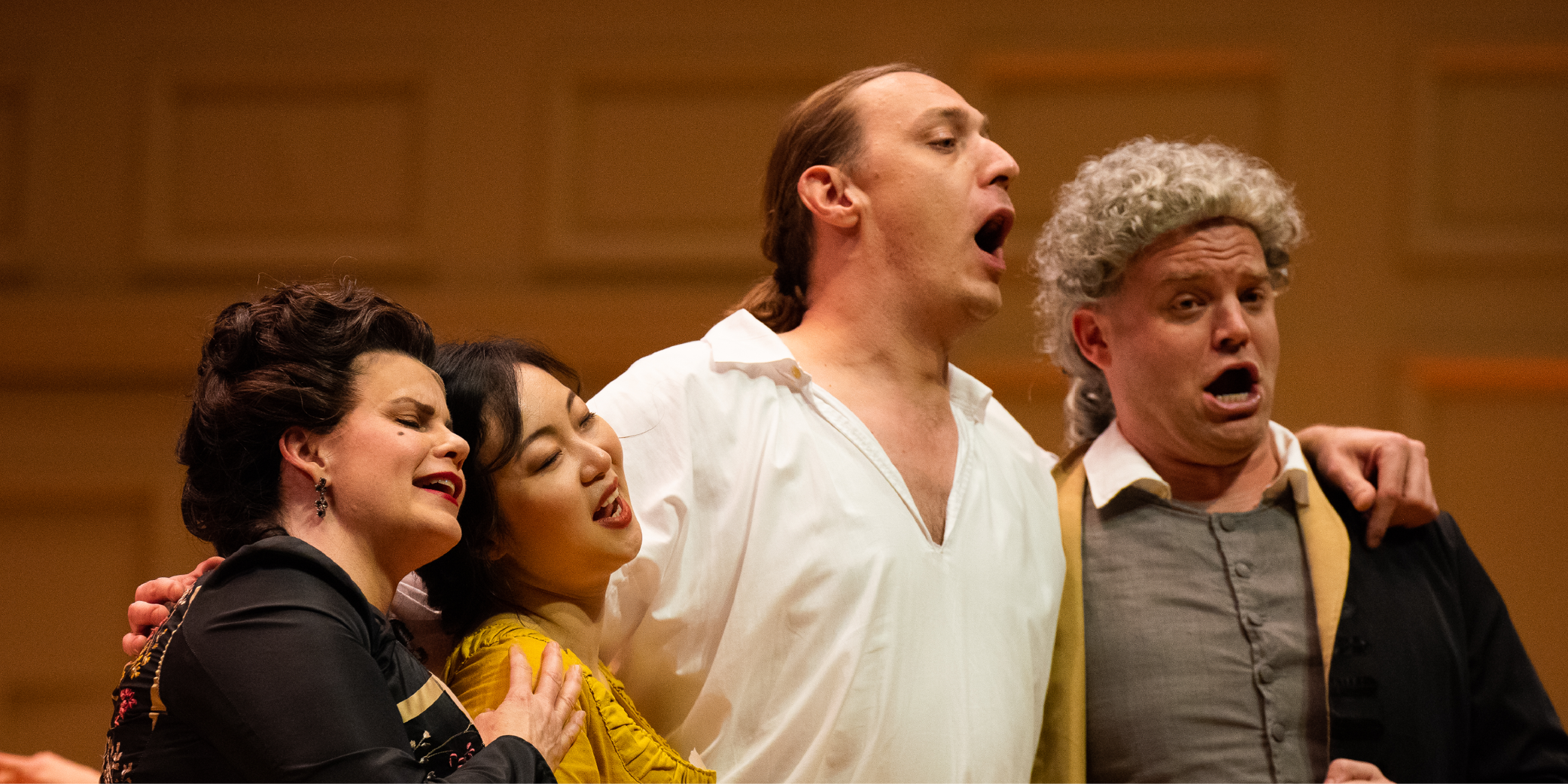 Artistic + Programming
Sharing the music. Artists, repertoire, production
A production of a semi-staged opera, The Marriage of Figaro. H+H's first opera with a diverse cast of guest artists.
Improved the diversity of our guest artists to 20% from 10%.
Establishment of the Stone Fellowship in partnership with NEC.
De-gendered on-stage costume rules and norms for musicians.
An H+H premiere of Crossing the Deep in June was envisioned by Anthony Trecek-King and Reginald Mobley.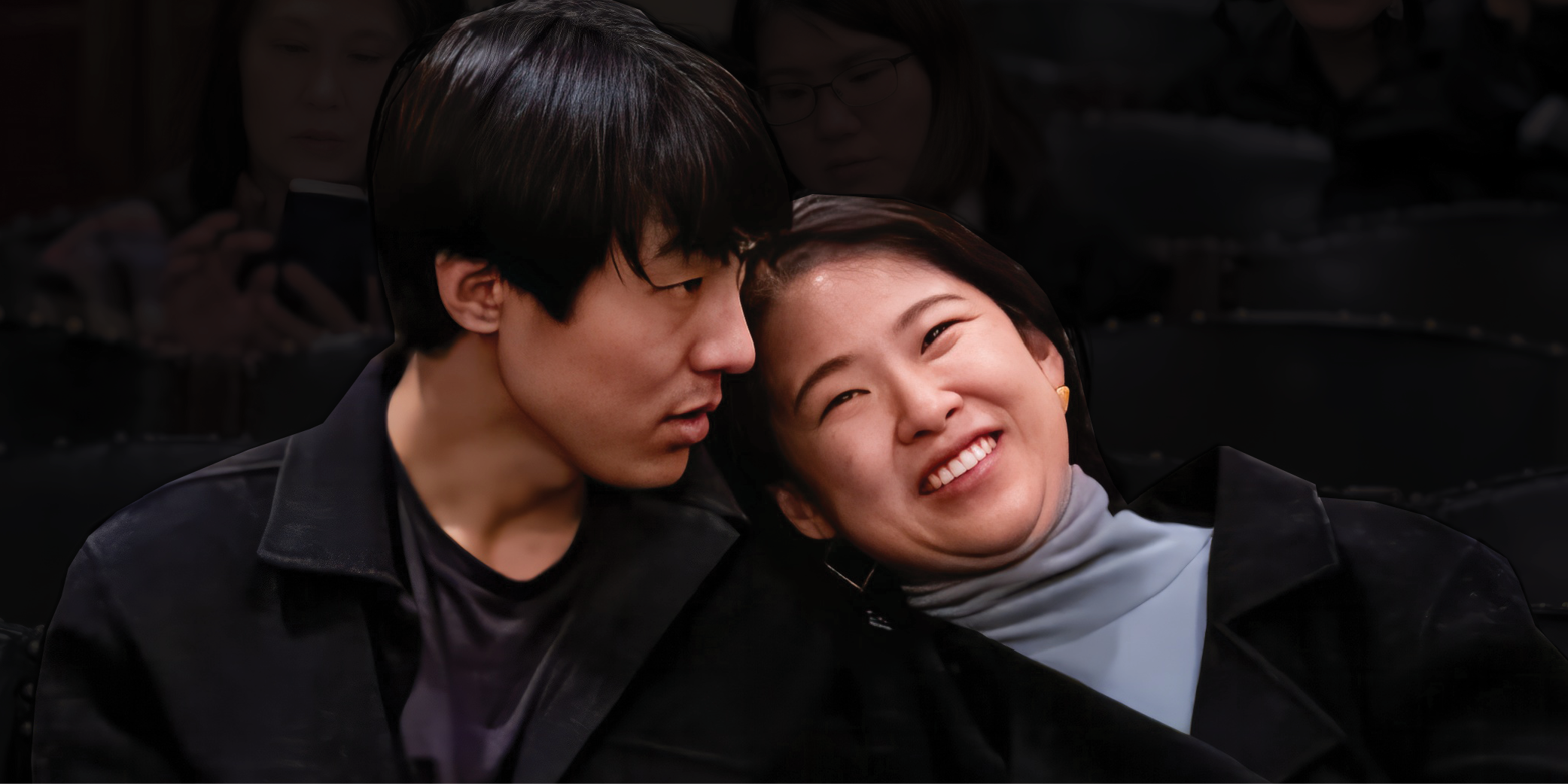 Our Audience
Expanded our reach through the activities of our Audience Development Manager.
Sought partnership conversations with AFH and Embrace Boston.
Upgraded the website for DEIA including a new section and photo reviews.
Increased awareness among target audience from 28% to 32% in 2 years.
Launched H², concert and social experience for young professionals
Significantly grew the H+H Masterpass ($20) program enabling all university students to attend H+H concerts at no additional cost.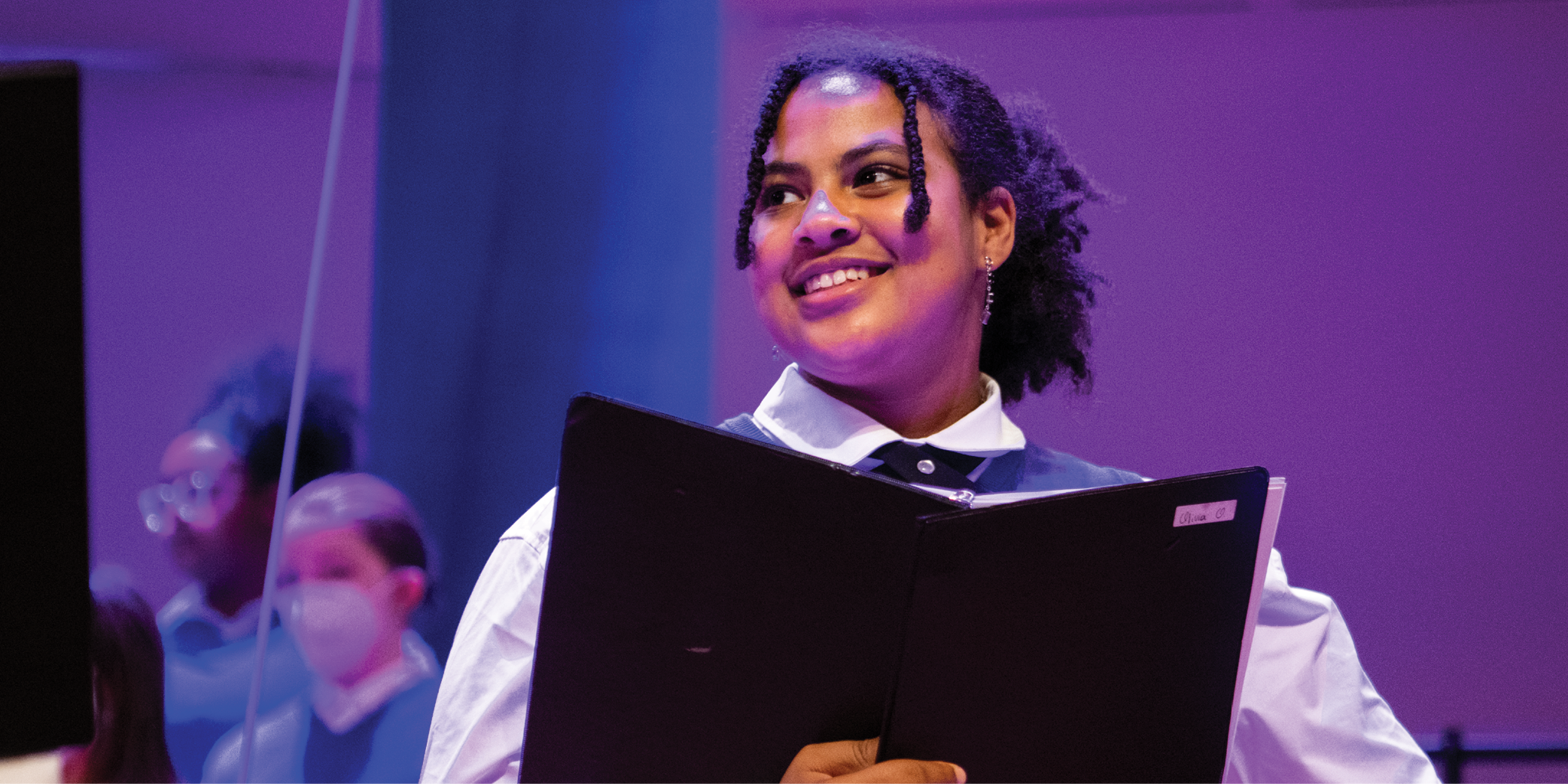 Children + Music
Ages 5-17 
Celebrated our first Handel and Haydn Youth Choruses (HHYC) Alumni event in November.
Returned back to on-site auditions for the youth choruses at schools and other community gathering spaces.
HHYC chorus and soloists performed on Symphony Hall's stage accompanied by H+H's professional orchestra.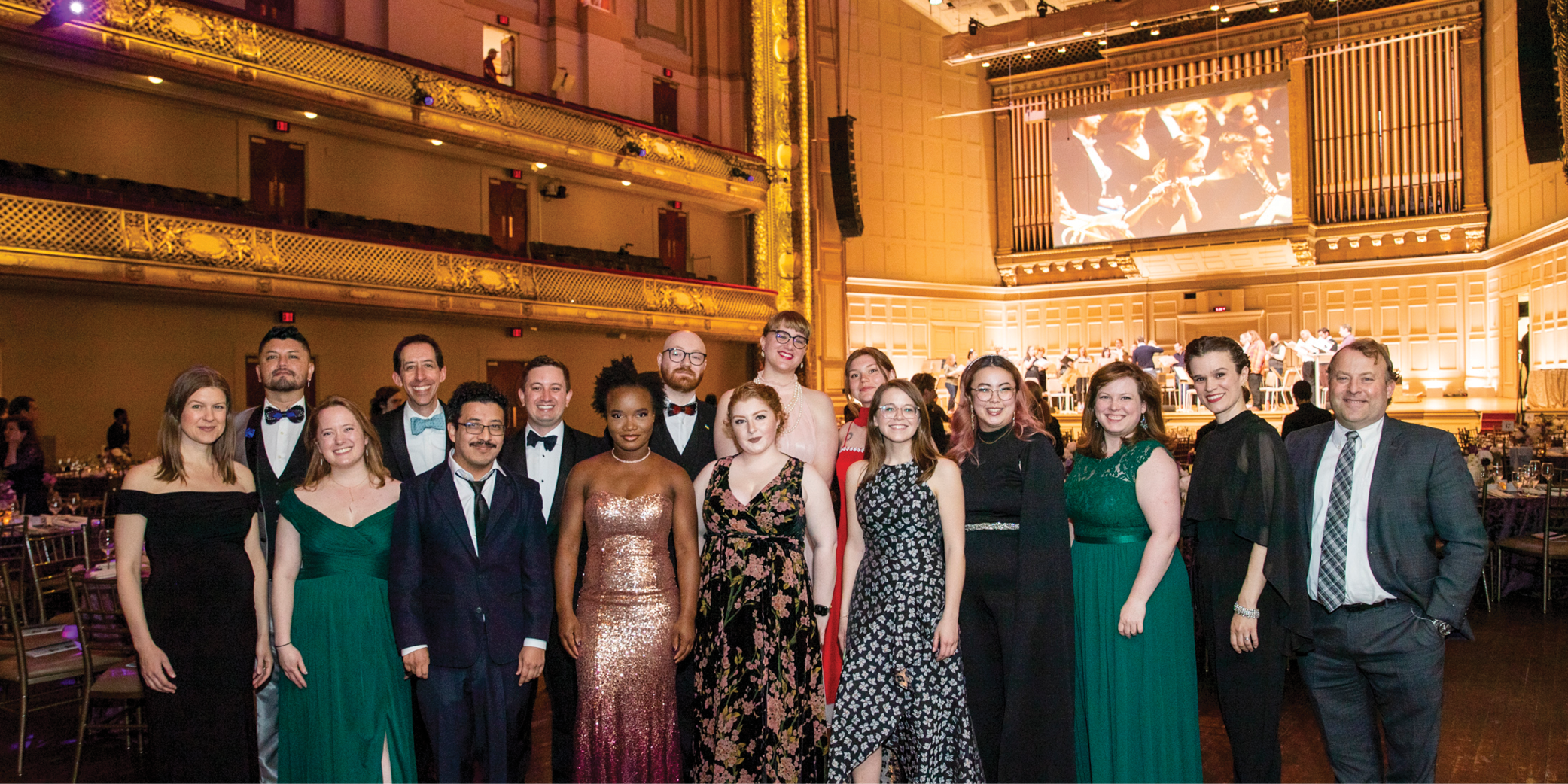 Our People + Our Culture
Increased the overall diversity of H+H administrative staff and faculty from 26% to 29%.
The staff onboarding program now includes various training on technologies, meet and greets with leadership, as well as colleagues.
Created a DEI-focused Communication Plan to facilitate conversations and learning sessions.
Administered a universal climate survey for administrative staff, faculty, and musicians to capture honest feedback and measure our progress.
Established a Social Events Committee comprised of staff members to celebrate and share cultures and identities.
Created a DEI onboarding video as part of our onboarding tool to share our journey.
H+H continues our learning curriculum on DEI for staff, musicians, and youth program educators which translates into action on the ground in how we think about and decide on operational issues with equity implications.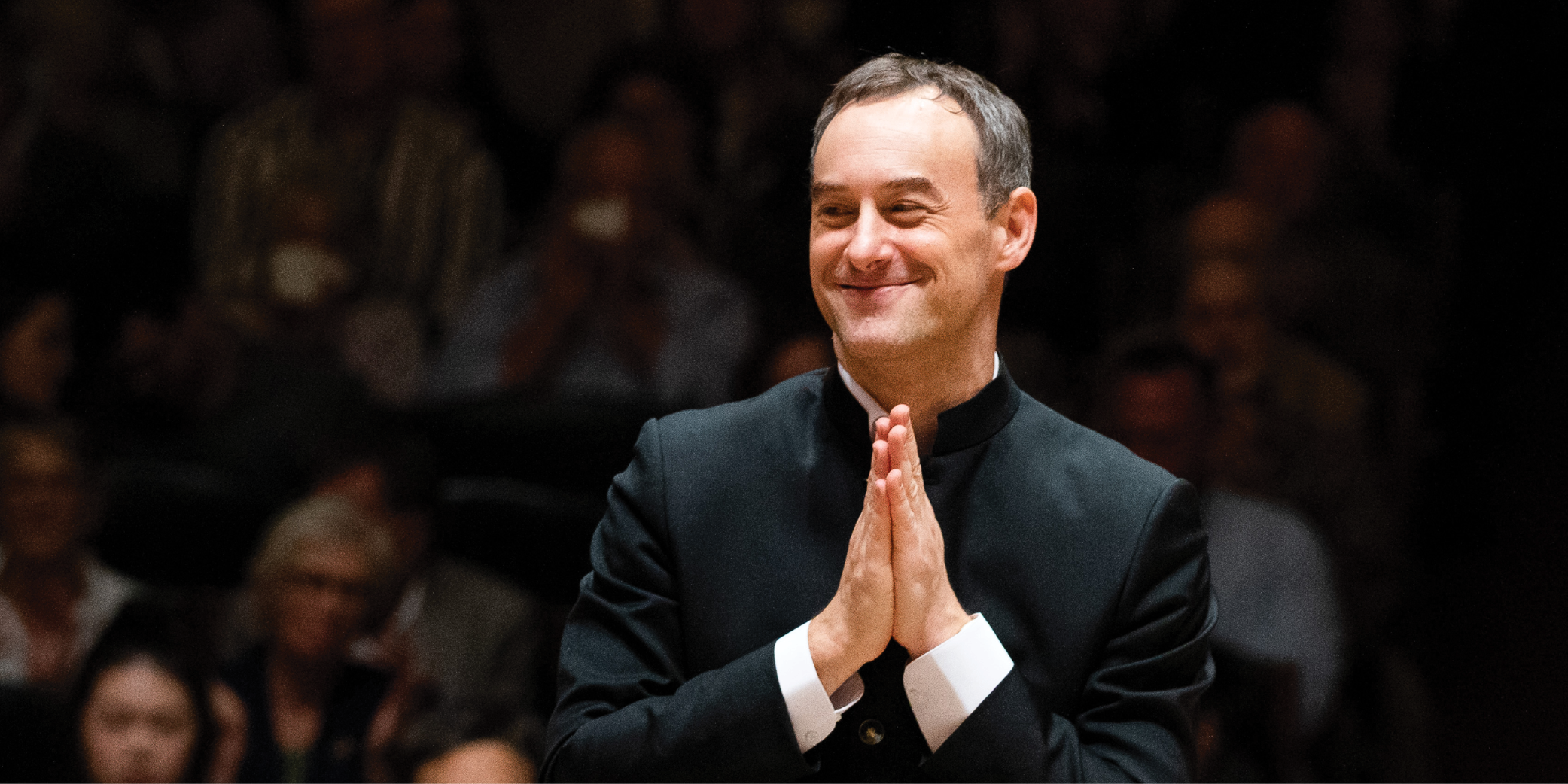 Our Board + Our Leadership
Increased the overall diversity of the board with the addition of new members.
New Artistic Director, Jonathan Cohen, has had a series of meet and greets of our community partners like Artists for Humanity.