H+H Youth Choruses Spring Open Houses
Sing with current students in rehearsal, learn about our musicianship classes, and connect with our faculty. We can't wait to meet you!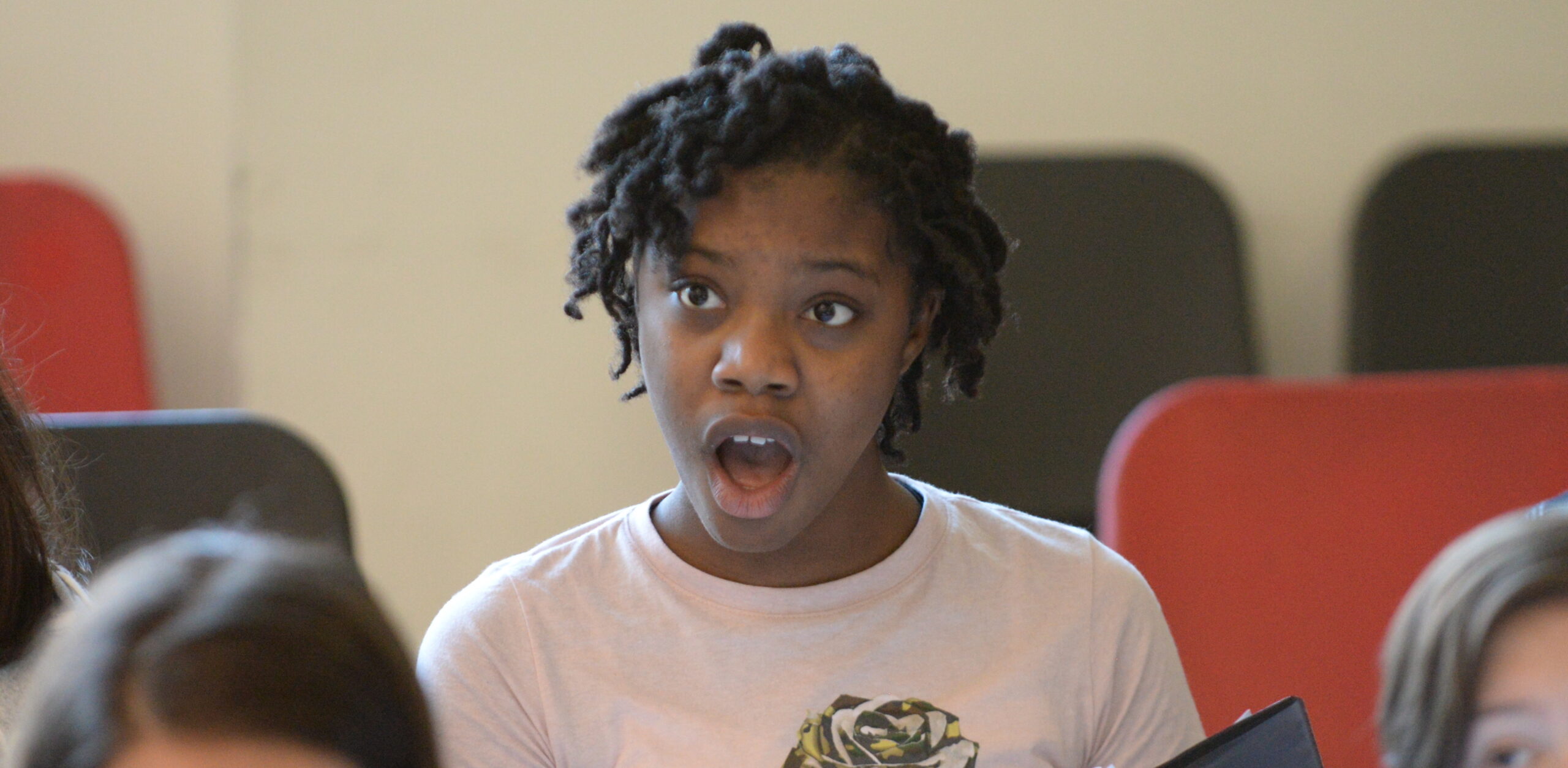 Saturdays, April 9 + 30, 2022
United Parish in Brookline
210 Harvard St, Brookline, MA 02446
New Voices (grades 2-4) - 9:00-9:50am
Treble Chorus, Youth Chorale and Concert Choir (grades 4-9) - 9:15am-11:45am
Chorus of Sopranos and Altos (grades 9-12) - 9:00am-12:15pm
Chorus of Tenors and Basses (grades 6-12) - 9:00am-12:15pm
Space is limited - sign up today!
As we gather for H+H Youth Choruses activities, we are committed to creating a safe, healthy, joyful, inclusive environment for all our singers, faculty, and staff. All participants in HHYC, including those participating in Open Houses, must be fully vaccinated for Covid-19 and submit proof of vaccination or share documentation of a medical or religious exemption. Masks are required for all indoor HHYC activities.
Learn more about the H+H Youth Choruses.
Questions?
Contact Jen Riche, Education and Community Engagement Coordinator at jriche@handelandhaydn.org or 617 262 1815.