High School Soloists Recital
Join us for the culminating recital for H+H's High School Soloists this year. This recital is a chance for these passionate musicians to share some of their favorite repertoire they've studied this season. We'll hear selections from composers of the last five centuries! In addition, we'll recognize the recipients of the H+H Scholarship Awards.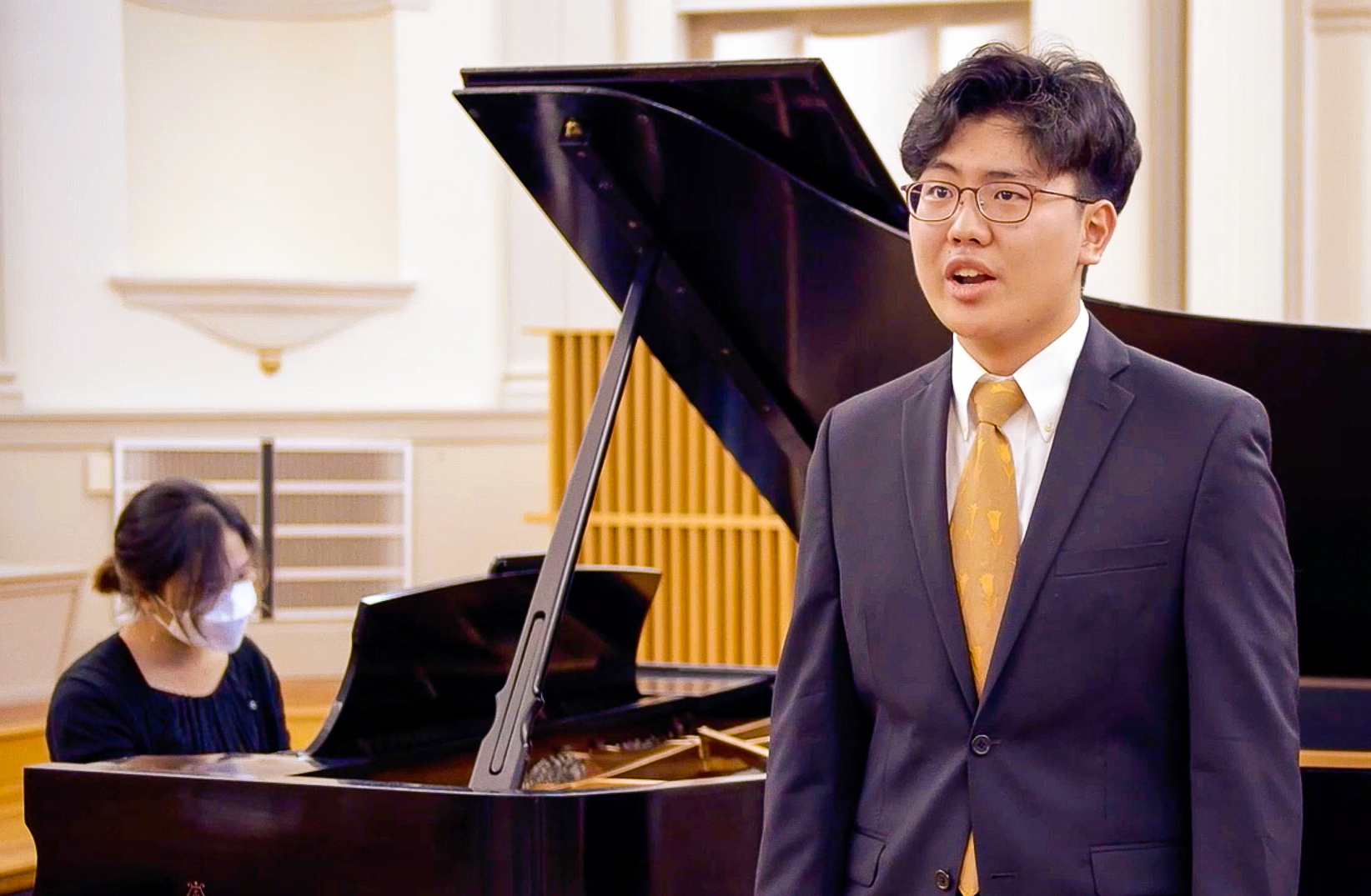 This virtual concert will be available to watch on Youtube, Facebook, and Vimeo starting Monday, June 7 at 7:30 PM ET; a recording will be available following that date.
Performers
Fabian Arnold, Oriah Geddes, Samuel Higgins, KeeSeok Lee, Henry Patton, Lydia Rommel, Masha Schmitt, Phoebe Shubin, Somin Virmani, Henry Wright
Music
Selected works by composers like Bach, Vivaldi, Purcell, Schubert, de Falla, Fauré, Glück, and Schumann