H+H Youth Choruses
Summer Songfest
Join us for a chance to learn songs from around the world, make new friends, and most of all, have fun! Spend a beautiful July day with the H+H Youth Choruses—just enough music to tide you over until the fall semester. Anyone ages 7–11 is invited to participate, and no experience is necessary.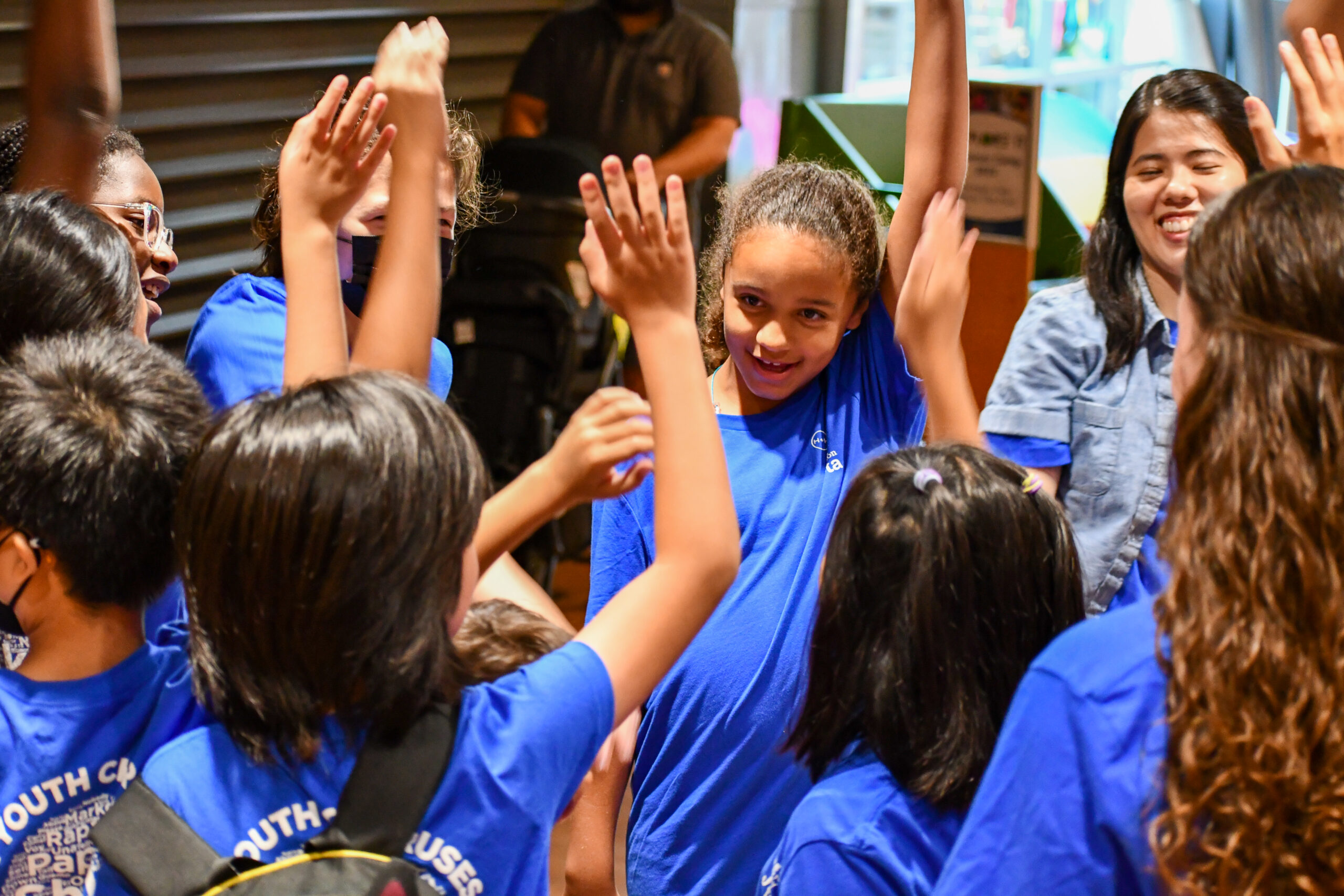 Dates
Saturdays, July 22 + 29
9:00AM - 3:30PM
Florida Ruffin Ridley School (Coolidge Corner, Brookline)
Cost
$25 per date, financial aid is available
Please register your child below using the "Register Now" button and pay for your session using the "Pay for a Session" button.