Musically Speaking Online
Do you love listening to Baroque and Classical music, and want to learn more? Have you missed Musically Speaking, the preconcert talks by Teresa Neff, Ph.D.? Would you enjoy asking your questions to Teresa, live and in real time? Do you look forward to connecting with other passionate music lovers?
We have just the answer for you! H+H is introducing Musically Speaking Online, our new adult learning series.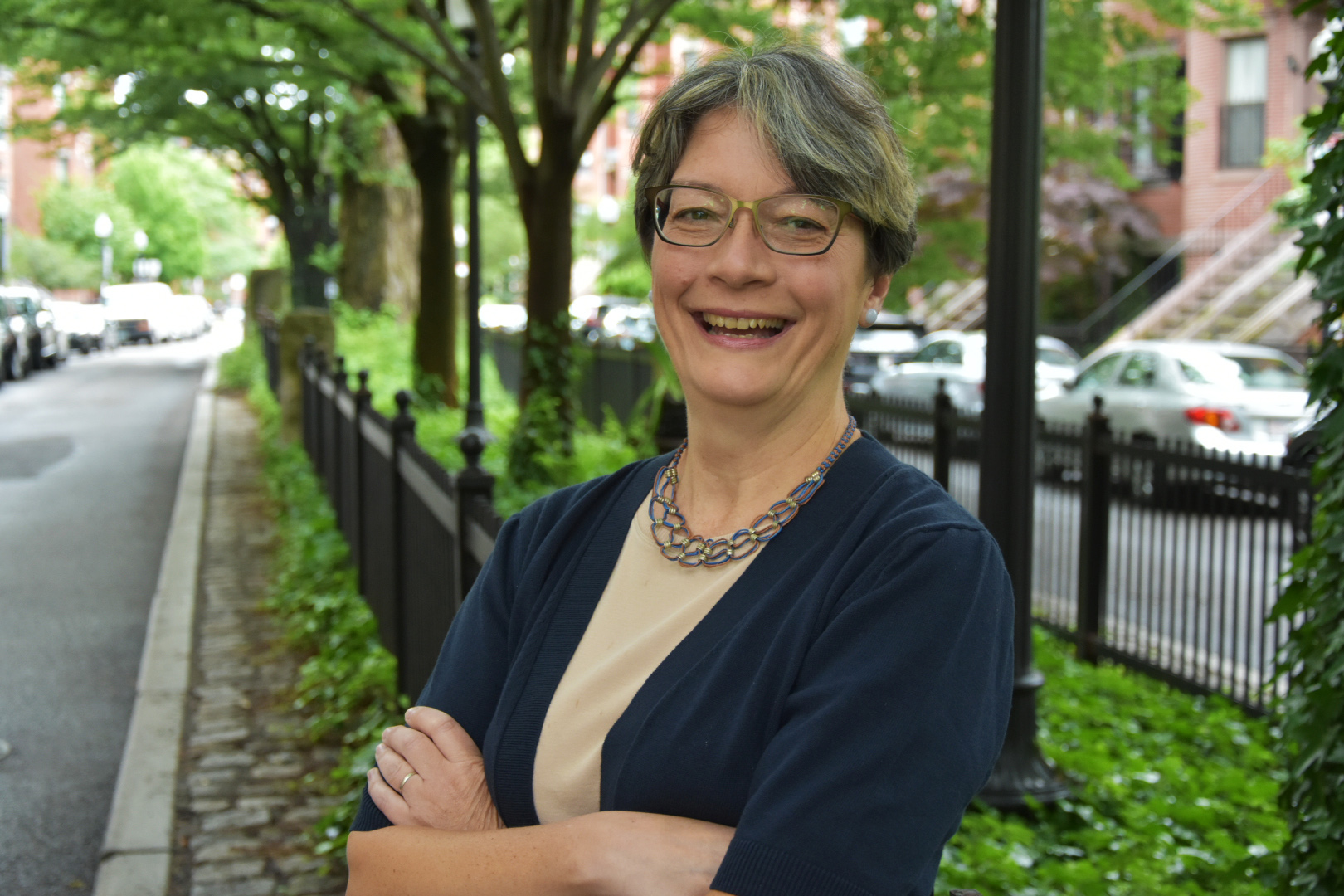 Our First Class: THE CONCERTO SERIES
Teresa Neff, H+H's Christopher Hogwood Historically Informed Performance Fellow, will lead three sessions on consecutive Wednesdays at 2:00 PM delivered live, streaming real time on Zoom. Participants should plan to attend all three sessions.
This series will introduce the structure and history of the European instrumental concerto. We'll focus on the late 17th to the 18th century. Our discussions will use musical terms but it will be easy to understand by anyone who wants to learn more.
But hurry, we only have space for 20 people for this exciting new opportunity. If multiple people from the same household would like to participate, they are welcome to join on the same device. Please sign up today. There is a nominal $30 fee to participate.
Session 1: Wednesday, February 17 at 2:00 PM ET
The Baroque solo concerto, featuring selections by Torelli and Vivaldi – don't miss everyone's favorite, The Four Seasons.
Session 2: Wednesday, February 24 at 2:00 PM ET
The Baroque concerto grosso, featuring selections by Corelli and JS Bach – headlined by the renowned Brandenburg Concertos.
Session 3: Wednesday, March 3 at 2:00 PM ET
The Classical concerto, exploring works by Johann Christian Bach, Mozart, and Joseph Bologne, Chevalier de Saint-Georges.