Every Voice
Additional Resources
Interested in finding more about the music and discussions from this year's Every Voice concert? Please enjoy these additional resources.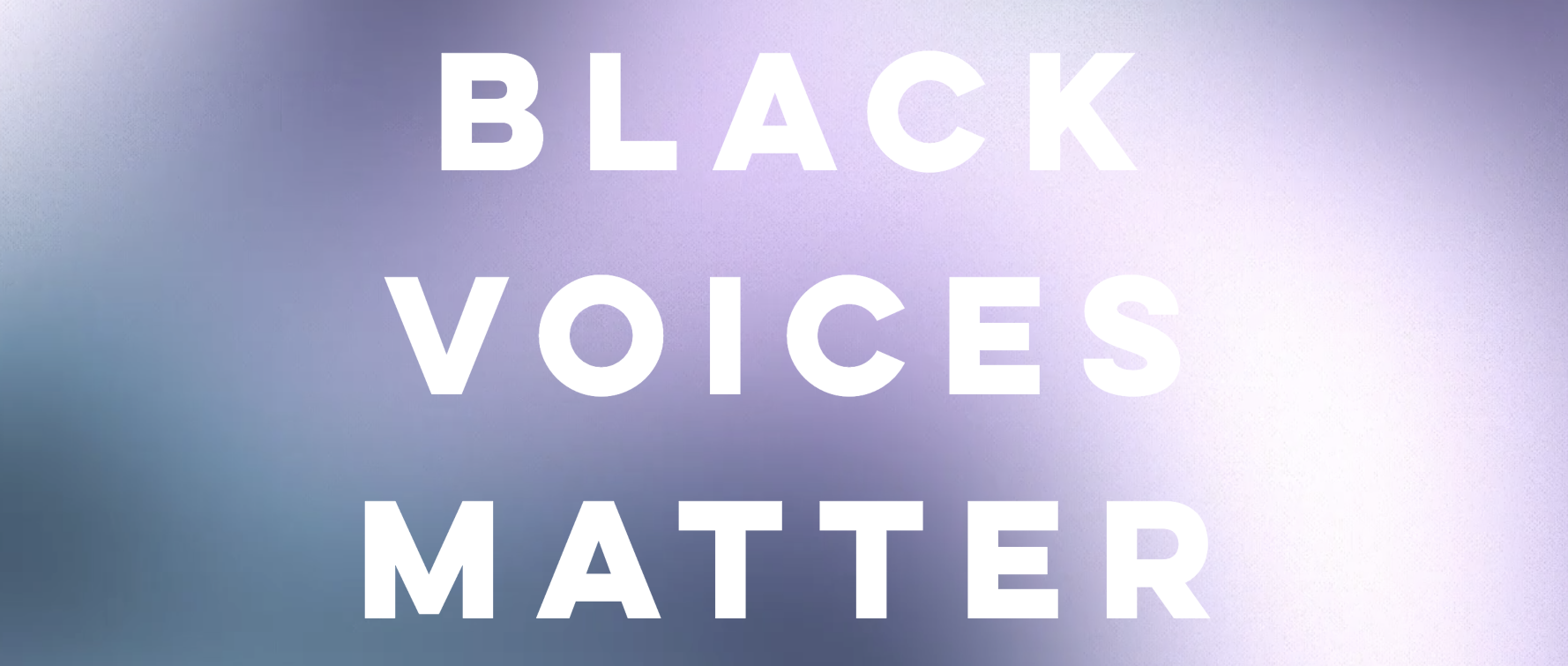 Black Voices Matter Pledge
This pledge gives guidance to support anti-racism in choral practice within a variety of contexts, including for conductors, music educators, professional and community choir participants, faith-based choirs, choral non-profit organizations, and choral composers and arrangers.
THE VOTE, A PBS DOCUMENTARY
This documentary tells the story of the hard-fought campaign waged by American women for the right to vote.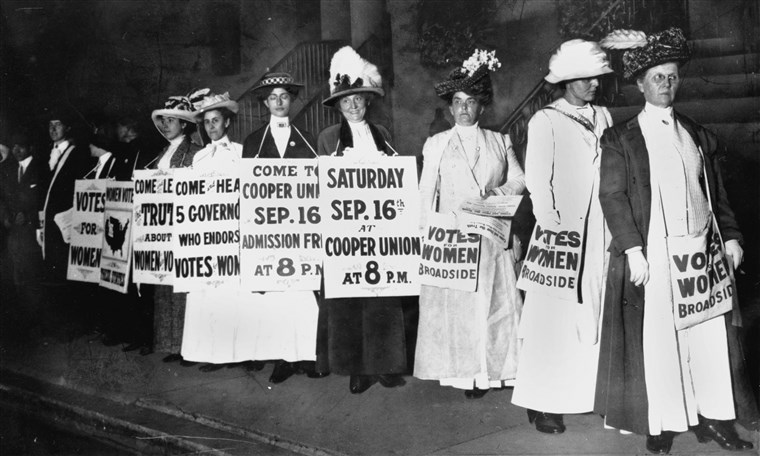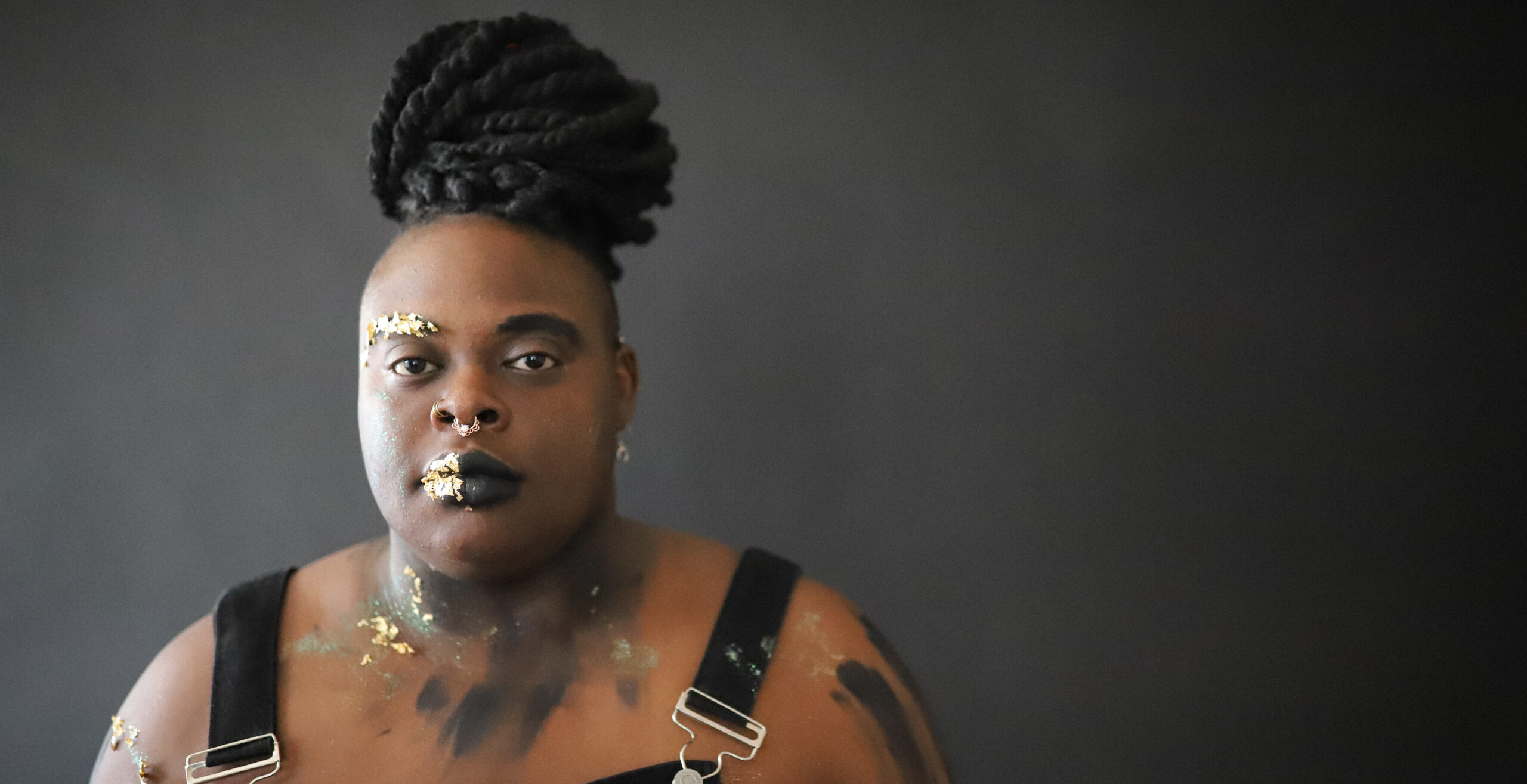 Website of Porsha Olayiwola
Boston Poet Laureate and reader during this year's Every Voice concert.
Your Lessons Now
Voice Lessons by vocalist and composer Mari Valverde, specializing in the transgender voice.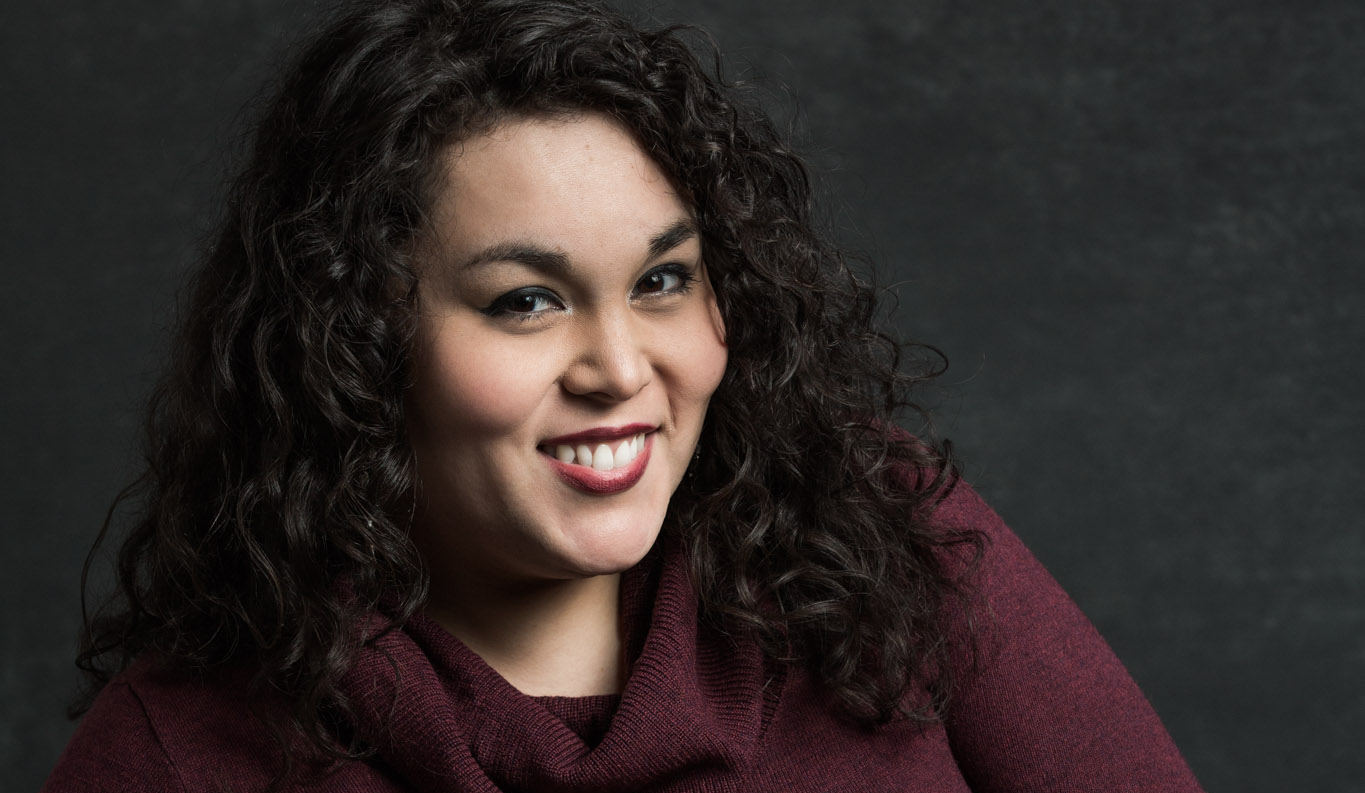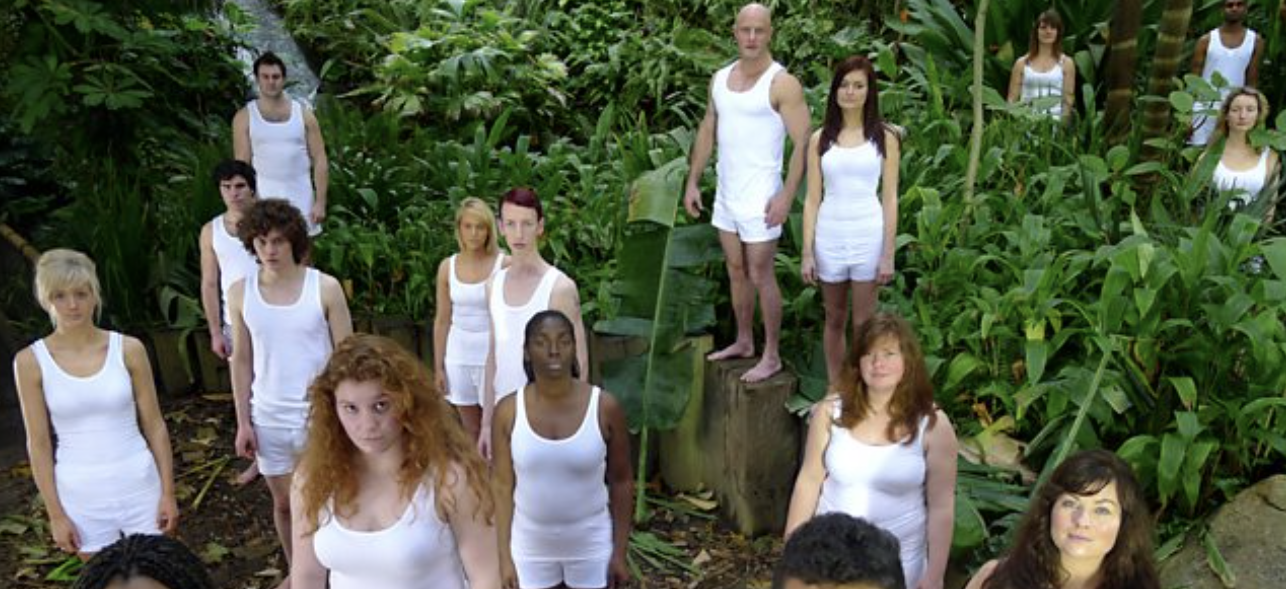 Me, My Sex, and I Documentary
With many people now questioning the belief that there are two discrete genders, this sensitive documentary unlocks the stories of people born neither entirely male nor female.
The Heart of a Woman
The Life and Music of Florence B. Price
An in-depth look at the music of the groundbreaking black woman composer