H+H at the Holidays
HOLIDAY CONCERTS IN BOSTON THIS YEAR
Celebrate the holiday season with the Handel and Haydn Society! Honor a musical Christmas tradition over a century old, and create new memories for your family, by attending these classical music performances throughout this holiday season.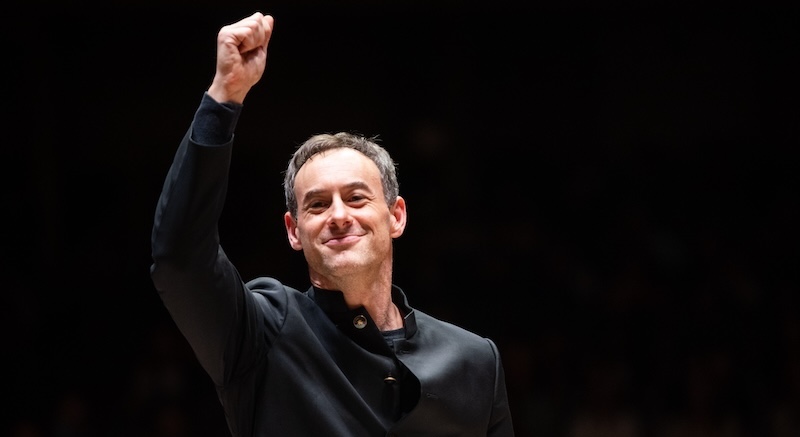 170th Handel's Messiah
NOV 24 + 25 + 26 at Symphony Hall
For the 170th consecutive year, H+H reignites your sense of wonder and joy with the greatest story ever told in song. Our new Artistic Director Jonathan Cohen leads this centuries-old Boston tradition. Joining our resplendent orchestra and chorus are a slate of spectacular soloists, including John Holiday, "one of the finest countertenors of his generation" (Los Angeles Times). Without a doubt, this is Boston's must-see Messiah.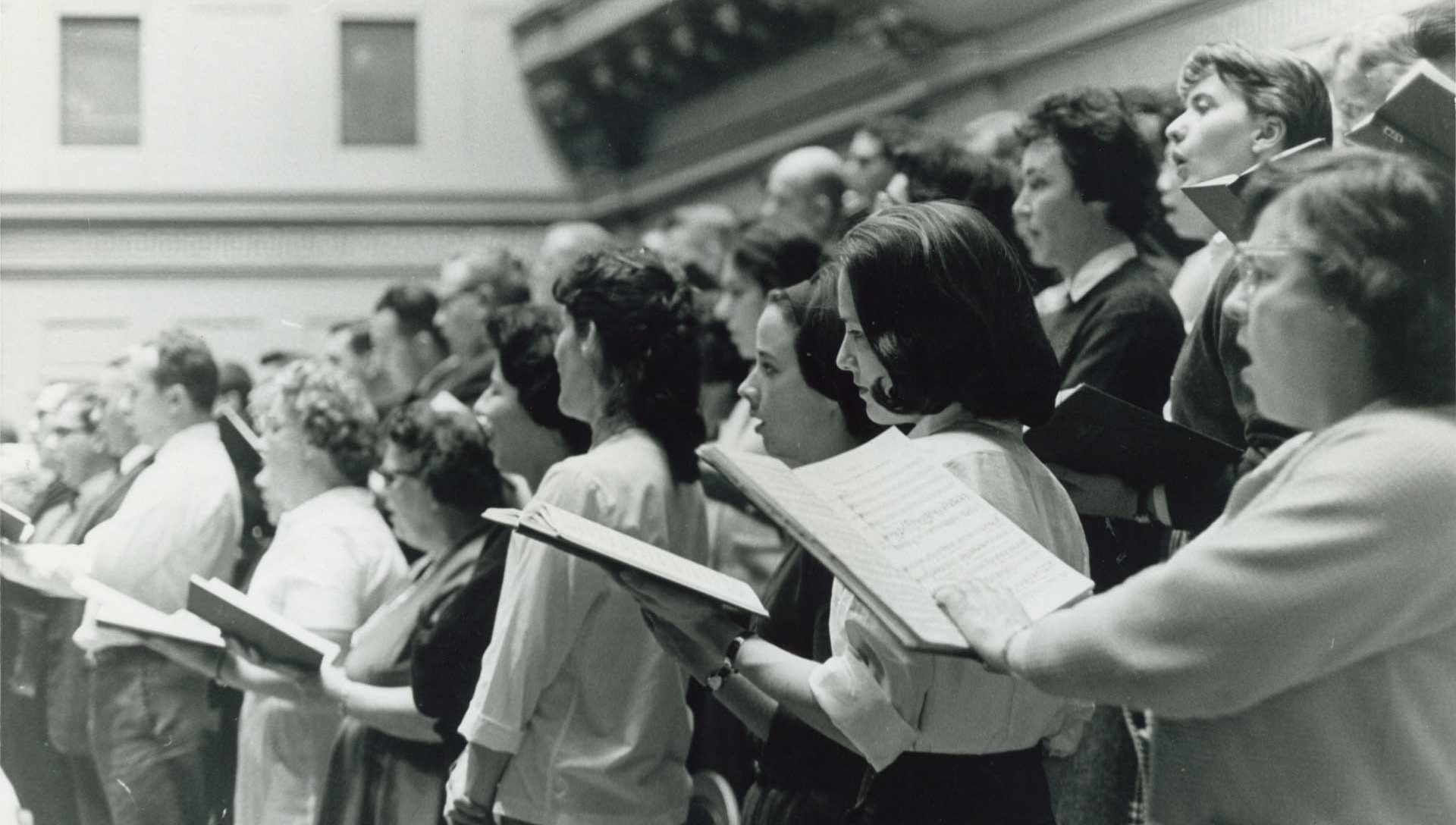 The Tradition of Messiah
Messiah has become synonymous with Christmas celebrations in the United States and abroad. In Boston, the Handel and Haydn Society has performed Messiah during the Christmas season every year since 1854. Messiah around the holidays has now become one of Boston's favorite traditions. Each year, H+H's performances of Handel's Messiah attract over 6,000 audience members to Boston's Symphony Hall. Our incredible Orchestra and Chorus embraces historically-informed interpretations of this masterwork (performing in ways that Handel himself would have found familiar), as well as all Baroque and Classical repertoire, to bring new and refreshing performances to our audiences.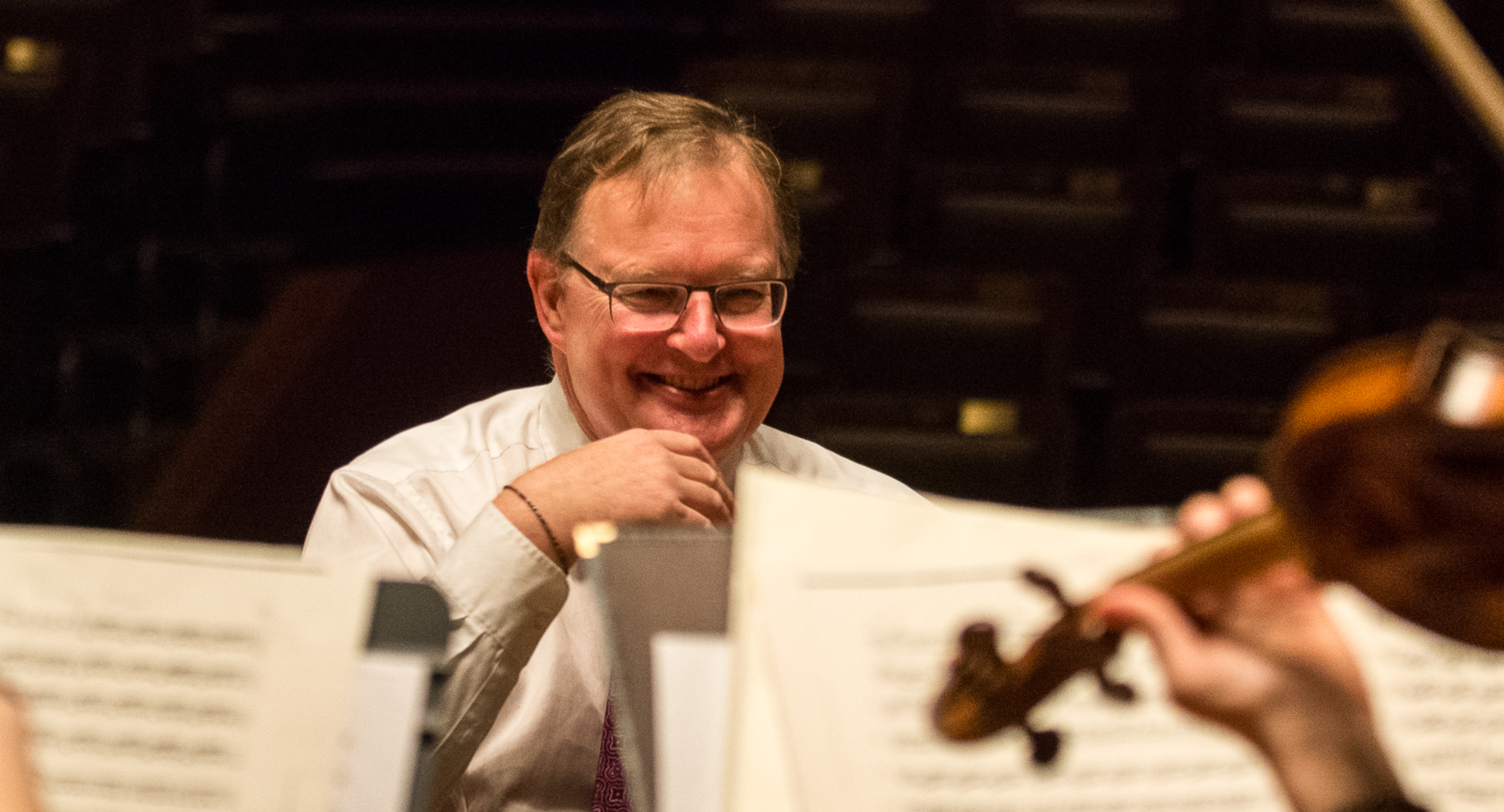 Baroque Christmas
DEC 14 + 17 at NEC's Jordan Hall
Celebrate the spirit of the season with Boston's biggest, Baroque-est holiday party! This festive program features a diverse slate of merry masterpieces, sparkling in the December darkness like a starlit sky. Under the direction of H+H principal keyboard Ian Watson, our brilliant orchestra pairs these glad tidings with unparalleled technique and passion. Join us for a Baroque Christmas and give yourself (or someone you love) a holiday gift you'll treasure.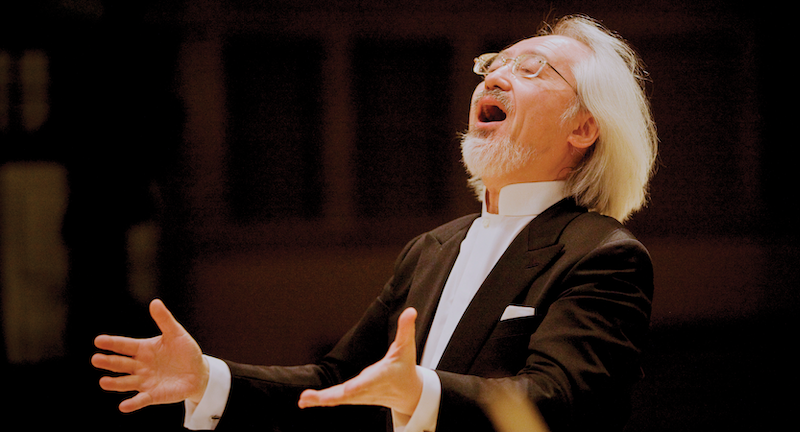 Get a Holiday Sneak Peek
If you are unable to attend our Handel's Messiah or Baroque Christmas concerts, or you simply wish to get in the spirit leading up to these beloved holiday concerts in Boston, you can stream H+H's Messiah online. Technology has allowed us to bring our treasured Christmas tradition to listeners in Boston and beyond. This video performance, recorded in 2019, features our peerless Orchestra and Chorus, joined by incredible soloists, and critically-acclaimed conductor, Masaaki Suzuki. Enjoy the dazzling vocal solos, spine-tingling instrumental fireworks, and some of the most glorious choral writing of all time online.