Streaming Concerts
Spring 2021
Experience the mastery and brilliance of the Handel and Haydn Society! Enjoy streaming concerts, featuring beloved H+H musicians and special soloists.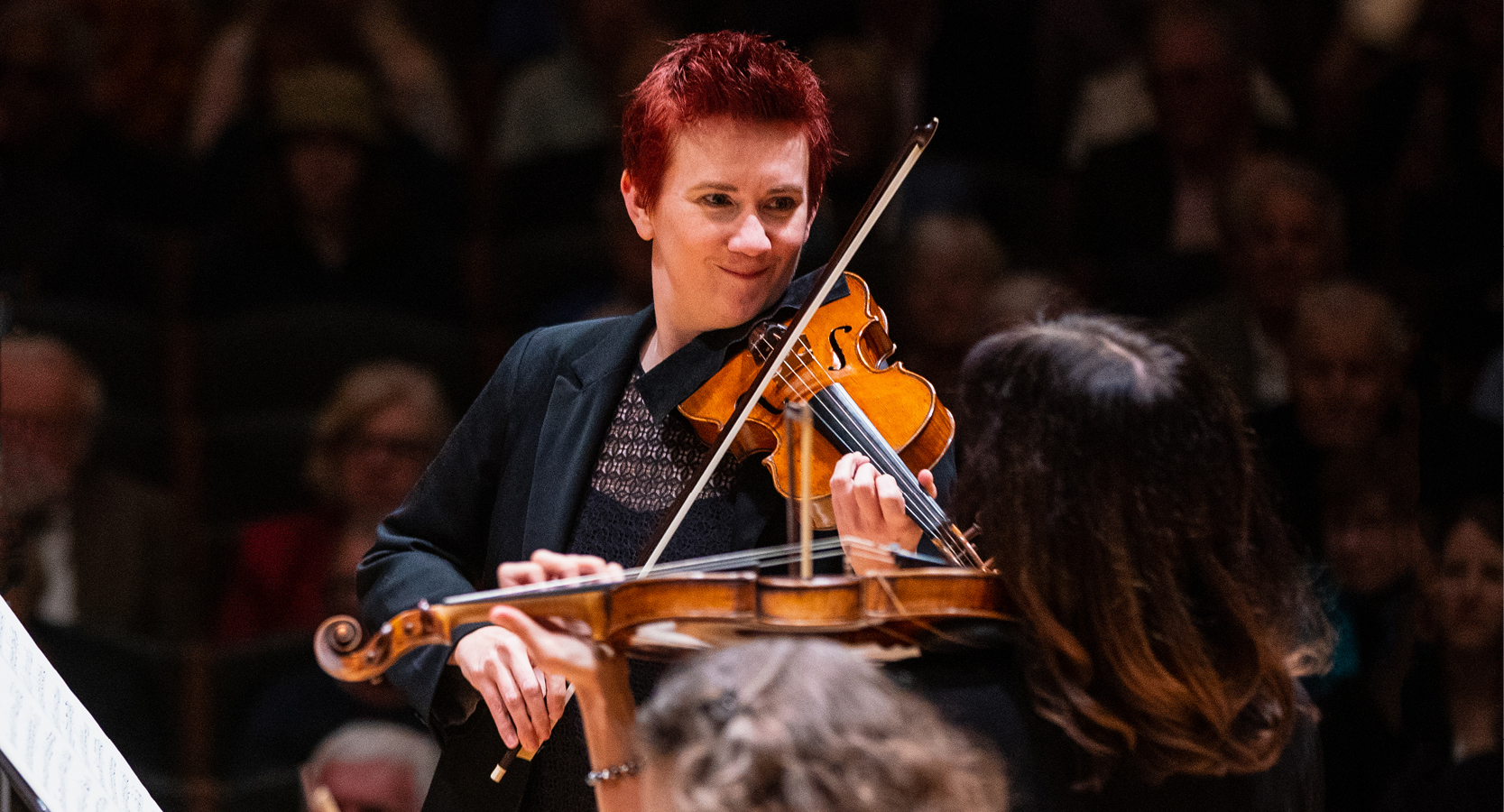 The Magic of Handel
JANUARY 24 + 26
Considered one of the greatest of the Baroque composers, Handel is celebrated in this concert with an impassioned performance featuring four of H+H's principal musicians. H+H feels a deep connection with its eponymous composer, and today's concert captures his romance and genius. You're invited to feast your senses with this intimate view of our virtuosic artists as they weave the melodies.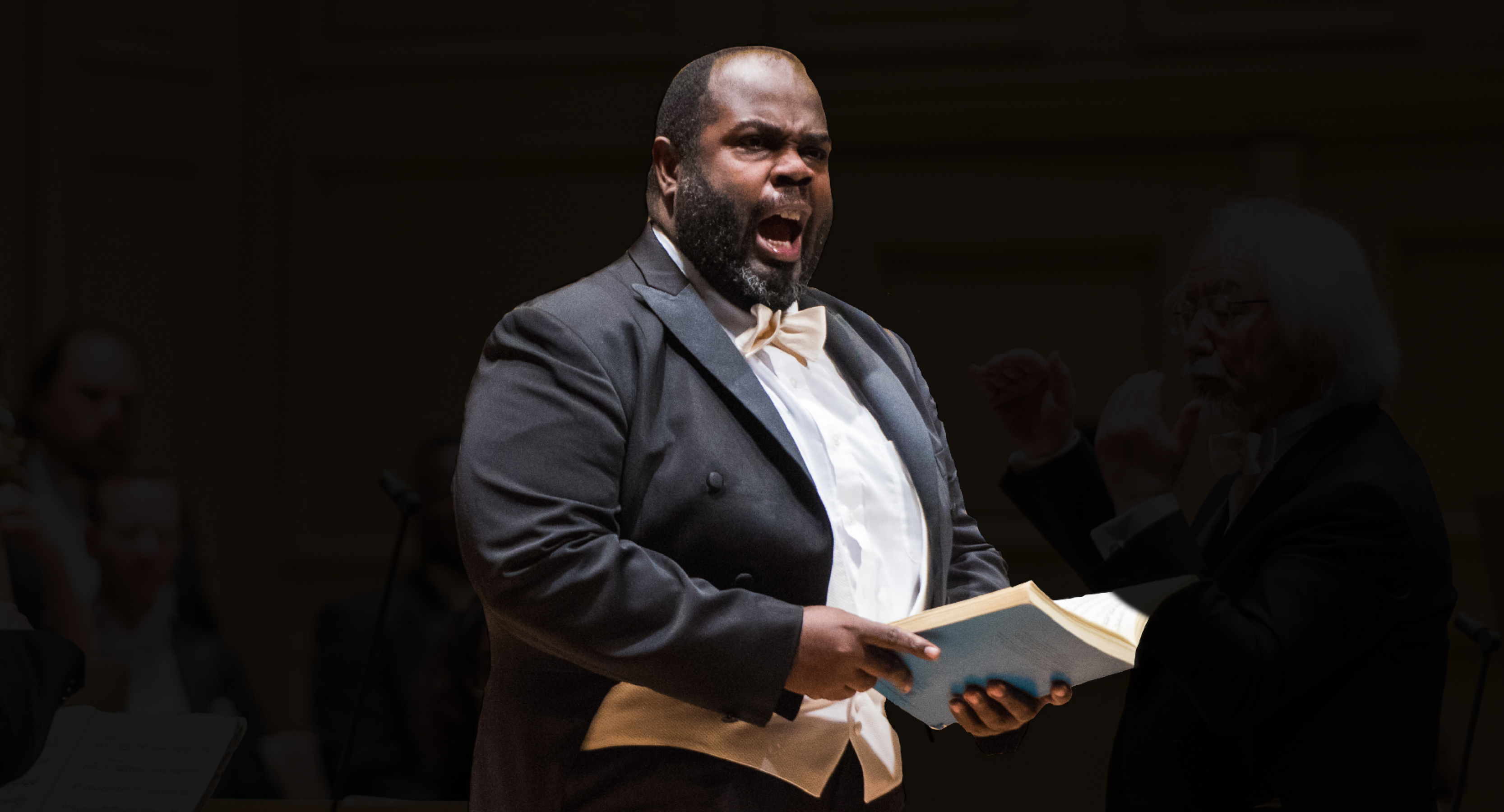 Glories of the Baroque: Vivaldi
FEBRUARY 14 + 16
H+H concertmaster Aisslinn Nosky directs this captivating program of Vivaldi, featuring the H+H string section and the inspiring countertenor Reginald Mobley. Host Emily Marvosh converses with the musicians before they perform each piece, allowing our audience to share their insights into the music, performed in the evocative setting of St. Cecilia Parish.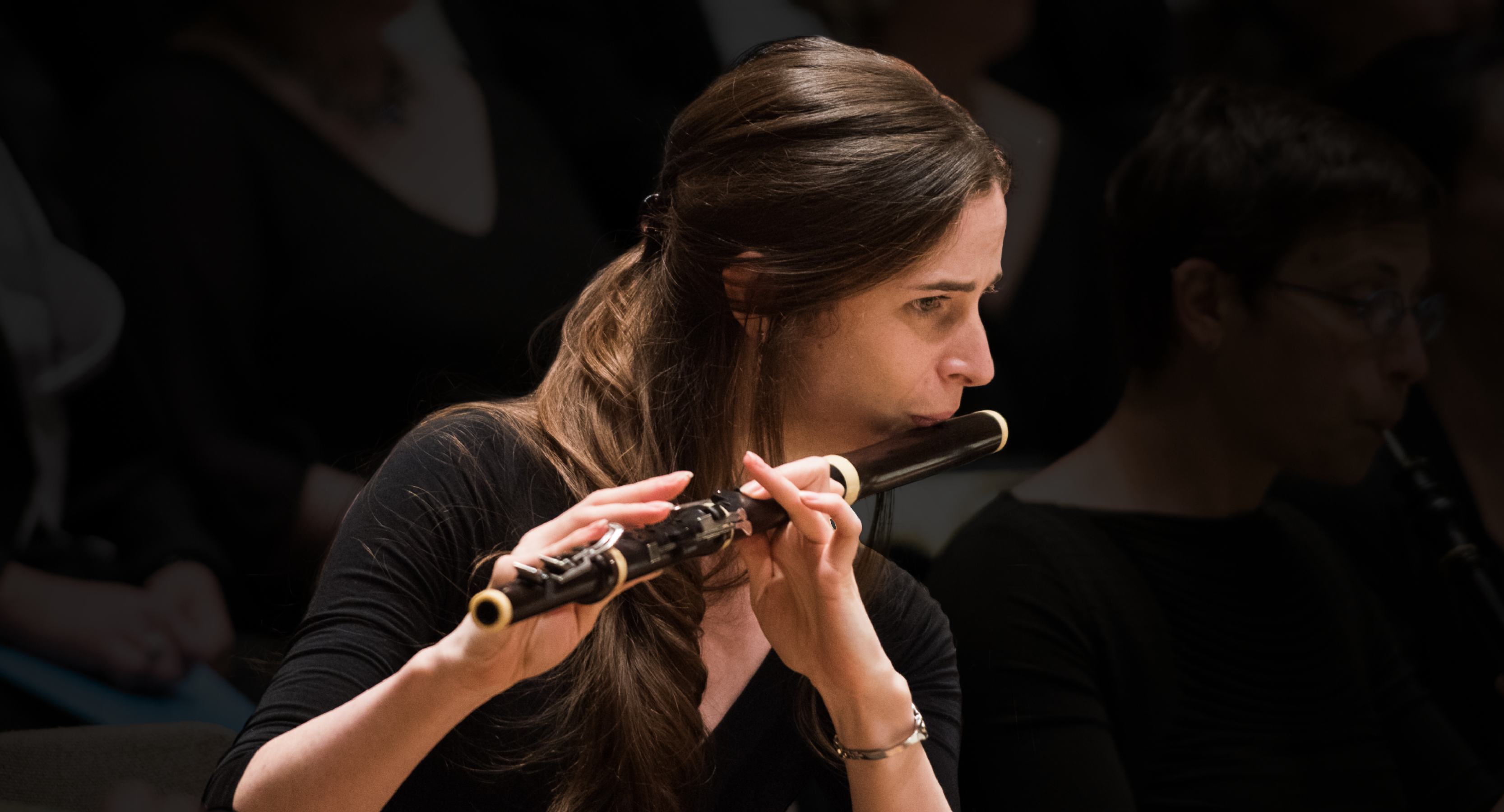 The Magic of Telemann
MARCH 14 + 16
A shining star in the Baroque constellation, Telemann is the centerpiece of this concert featuring five of H+H's principal musicians. Fiery passions are laced throughout the rhythms, sure to warm a winter's day. Performed on the instruments which would have been known by the composers and delivered with H+H's signature artistry, this concert lights the way to rediscover the magic of Telemann and his colleague Pisendel.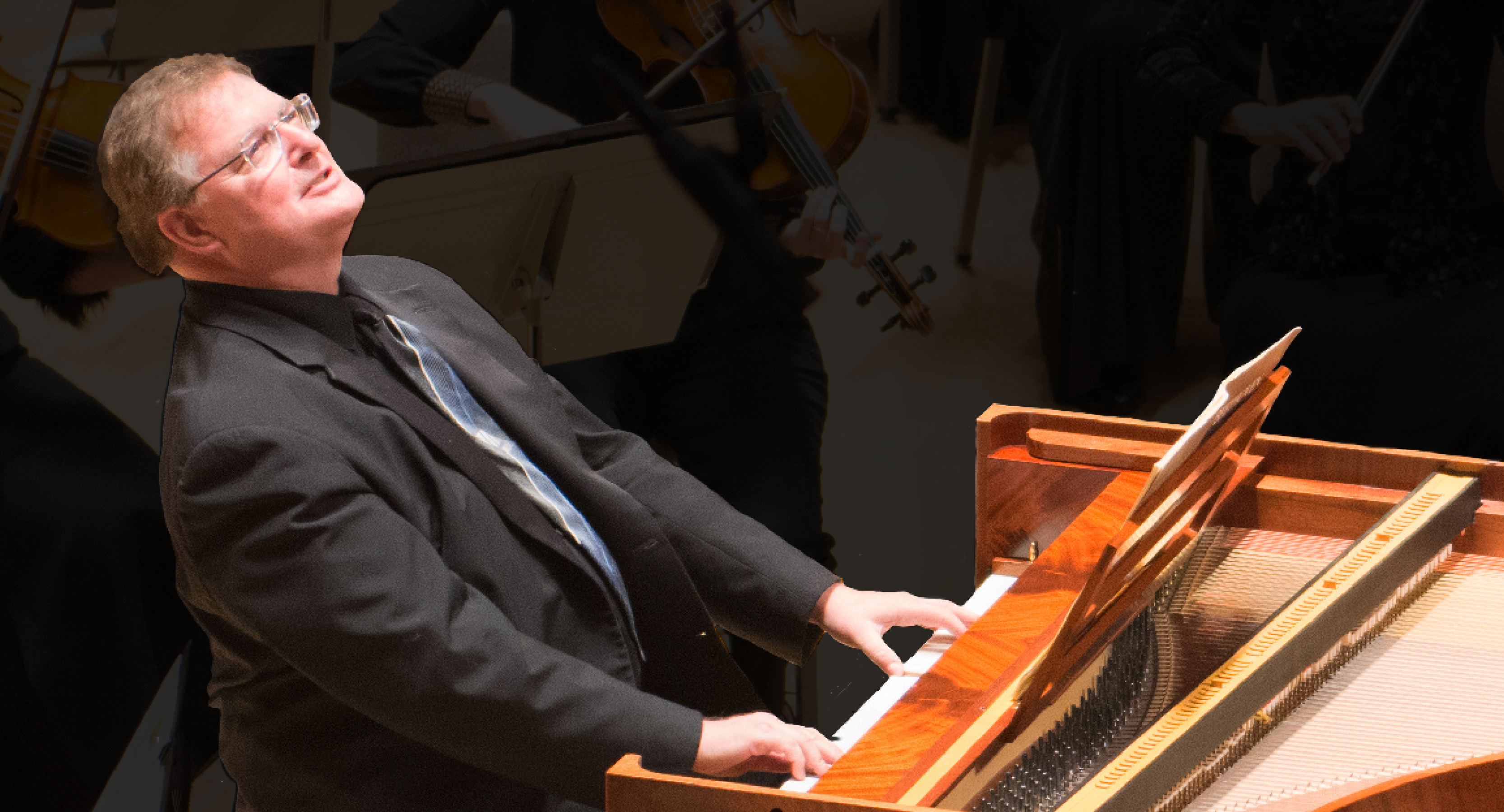 Mozart, CPE Bach, and Friends
MARCH 21 + 23 (Please note updated concert dates.)
Join us for gems from a unique time when the new rules of music were invented by young upstarts like Mozart and CPE Bach, but also by a pair of Brits you may not yet know but will thoroughly enjoy – Charles Avison and William Boyce. Ian Watson conducts the H+H Orchestra and Emily Marvosh is our host.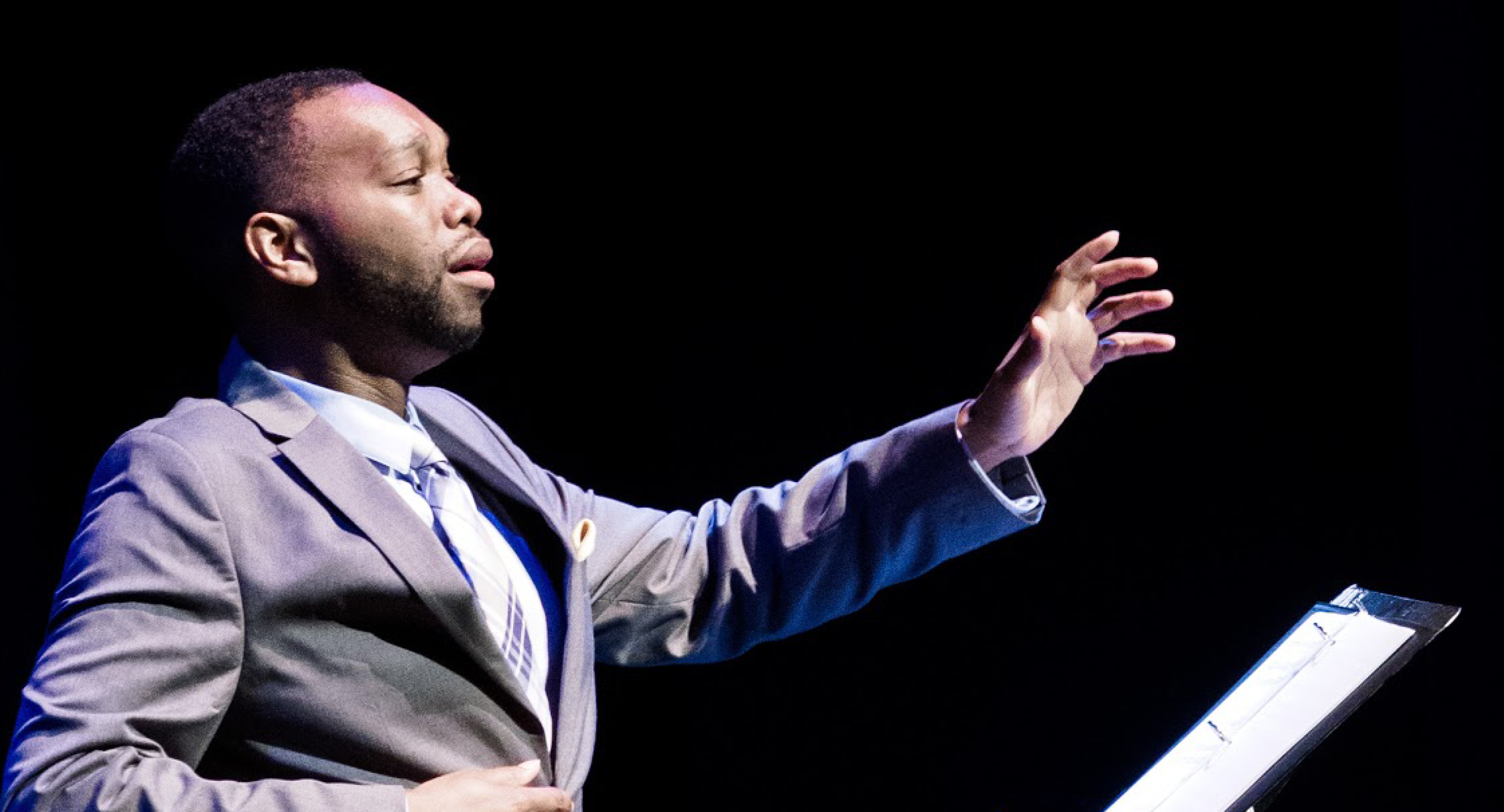 Jonathan Woody World Premiere
APRIL 18 + 20
H+H will give the world premiere of a commission by Jonathan Woody - an acclaimed bass-baritone as well as a highly regarded composer - based on themes of Ignatius Sancho, sold into slavery in the Spanish colony of New Grenada, later making it to England to become a business owner, writer, composer, and the first Black man to vote in a British election.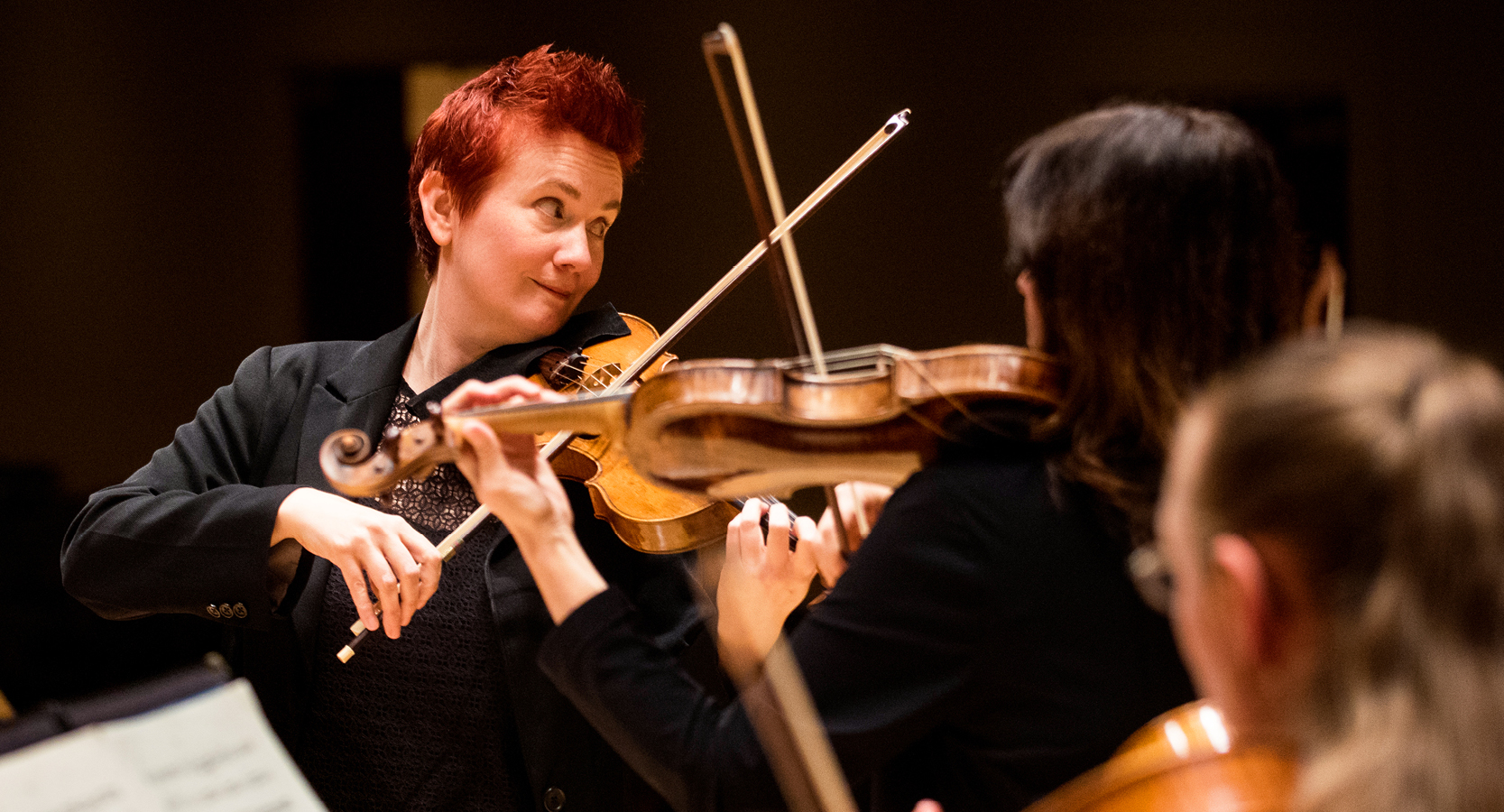 Mozart A Little Night Music
MAY 2 + 4
Don't miss this celebration of all things Mozart, including his beloved favorite, the effervescent Eine kleine Nachtmusik. You'll understand its perennial acclaim when you hear the H+H Orchestra perform this cheerful jewel on the period instruments for which Mozart composed. You'll also want to raise a glass to those you love while you enjoy Serenata notturna, Mozart's serenade that is at times courtly, at times evocative of a high-flying country dance. Sparks are sure to fly as you savor these peerless Mozart serenades.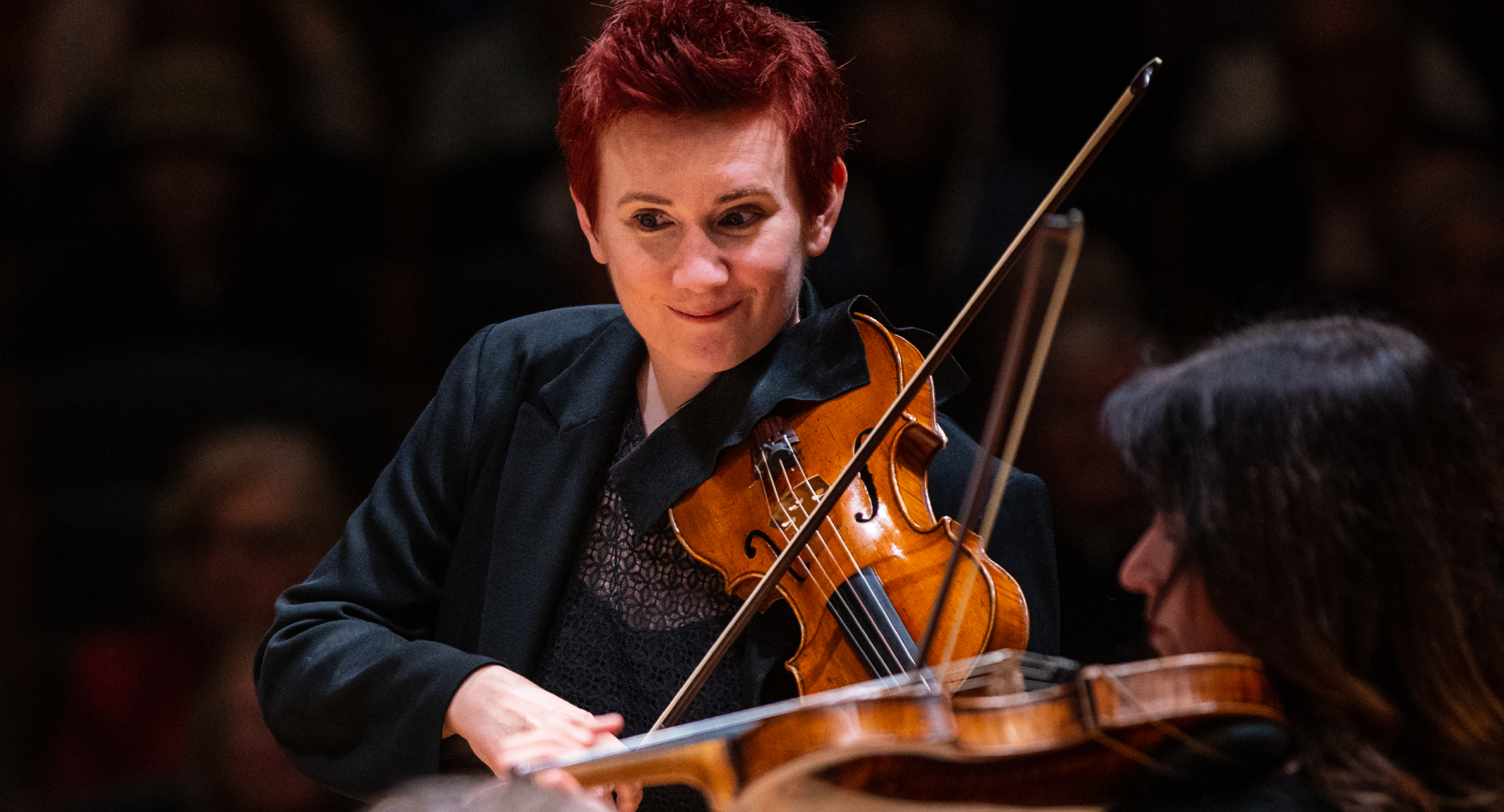 Haydn + Saint-Georges
MAY 23 + 25
H+H's fiery Aisslinn Nosky directs this delightful juxtaposition of two of the great Classical masters. Joseph Bologne, Chevalier de Saint-Georges, is one of the first known classical composers of African ancestry, and he dances his violin concerto across the octaves and our hearts.