Watch concert videos of H+H's beloved holiday tradition, the annual performance of Handel's masterwork, Messiah.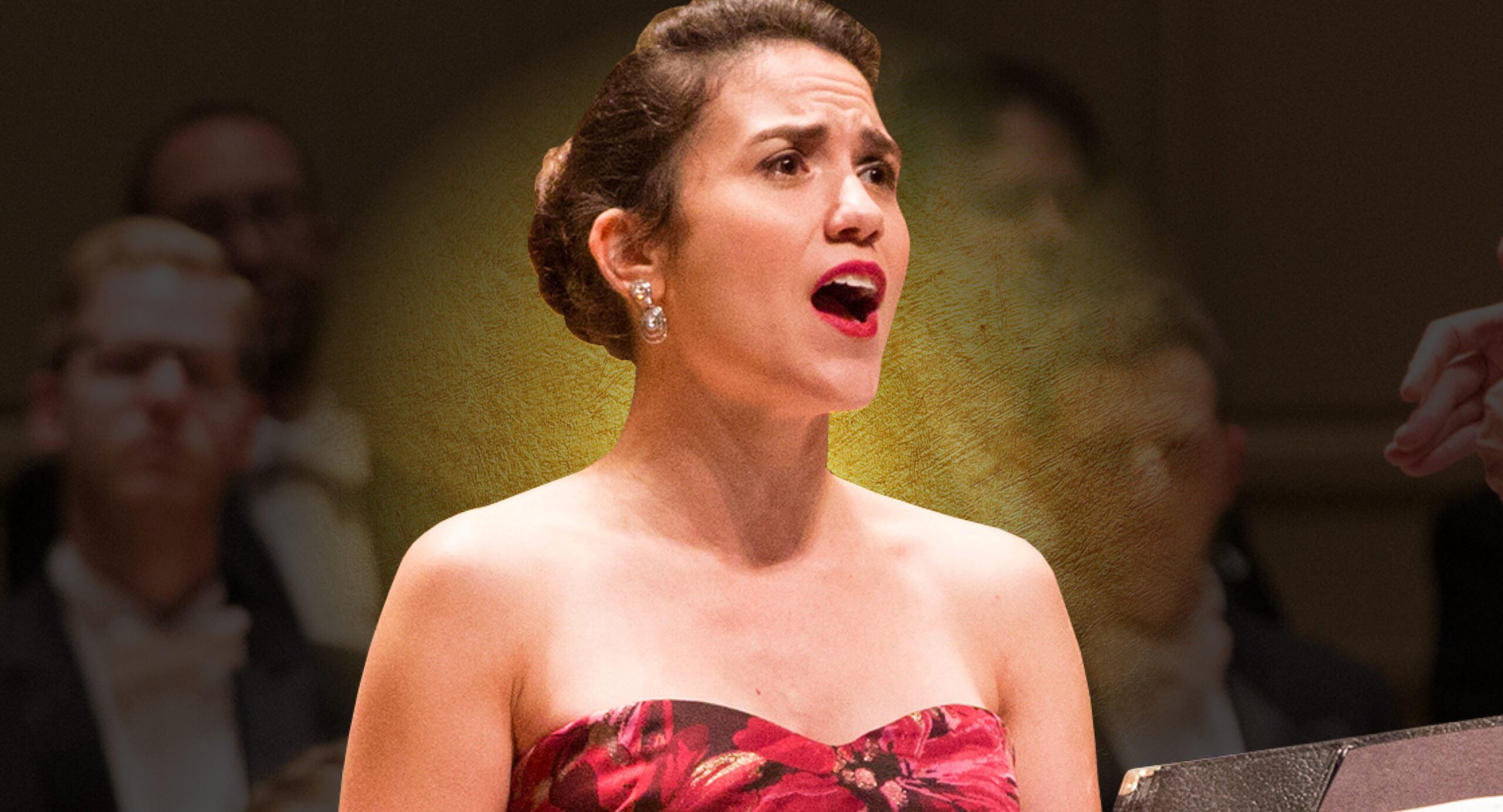 Handel's Messiah for Our Time
DEC 20, 2020
In collaboration with GBH, H+H invites you to join us for a special televised and streaming performance of Handel's Messiah, an uplifting and joyous experience for a holiday season unlike any other. This triumphant concert is our free gift to the community, for all to enjoy. Handel's Messiah, one of the most beloved holiday traditions worldwide, begins with the phrase "Comfort ye my people." In a year where people need comfort more than ever, GBH and H+H join forces to bring alive this beloved holiday tradition. The collaboration displays innovative technology and the resilience of our musicians, even through a global pandemic. This is H+H's 167th consecutive year performing Handel's masterpiece.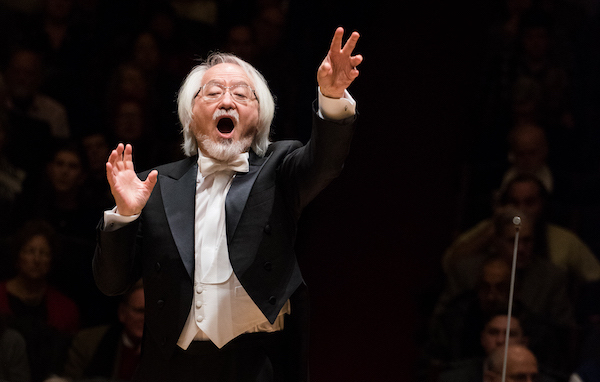 Handel Messiah
NOV 29 + 30 + DEC 1, 2019
Handel's iconic Messiah is a treasured holiday tradition that H+H is observing for a 166th consecutive year, presented by our peerless orchestra, chorus, and soloists. With critically acclaimed Baroque master Masaaki Suzuki on the podium, you'll enjoy this masterpiece the way the composer intended, with dazzling vocal solos, spine-tingling instrumental fireworks, and some of the most glorious choral writing of all time. It's Boston's must-see Messiah.