Overview
Parallel lives, shared stories, and transatlantic musical traditions intertwine in this revelatory choral drama. Set 250 years ago, Crossing the Deep is an immersive concert experience exploring the connections between sacred music written by Classical composers in Europe, like Handel, and Negro spirituals written by enslaved Africans in America to help cope with the brutal conditions of their bondage. The profound stories told by these traditions—often using the same texts—resonate with each other, underscoring the characters' common humanity. At the same time, their juxtaposition illuminates how the stories diverge, prompting important questions about struggle, oppression, faith, and hope. Join us for this one-of-a-kind emotional journey, a tribute to the universal power of music.
Location
John F. Kennedy Presidential Library and Museum
Dates
SOLD OUT Thursday, June 1, 2023 at 7:30PM
SOLD OUT Sunday, June 4, 2023 at 3:00PM
Music
Handel: from select Chandos Anthems
Sonata, HWV 246, No. 1
O be joyful in the Lord, all ye lands, HWV 246, No. 2
The waves of the sea rage horribly, HWV 249b, No. 4
In the Lord put I my trust!, HWV 247, No 2
Have mercy upon me, O God, HWV 248, No. 2
Tears are my daily food, HWV 251b, No. 3
The Lord is my light and my salvation, HWV 255, No. 2
Though an host of men were laid against me, HWV 255, No. 3
Let God arise, and let his enemies be scattered, HWV 256 No. 2
Praise be the Lord, HWV 256 No. 6

Spirituals
In This Lan' (arr. Anthony Trecek-King)
Stand the Storm (arr. Anthony Trecek-King)
I will Trust in the Lord (arr. Anthony Trecek-King)
When I'm Dead (arr. Anthony Trecek-King)
Let Us Cheer the Weary, Traveller (arr. R. Nathaniel Dett)
Tryin' to Get Home (arr. Anthony Trecek-King)
I want to go home (arr. Anthony Trecek-King)
I'm Building Me A Home (arr. Anthony Trecek-King)
Children, We All Shall Be Free (arr. Anthony Trecek-King)
Amazing Grace (arr. Stephen Feigenbaum)
Performed by
Anthony Trecek-King, conductor and co-creator
Reginald Mobley, countertenor and co-creator
Brianna Robinson, soprano
Wayne Ashley, tenor
Eric Christopher Perry, tenor
Regie Gibson, spoken word artist
Rose Lewis and Elizabeth Eschen, narrators
H+H Orchestra and Chorus
Sponsors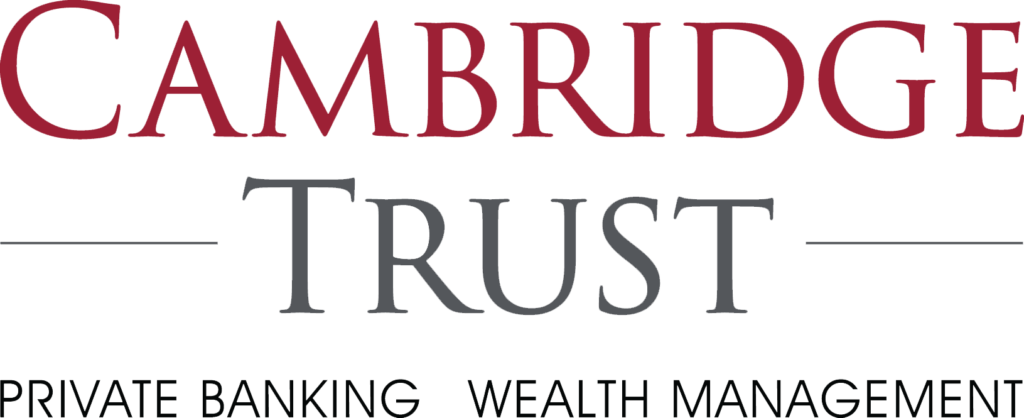 This program is supported in part by the Robert N. Shapiro Fund for Imagination and Creativity.
Program Book
Read all about this concert's music and musicians in the program book.
View the Program Book