Overview
H+H is proud to present this premiere event. Two hundred fifty years ago, European composers were writing music inspired by the Bible. At the same time, enslaved Africans in America were inventing a new art form—the spiritual—from the same texts. H+H takes you on a dramatic—and revelatory—journey exploring the shared wealth of Old and New World music—from cherished spirituals to Handel's uplifting anthems and more. Truly a tribute to the universal power of music!
Subscribers get early access to tickets for this noteworthy occasion. Single tickets now on sale.
Location
John F. Kennedy Presidential Library and Museum
Dates
Thursday, June 1, 2023 at 7:30PM
Sunday, June 4, 2023 at 3:00PM
Music
Spirituals
Handel: Selections from Chandos Anthems
Performed by
Anthony Trecek-King, conductor and co-creator
Reginald Mobley, countertenor and co-creator
Regie Gibson, narrator
H + H Orchestra and Chorus
Sponsors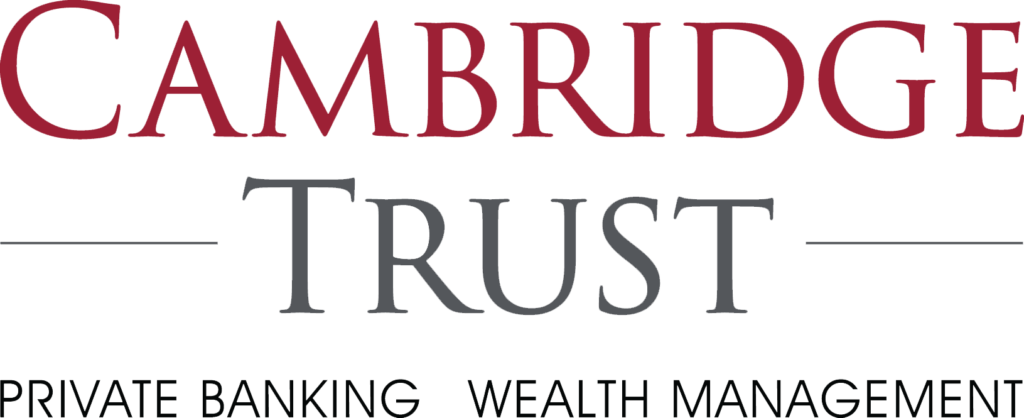 This program is supported in part by the Robert N. Shapiro Fund for Imagination and Creativity.