Streaming Concerts
FALL 2020
Experience the mastery and brilliance of the Handel and Haydn Society! Enjoy streaming concerts, featuring beloved H+H musicians and special soloists.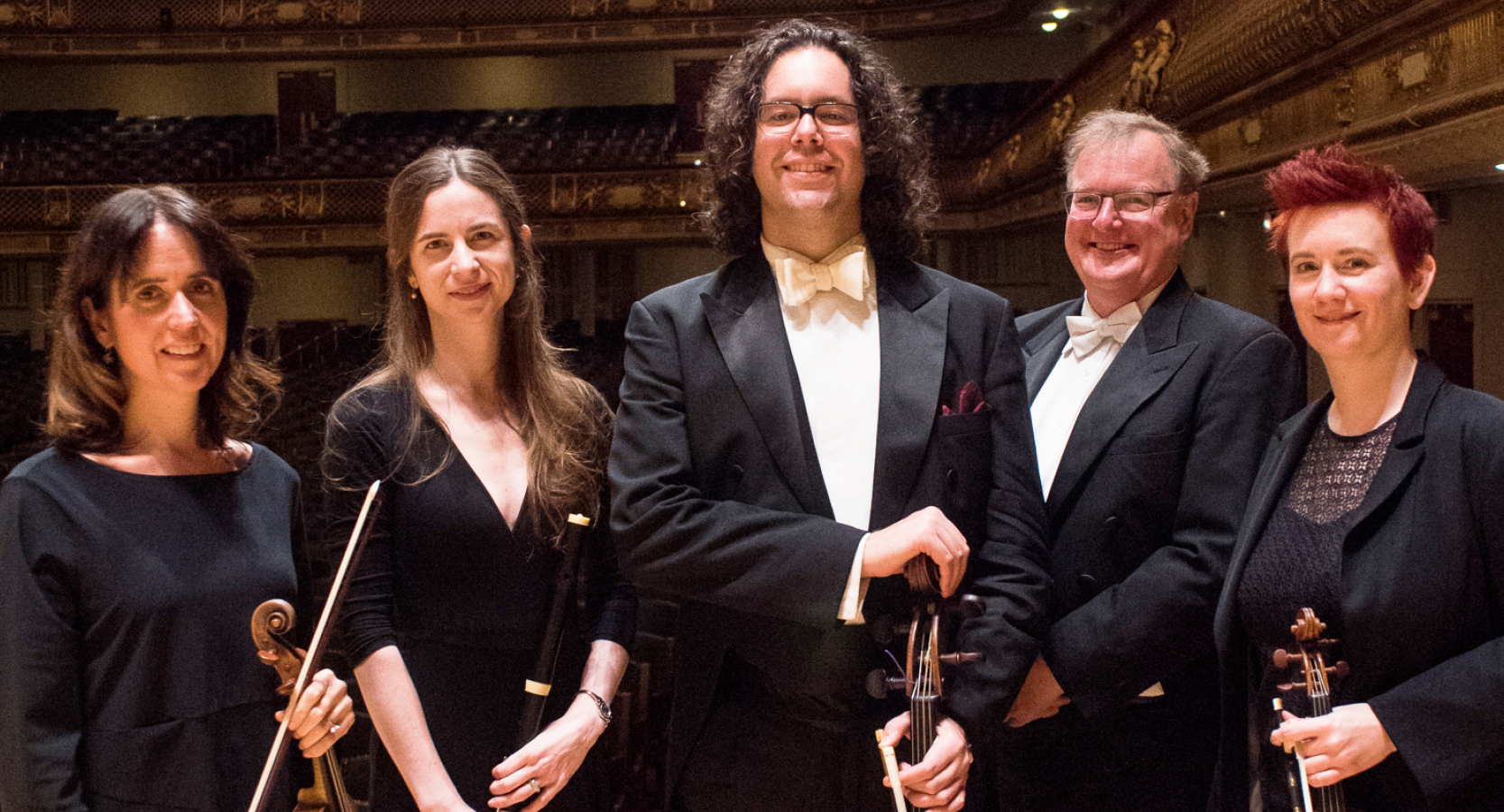 The Magic of Bach
ORIGINAL RELEASE: SEPTEMBER 27 + 29
Don't miss the glorious and inspiring music of J.S. Bach, brought alive by this virtuosic performance by five of H+H's unrivaled principal musicians, streaming together for the first time since the start of the COVID-19 pandemic. You'll be reminded of why Bach has been called "the beginning and end of all music."
THE MAGIC OF VIVALDI
ORIGINAL RELEASE: OCTOBER 11 + 13
Don't miss the fiery splendor of the magical music of Vivaldi, brought alive in this impassioned performance by four of H+H's unrivaled principal musicians, and featuring the dazzling soprano Amanda Forsythe.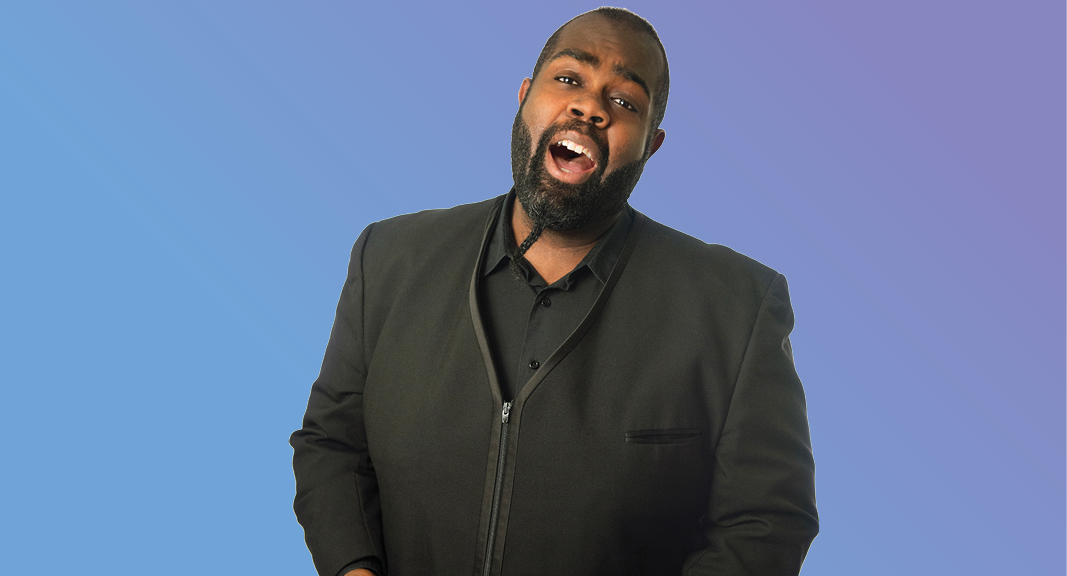 EVERY VOICE
ORIGINAL RELEASE: NOVEMBER 8
H+H's beloved community concert celebrating the many voices of the Boston community. This year's concert celebrates female composers in recognition of the 100th anniversary of the ratification of the 19th Amendment, led by Reginald Mobley.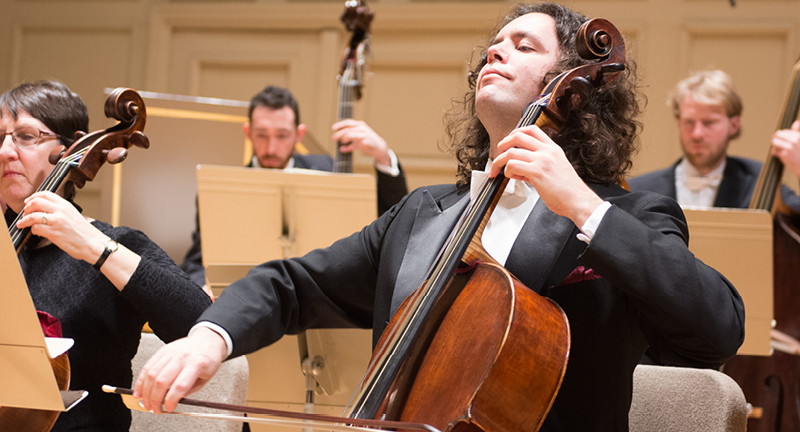 H+H AT THE LYMAN ESTATE
ORIGINAL RELEASE: NOVEMBER 15
In cooperation with our friends at Historic New England, we are pleased to bring you an afternoon of Beethoven and Mozart from the gorgeous grounds of the Lyman Estate in Waltham, free of charge. Susanna Ogata, Guy Fishman, and Ian Watson will perform live.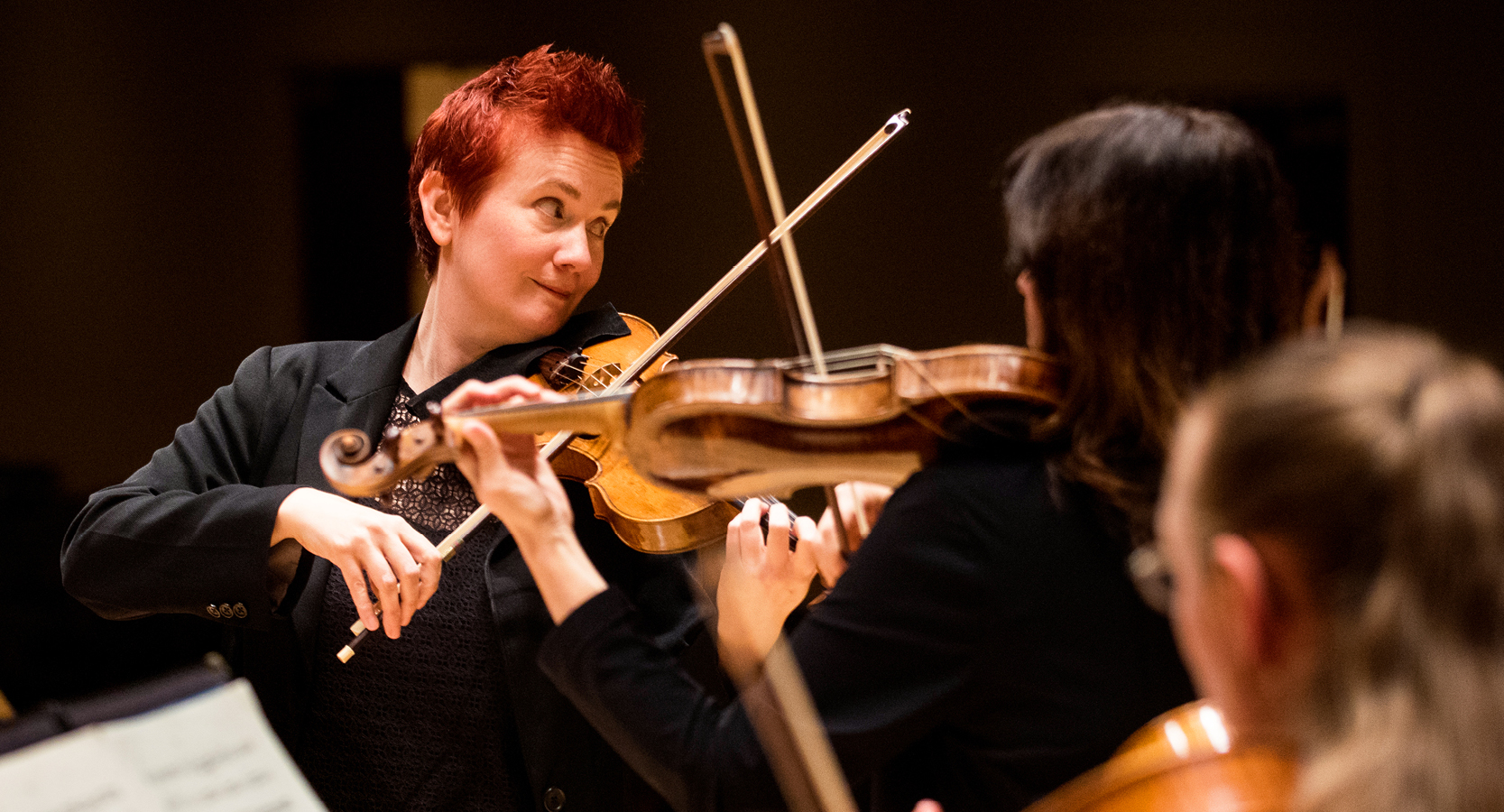 GLORIES OF THE BAROQUE
ORIGINAL RELEASE: NOVEMBER 22 + 24
Directed by Aisslinn Nosky, H+H concertmaster. Baroque music blazes to life with the excitement of when it first was composed - brilliant, dramatic, and exuberant - when performed by H+H's accomplished musicians.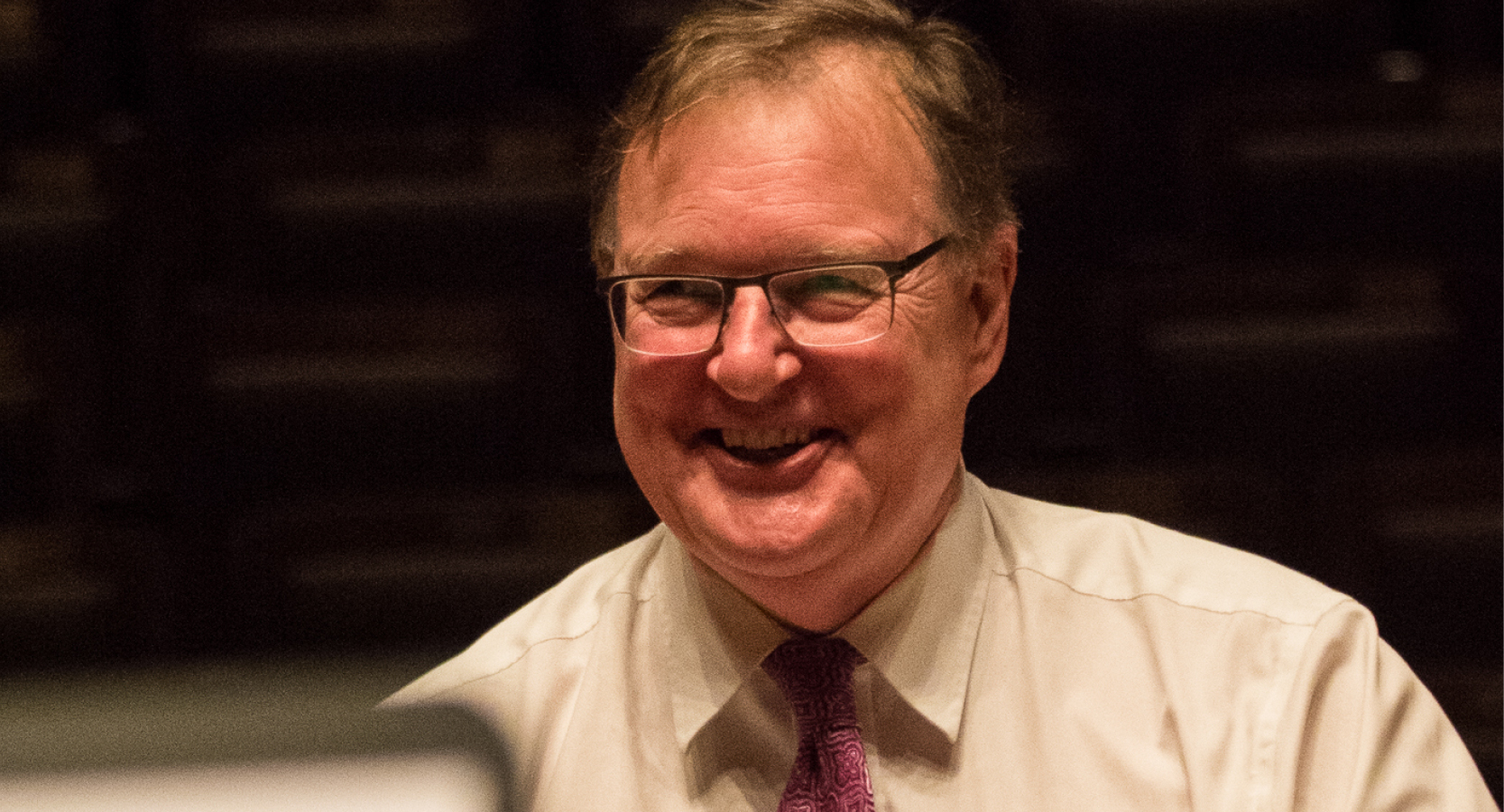 A Baroque Christmas
ORIGINAL RELEASE: DECEMBER 20 + 22
H+H Principal Keyboard and Associate Conductor Ian Watson will bring light and warmth to the cold Boston winter with a special program of music fit for the season. Performed by members from the superb H+H Orchestra and from Boston's beautiful St. Cecilia Parish, this concert is presented via stream online.