2021-22 Season
FROM PAUSE TO PLAY
The waiting is over. Soon, woodwinds will whisper. Strings will soar. Voices will sparkle. And great masterpieces will be reborn. In no time, we'll be in the company of old friends. Reunited with our favorite music and musical virtuosos. With our universally acclaimed chorus and esteemed conductors from around the world.
It's time to reconnect with the Baroque and Classical music we love. The music we have missed. The music that has missed us.
Ended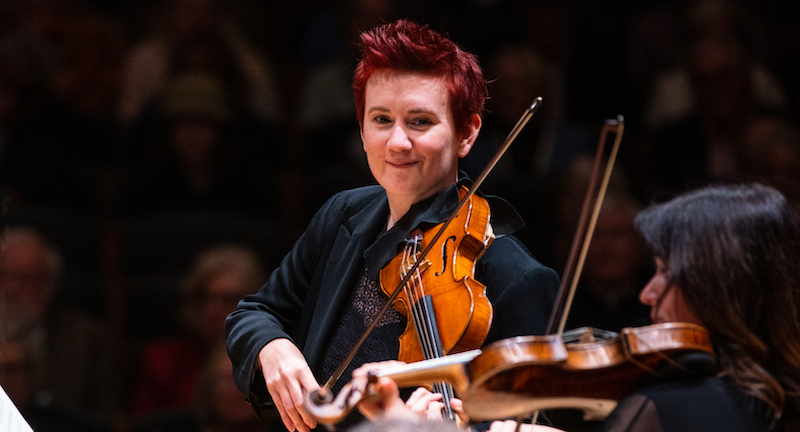 OCT 8 + 10
Symphony Hall
Let's all agree: Vivaldi's The Four Seasons is one of classical music's greatest hits. And yet, when you hear it played "the H+H way" – with the cobwebs wiped...
Ended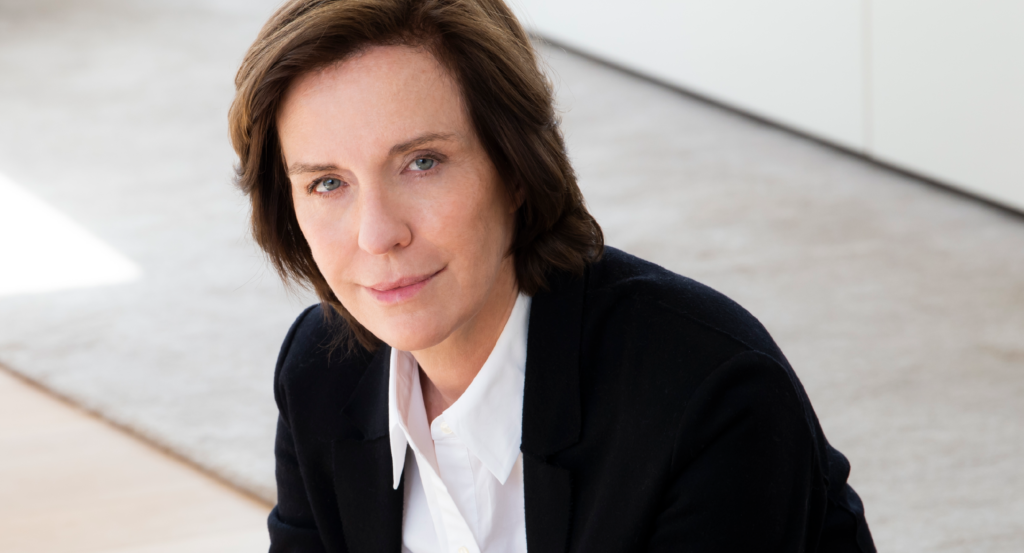 NOV 5 + 7
Symphony Hall
Laurence Equilbey, star conductor of Paris's Insula period instrument orchestra and accentus chamber choir, makes her H+H debut accompanying you into Beethoven's pastoral landscape…with bird calls, a babbling brook,...
Ended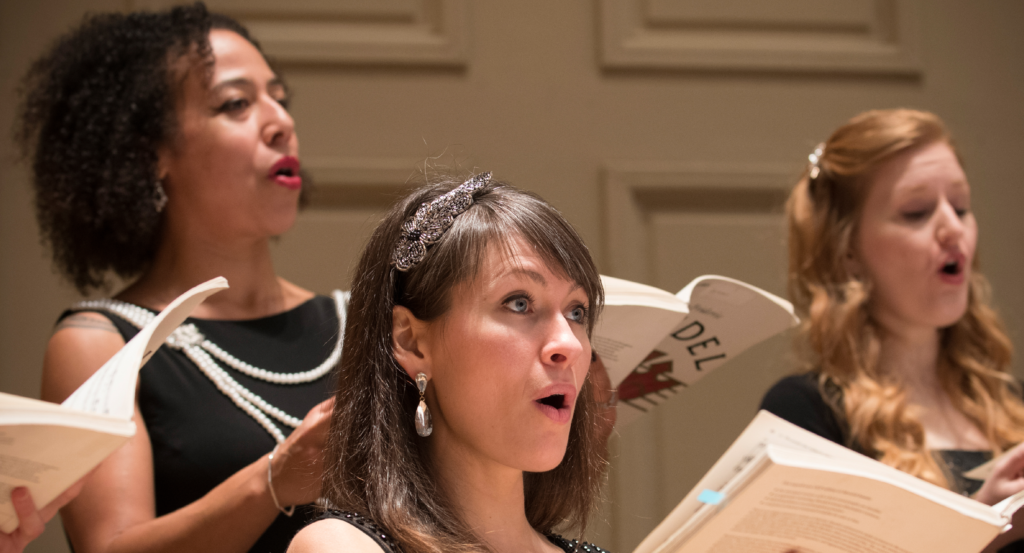 NOV 26 + 27 + 28
Symphony Hall
Harry Christophers lends his special touch to the last Messiah of his brilliant 13-year tenure as H+H's artistic director. The masterpiece comes alive for the 168th consecutive year...
Ended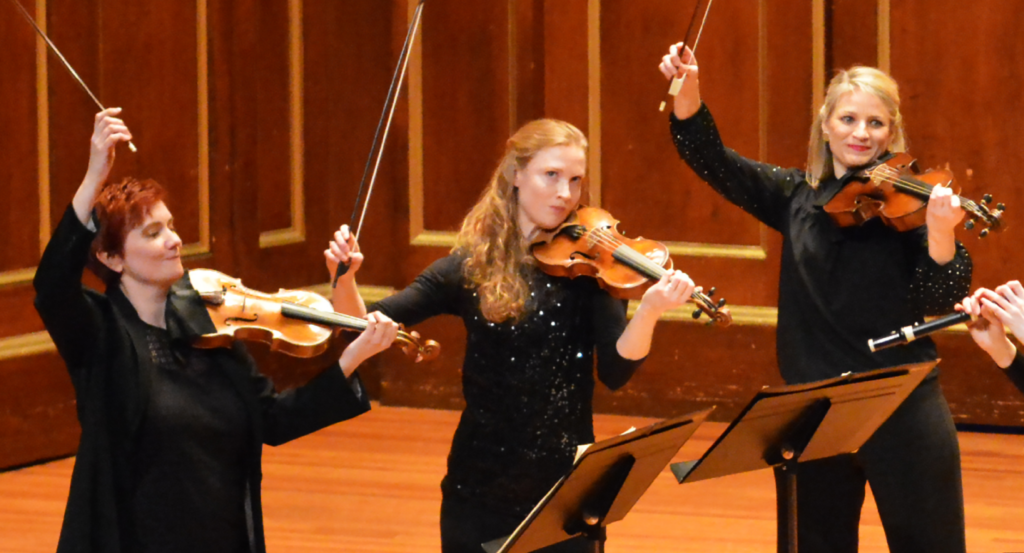 DEC 3 + 4 + 5
St. Cecilia Parish, Boston and First Church in Cambridge
Delight in holiday music by Bach and Gabrieli, brilliantly performed—as it was meant to be heard—and led by Raphaël Pichon, acclaimed director of the Paris-based ensemble Pygmalion, in...
Ended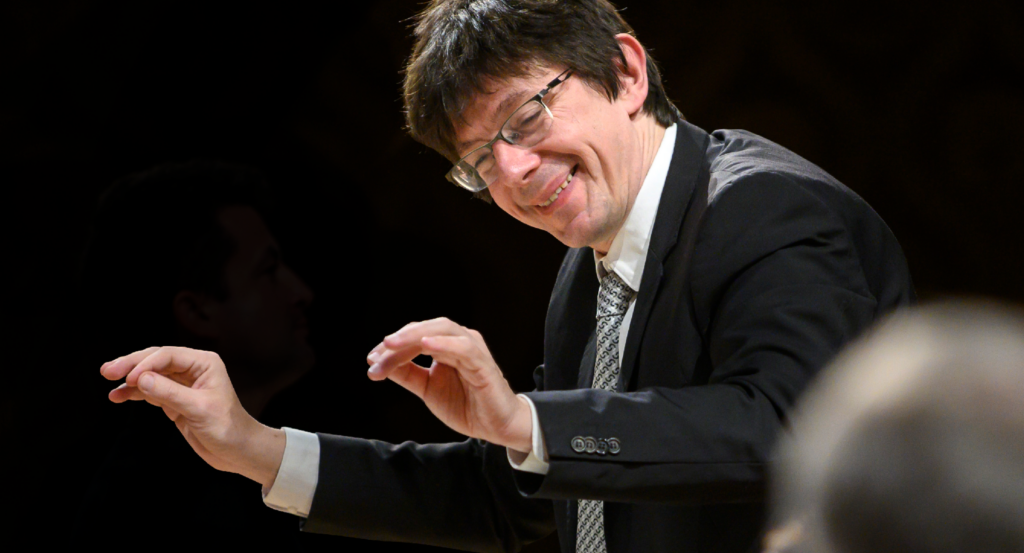 JAN 7 + 9
Symphony Hall
Feel the wild abandon of Beethoven's Seventh Symphony—"the apotheosis of the dance itself," Wagner called it. It fairly whirls with exuberance and energy when H+H musicians perform it with...
Ended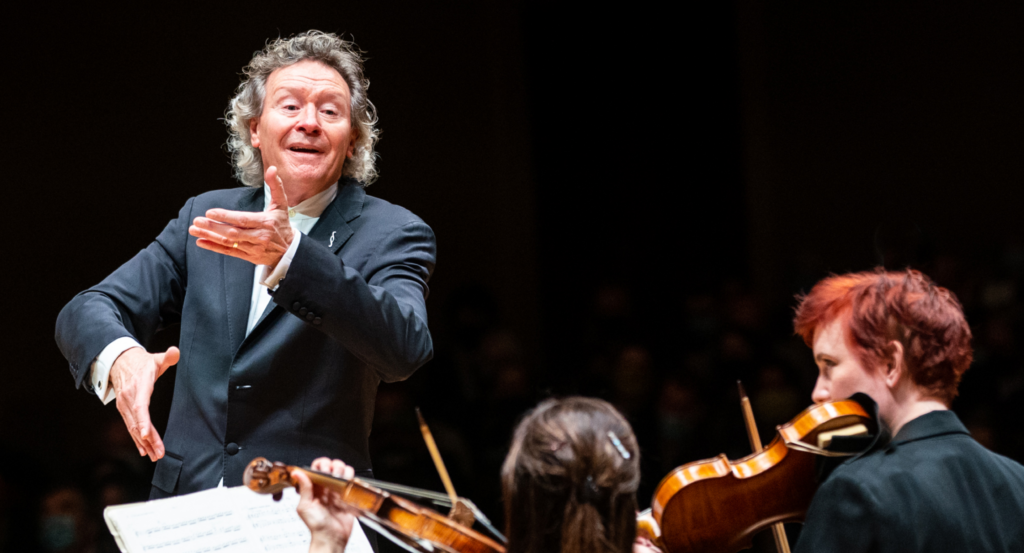 JAN 28 + 30
Symphony Hall
Mozart's sunny First Violin Concerto highlights this concert of classical delights performed with H+H's signature freshness and verve, led by Harry Christophers in one of his final performances as Artistic Director....
Ended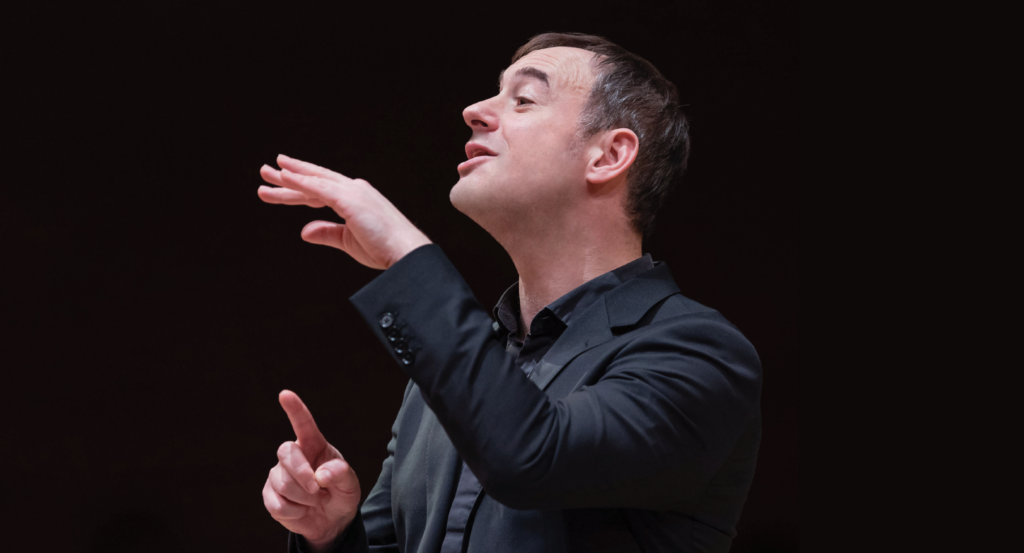 APR 1 + 3
Symphony Hall
Savor music performed with renewed vitality by the H+H Orchestra. The Overture of J.S.'s buoyant Orchestral Suite No. 1 leads into a set of elegant dances, while C.P.E.'s...
Ended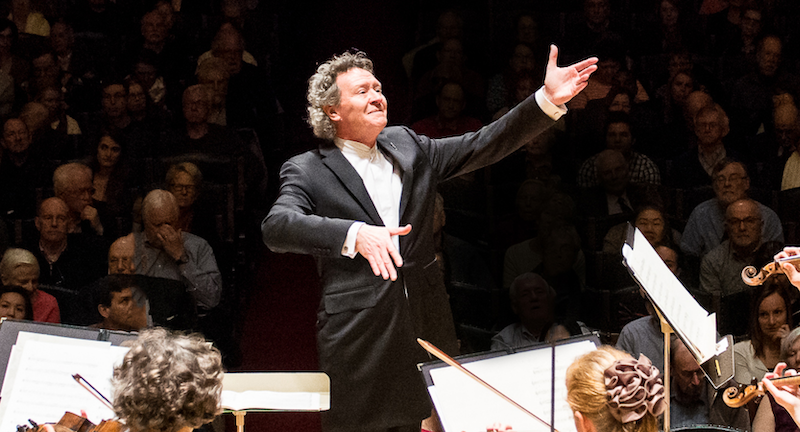 APR 29 + MAY 1
Symphony Hall
Don't miss the historic final concerts of Harry Christophers's 13 years at the helm of H+H. For this occasion, Harry serves up one of his specialties: Haydn's choral...