H+H And MassArt Partnership
The Handel and Haydn Society initiated a partnership with the Massachusetts College of Art and Design in 2012 in relation to performances of Bach St. Matthew Passion. Through this partnership, H+H and MassArt explore the impact of multidisciplinary learning; demonstrate the ways in which a performing arts organization can engage a cross-section of its community, including students, educators, concertgoers, and the global internet community; and test the public's conceptions of the arts.
Each season, juniors in the Illustration Department of MassArt create works of original art in response to a masterwork being performed by H+H that year. H+H Historically Informed Performance Fellow Teresa Neff and an H+H musician work with students to understand the background and composition of the selected work. The students' works of art are judged by a jury and twelve are selected for display at Symphony Hall during the concert.
Project
Bach Easter Oratorio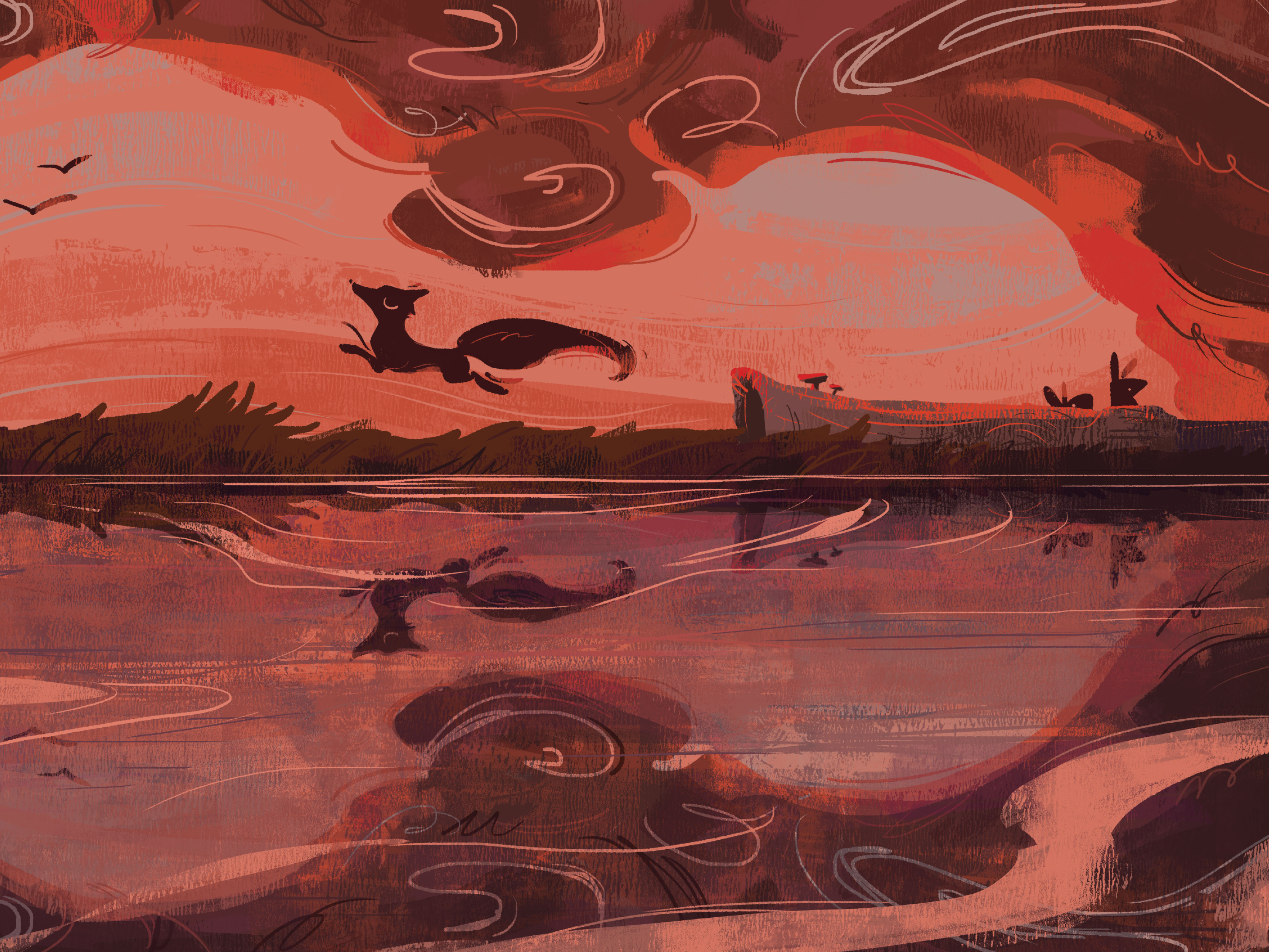 Project
Haydn The Creation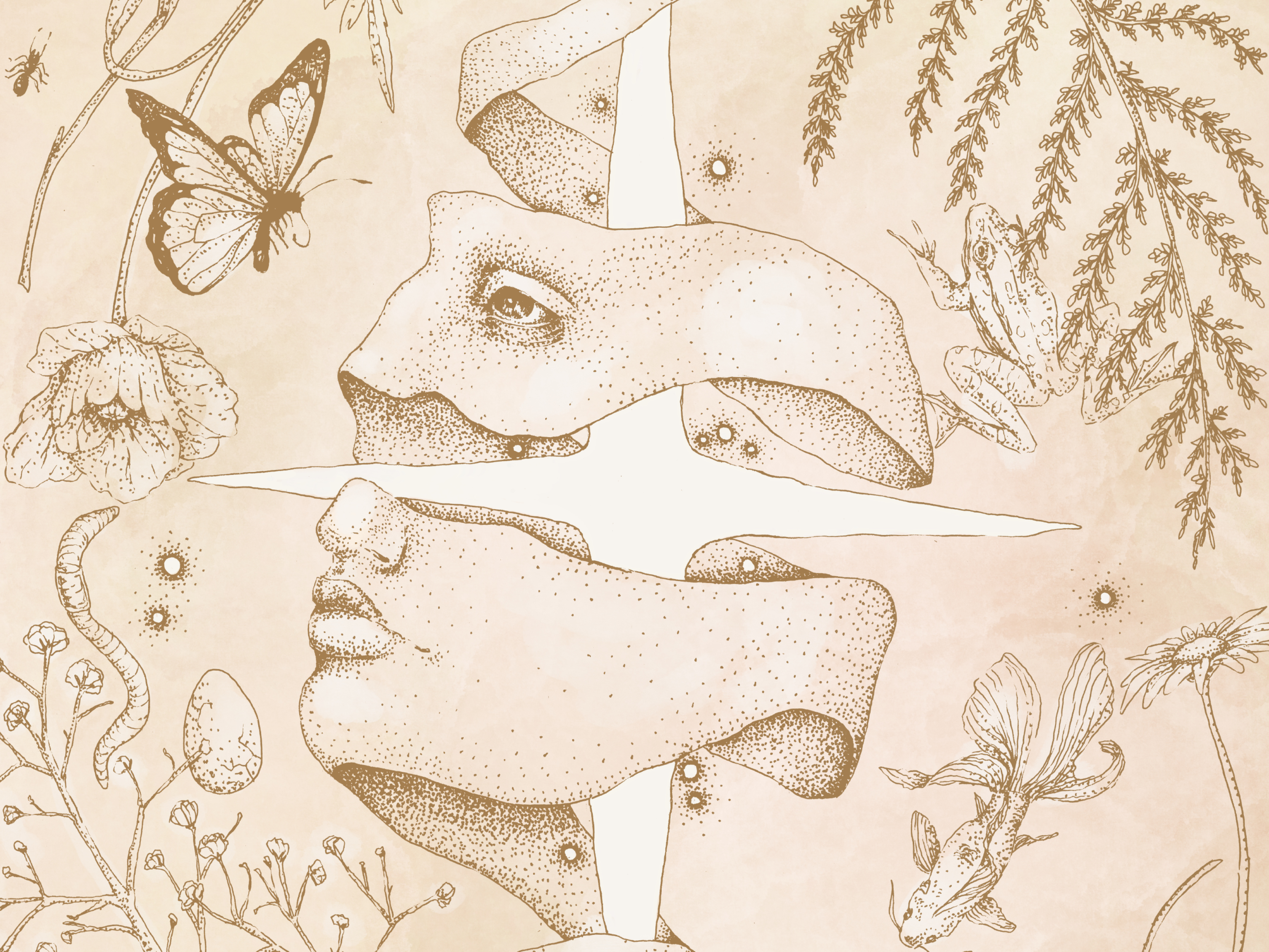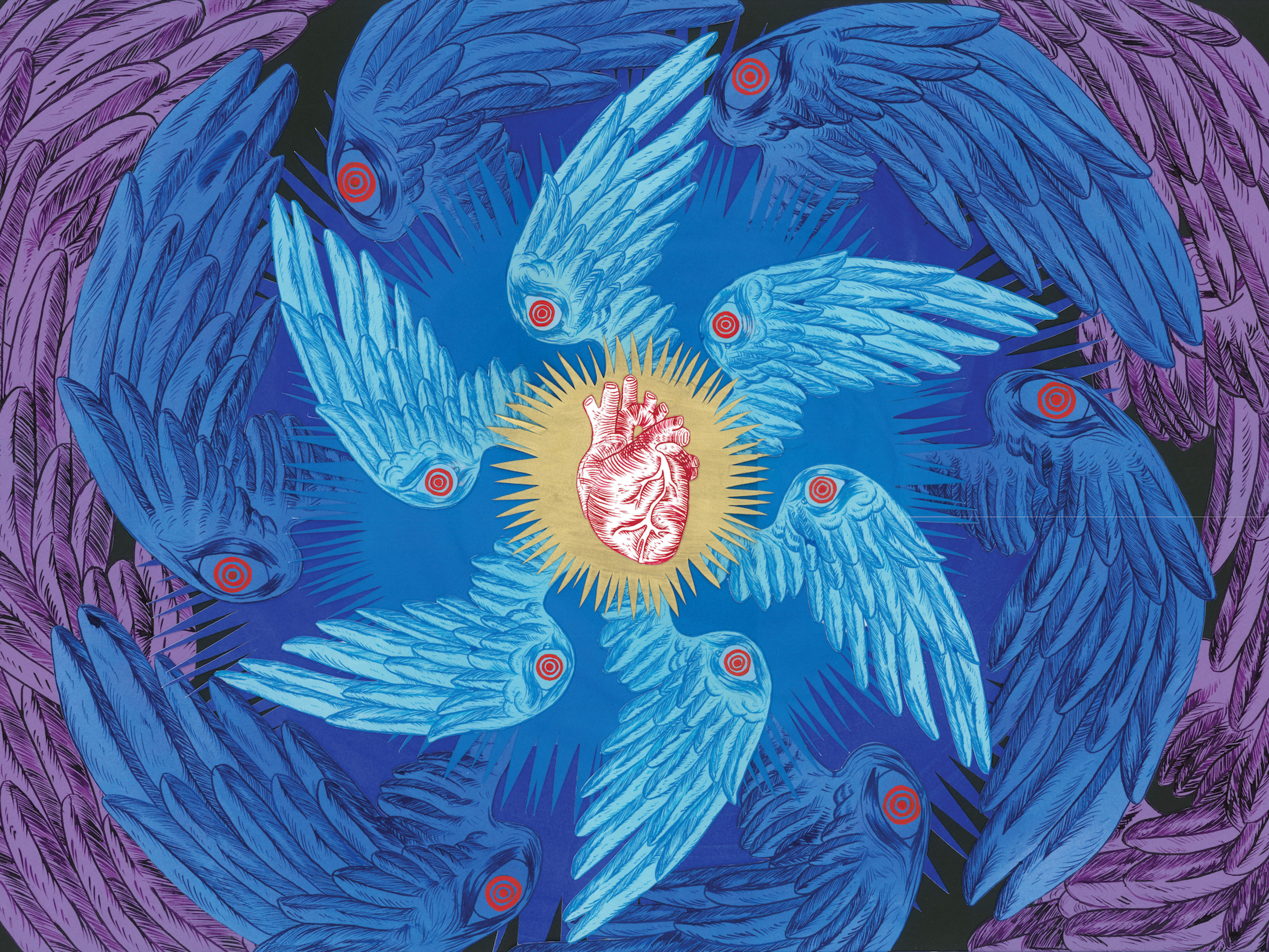 Project
Vivaldi The Four Seasons