2022-23 Season
MAGIC IS IN THE AIR
An extraordinary orchestra. A breathtaking chorus. Brilliant conductors. All connected to each other and to you, creating an energy like no other. This is not your invitation to attend a concert. This is your invitation to experience a boundless creative journey. To connect with some of history's greatest composers. And some of today's greatest musicians. This is something more than music. This is the new season of the Handel and Haydn Society.
Each performance promises a striking blend of orchestral and vocal virtuosity led by one of today's great conductors. Period instruments, performed by musicians dedicated to connecting you as directly as possible with the great composers and the soul of their music, create a lighter, more transparent sound that wipes off the cobwebs and restores the music's brilliance. The experience is historically accurate. And utterly new. It's beautifully intimate. And wildly unforgettable. These are the masterpieces you know, performed in a way you can't imagine. Experience the energy and magic for yourself.
Ended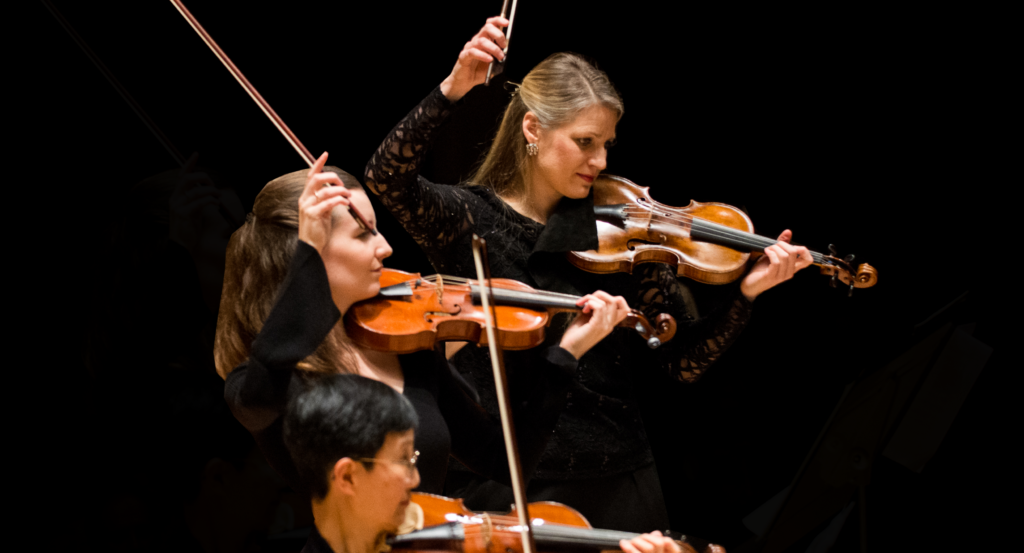 OCT 7 + 9
Symphony Hall
Bach lovers, rejoice! Our season opener immerses you in dazzling orchestral and vocal masterworks, performed in H+H's trademark style—on the period instruments Bach intended. You'll delight in the festive...
Ended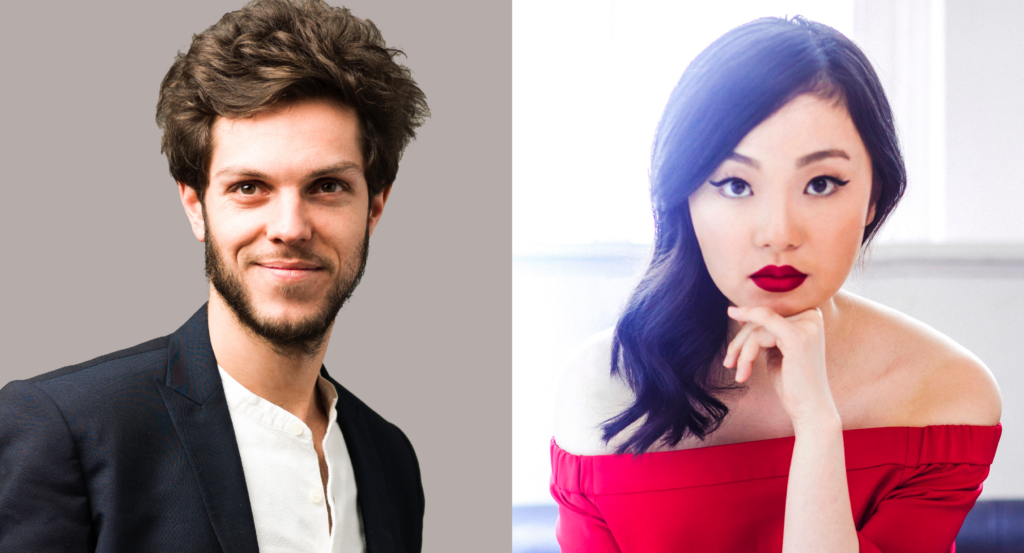 NOV 17 + 18
Symphony Hall
H+H brings Mozart's The Marriage of Figaro to vibrant life with our first-ever semi-staged performance, starring Ying Fang, fresh from her triumphs in the role at the Paris Opera...
Ended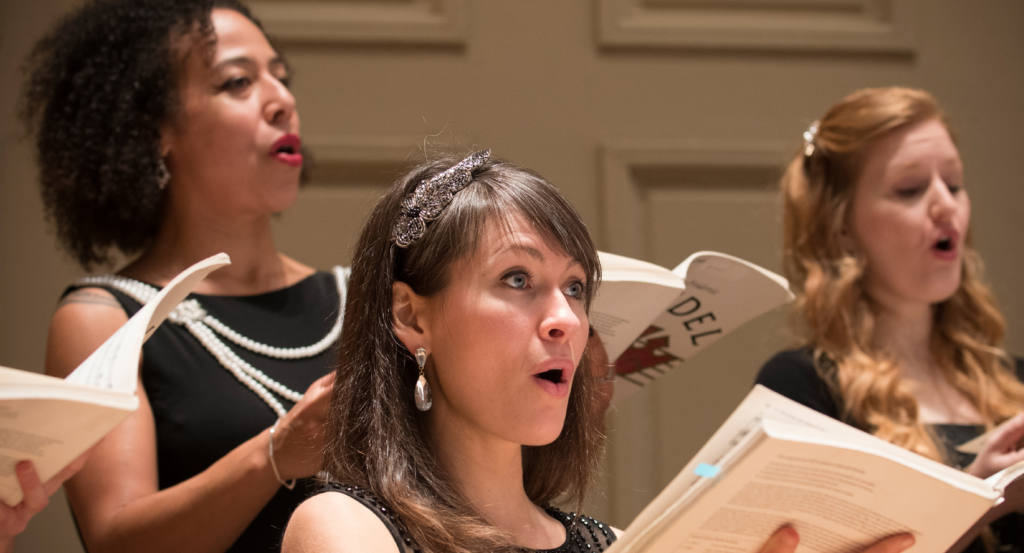 NOV 25 + 26 + 27
Symphony Hall
It's often said that H+H's way with music wipes the dust off the masterpieces, restoring their original vibrancy and virtuosity. Nowhere is that more evident than in Handel's Messiah....
Ended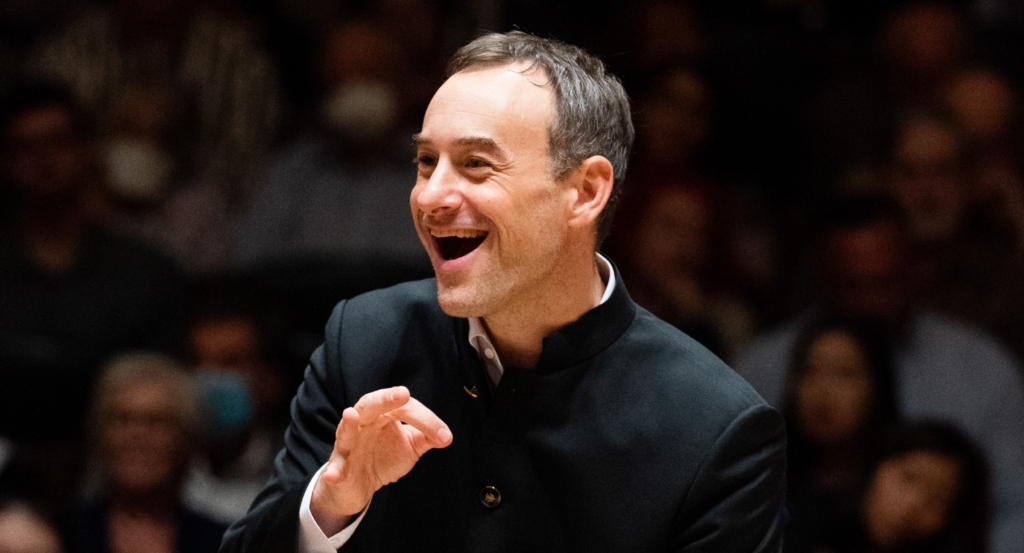 DEC 15 + 18
New England Conservatory's Jordan Hall
With conductor Jonathan Cohen, just named H+H's new Artistic Director beginning in 2023!
Our musical gift for the holidays is sure to brighten your spirits with the joy of the...
Ended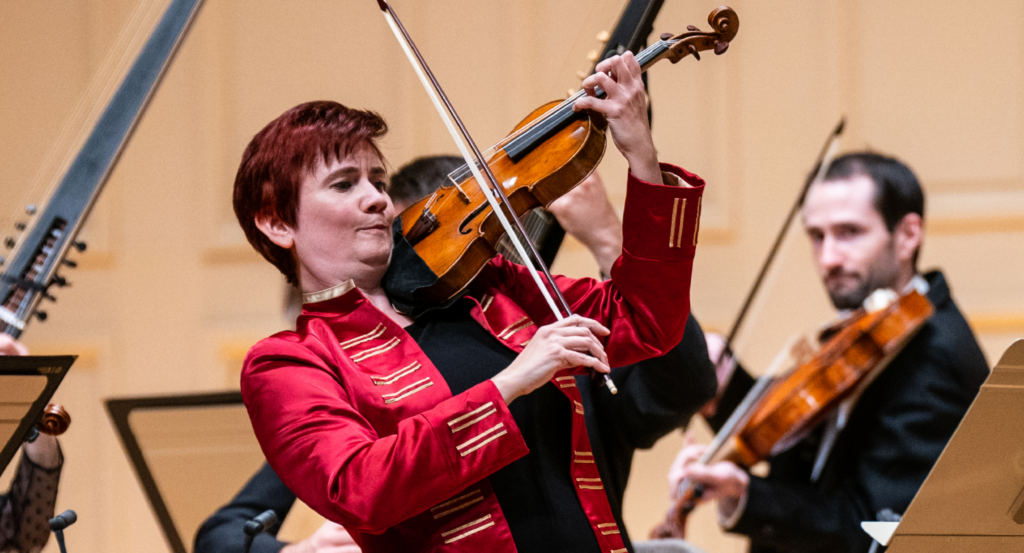 JAN 6 + 8
Symphony Hall
Our brilliant concertmaster solos in H+H's premiere of Mozart's youthful violin concerto, full of engaging melodies and grace. The bold tempos and dynamics of Beethoven's First Symphony caused a...
Ended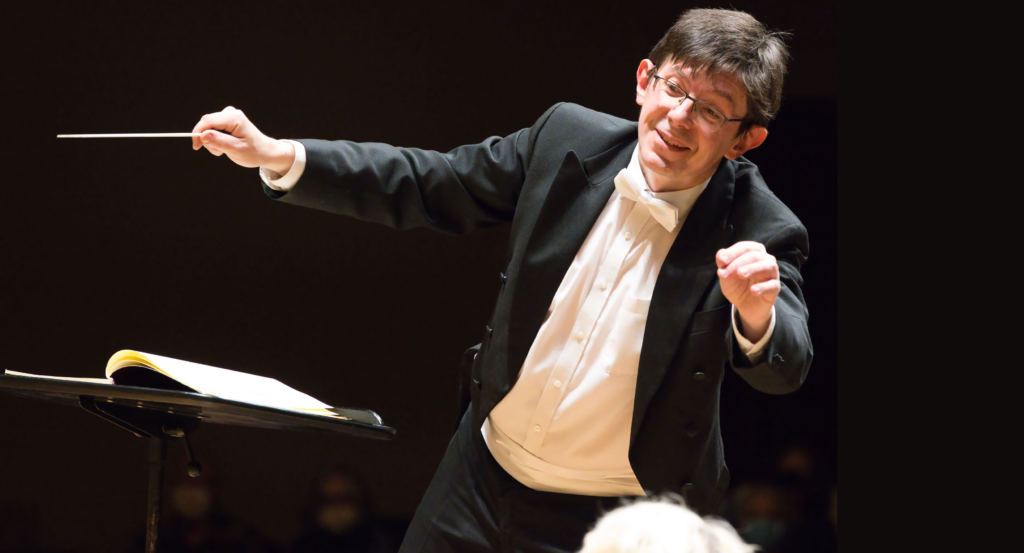 JAN 20 + 22
Symphony Hall
Feel the power of Beethoven's "heroic" symphony, celebrating "the memory of a great man"—from its two bolts-out-of-the-blue opening chords to the brilliant finale—as H+H, led by Václav Luks, breathes...
Ended
FEB 17 + 19
New England Conservatory's Jordan Hall and Sanders Theatre
Could there be a more perfect collection of concertos than the Brandenburgs? Bach's treasury of instrumental music—dazzlingly inventive, virtuosic, exuberant—when played on period instruments promises an unparalleled immersion into...
Ended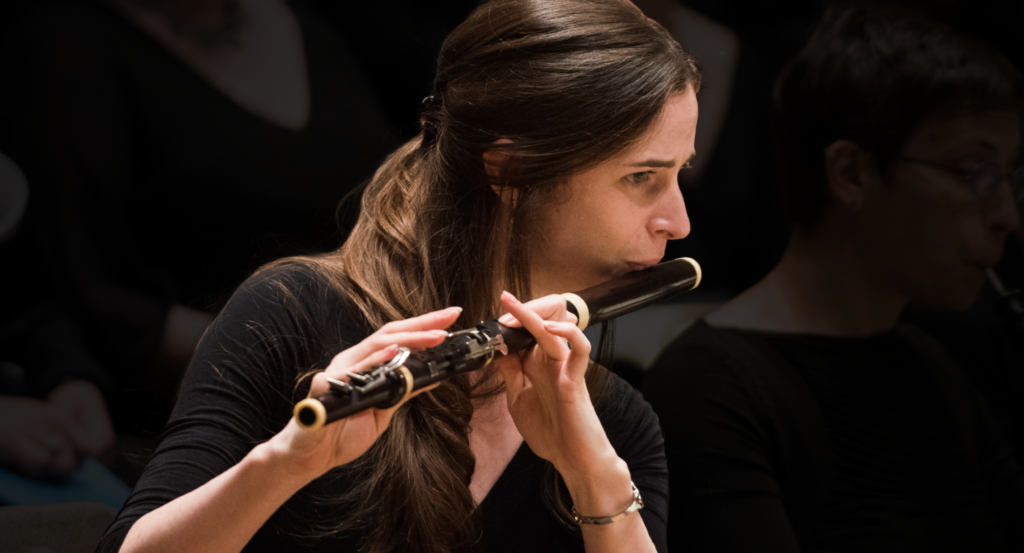 MAR 17 + 19
New England Conservatory's Jordan Hall
The gaiety, humor, and sparkle of Mozart's first flute concerto comes to life via the brilliance of the traverso flute, the instrument for which this work was written. H+H's...
Ended
MAR 31 + APR 2
Symphony Hall
You're invited to Bach's Easter Oratorio. This awe-inspiring music evokes a powerful gamut of universal emotions—from laments and astonishment, to jubilation and victory, underscored by bright trumpets and...
Ended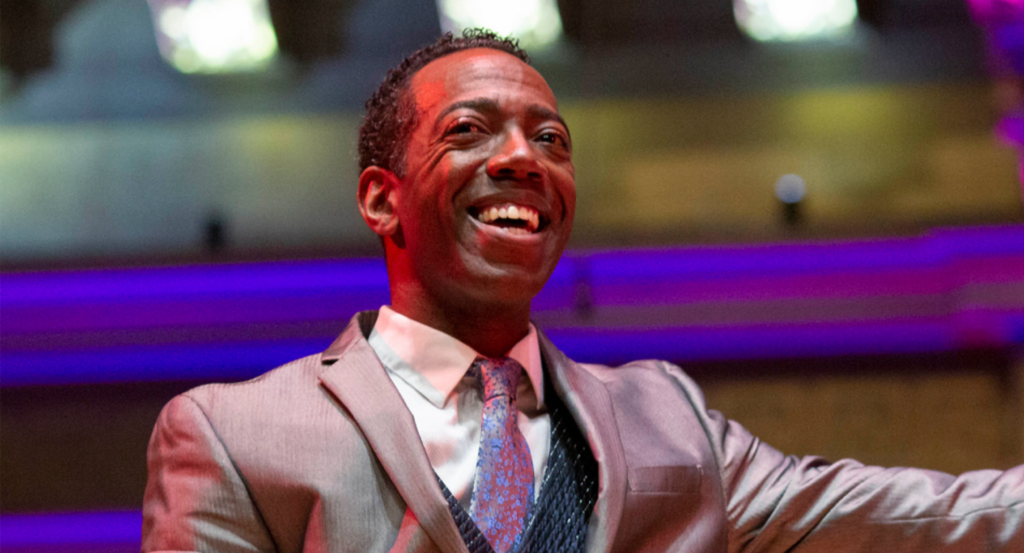 June 1 + 4
John F. Kennedy Presidential Library and Museum
Parallel lives, shared stories, and transatlantic musical traditions intertwine in this revelatory choral drama. Set 250 years ago, Crossing the Deep is an immersive concert experience exploring the connections...