Summer is upon us and H+H is excited to once again offer the New Voices Summer Chorus for students entering grades 2-5 in the fall. This year's sessions will be in person with optional midweek online lessons with Ms. Villani.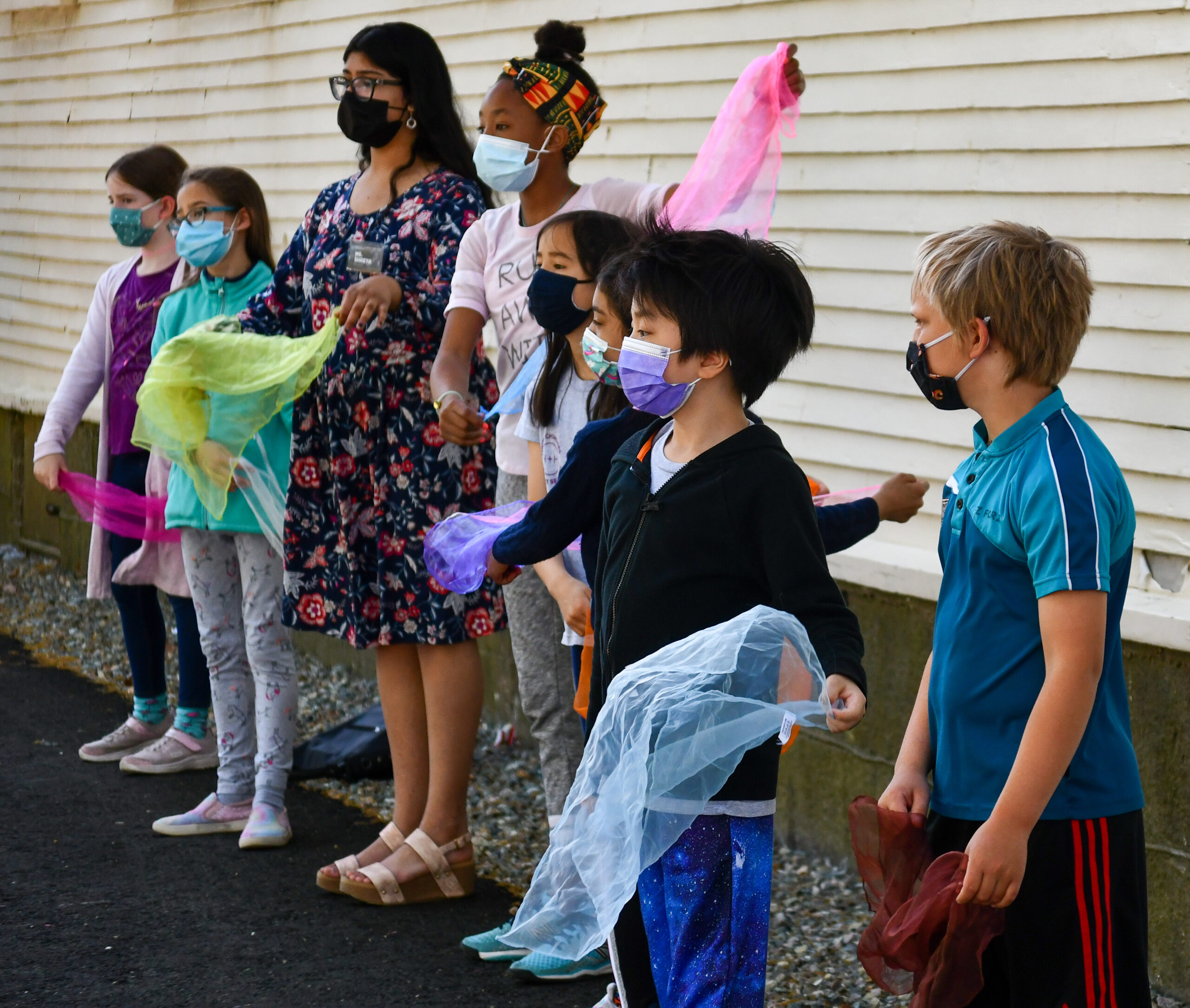 Young musicians can look forward to a lot of fun singing together, deepening friendships, and learning music from throughout the Americas with conductor Nurt Villani. The New Voices Summer Chorus offers both group music-making and individual vocal and musicianship skills-building in a warm, welcoming environment for any young person who is eager to learn more about their unique voice and experience the joy of singing with others. This year's session will include a virtual collaboration with the Titi Ta Children's Chorus in Popayán, Colombia.
WHEN and where ARE REHEARSALS?
Saturdays July 9, 16, 23, and 30
9:00AM - 12:00PM
United Parish in Brookline (15 Marion Street, Brookline)
We'll make use of space inside and outside, depending on the weather and activity.
Optional online lessons with Ms. Villani will be held on Tuesday evenings via Zoom.
WHAT CAN I EXPECT IN THE REHEARSAL SESSION?
Rehearsals will incorporate physical and vocal warm-ups, time to get to know each other and learn about the cultural context of our repertoire, developing musicianship skills, art making, movement, snack and singing of course!
Are performances part of New Voices Summer Chorus?
Yes! Singers will give a free concert on Saturday, July 30 at 11:30am at United Parish. They will also prepare joint recordings with the Titi Ta chorus to share as a collaborative project.
DOES MY SINGER NEED TO READ MUSIC TO PARTICIPATE?
No prior experience with music is necessary! The majority of our music learning in this ensemble takes place by listening and responding, not from reading music.
WHAT ARE THE EXPECTATIONS FOR PRACTICING BETWEEN SESSIONS?
Each week, singers will have specific music to focus on in preparation for the rehearsals, with audio and video material provided to support their learning. We find that often the singers teach everyone in their home their H+H songs because they sing them all the time!
WHAT health and safety protocols ARE IN PLACE FOR THE REHEARSALS?
The health and safety of our singers, faculty, staff, and the wider community remains the highest priority for H+H. The following protocols are in place as mitigation strategies for the spread of Covid-19: All participants in H+H Youth Choruses activities must be fully vaccinated for Covid-19, and we provide further that H+H agrees to comply with the then-applicable U.S. Equal Employment Opportunity Commission (EEOC) guidance regarding mandatory employer vaccination programs. Masks are required for all indoor activities at all times. H+H reserves the right to amend our masking policy to ensure the safety of our community. HHYC is only using indoor spaces with increased air quality through the presence of HEPA air purifiers. Additional air exchanges will be achieved by opening windows and doors as possible. Breaks will be placed throughout HHYC engagements to allow for air exchange. Only H+H singers, faculty, and staff have access to rehearsal spaces.
TUITION
Tuition is $175. Generous financial aid is offered, so the ability to pay tuition is not a barrier to participation.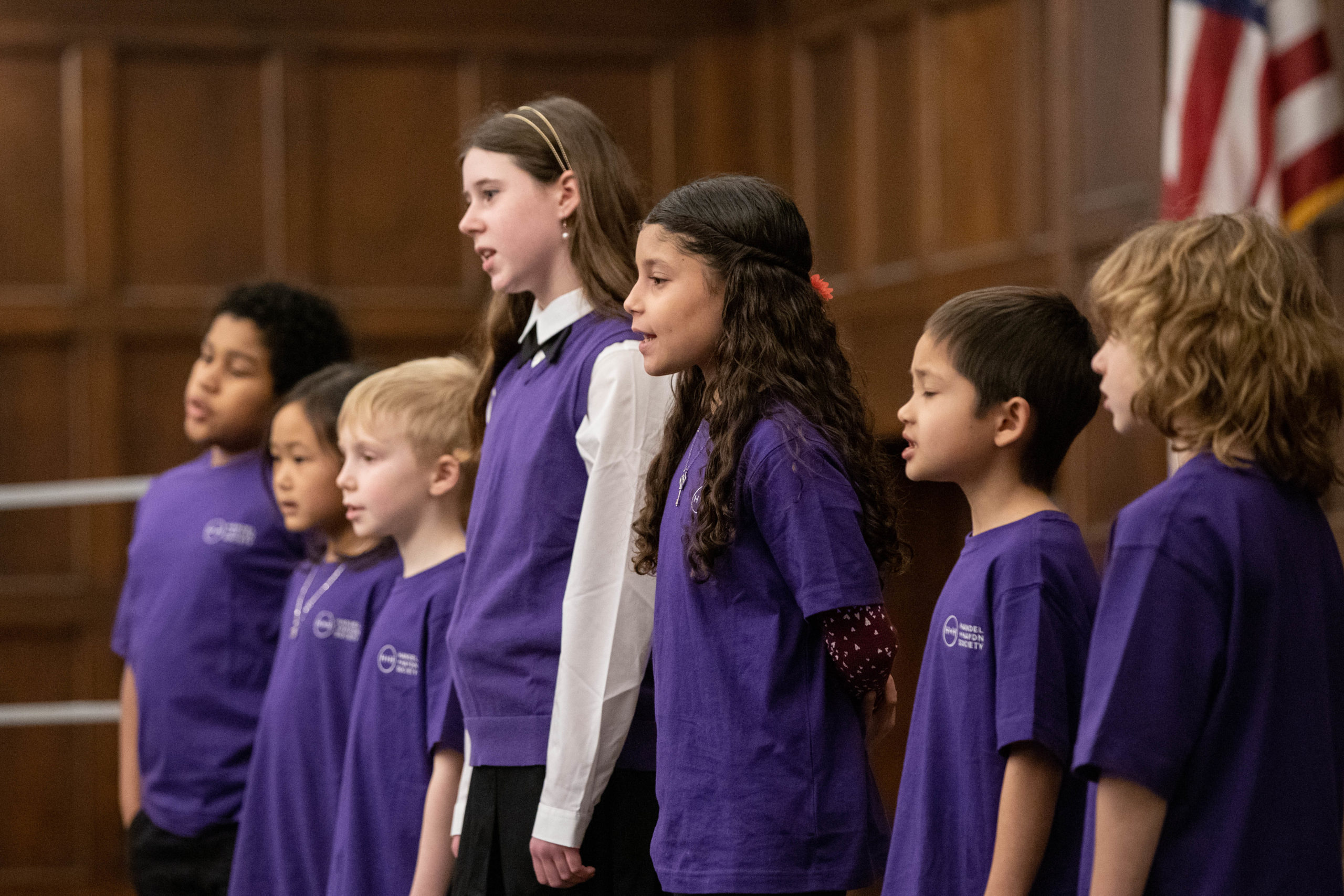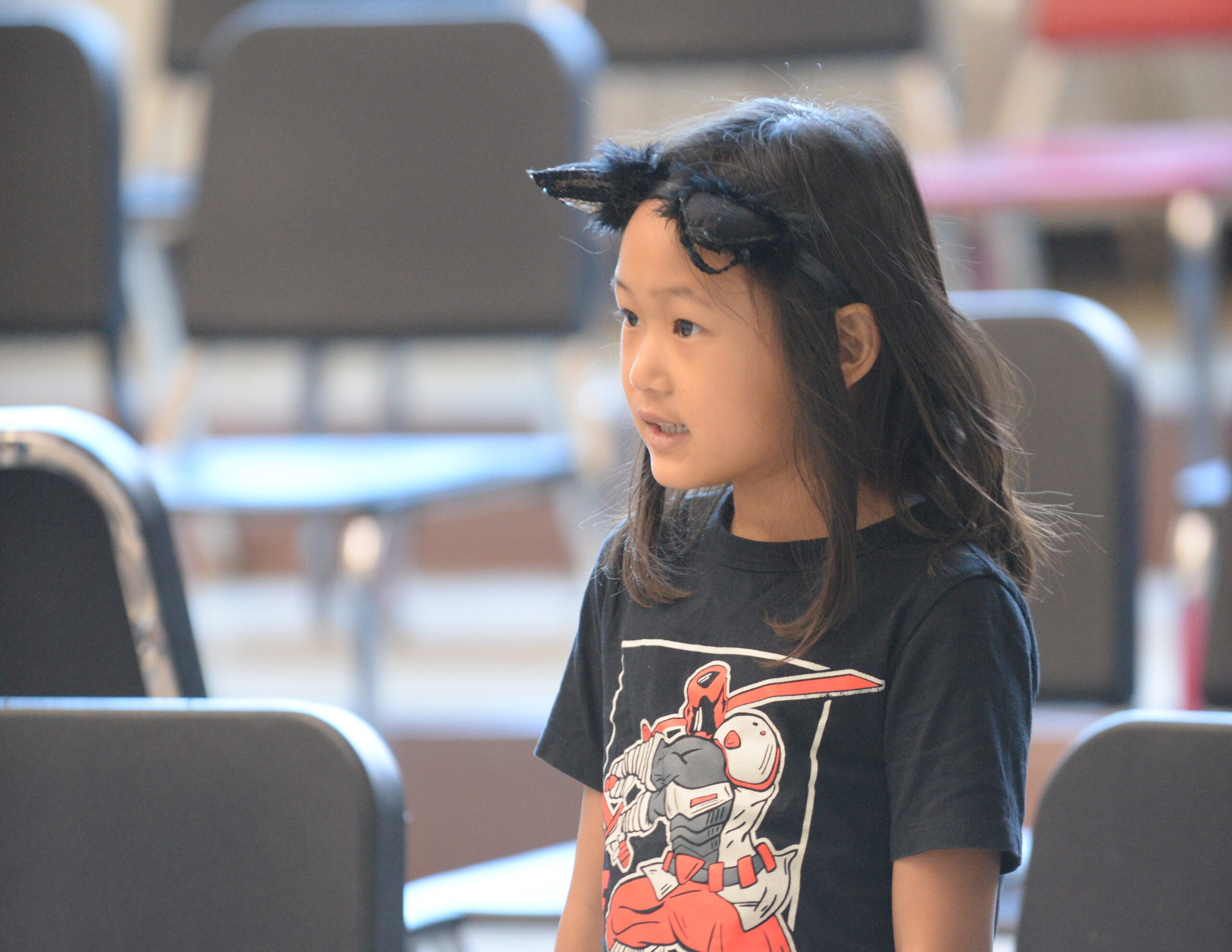 If you have any questions, please contact JongHun Kim, Associate Director of Education, at 617.262.1815 or jkim@handelandhaydn.org.